Something delicious...

I want to have all year round...

This time we moved Yunnan properly!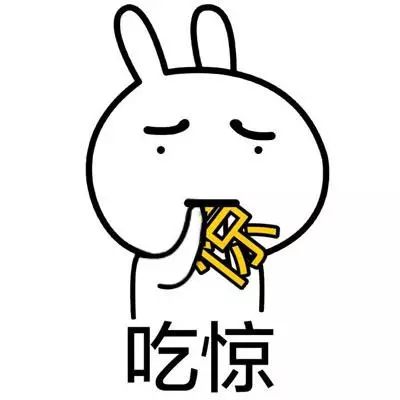 Ka Wah Cloud Leg Cookies, Flower Cookies,
Come back to the food store again!
🔥Limited replenishment hot pre-sale
Scan code to buy 👇 delicious Tongtong has!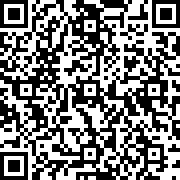 Yunnan Jiahua Cloud Leg Cookies
It has been popular since the late Ming and early Qing Dynasty,
The most shining star badge in Yunnan
When it was last listed in the store
I was robbed and emptied in less than 3 days 🤦‍♀️,
From time to time we are also in the background
Receive the replenishment wishes of the little friends.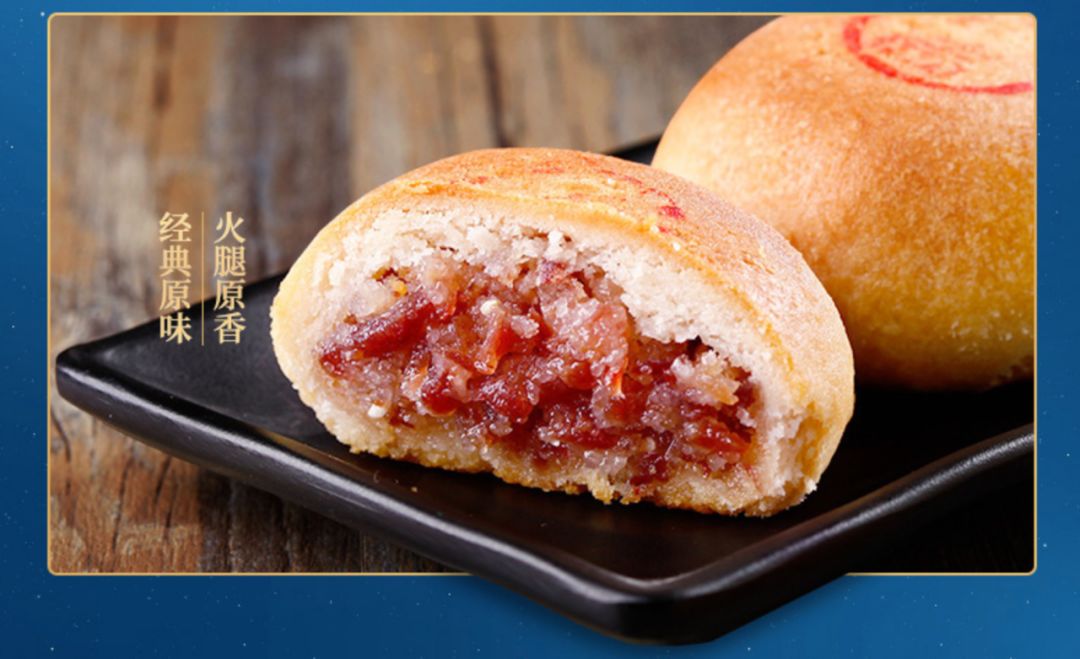 The epidermis is roasted with lard and honey.
With toughness, with a littleCrispy.
With lardXianxiangWith honeyFragrance.
The collision of salty and sweet flavors gives the soul.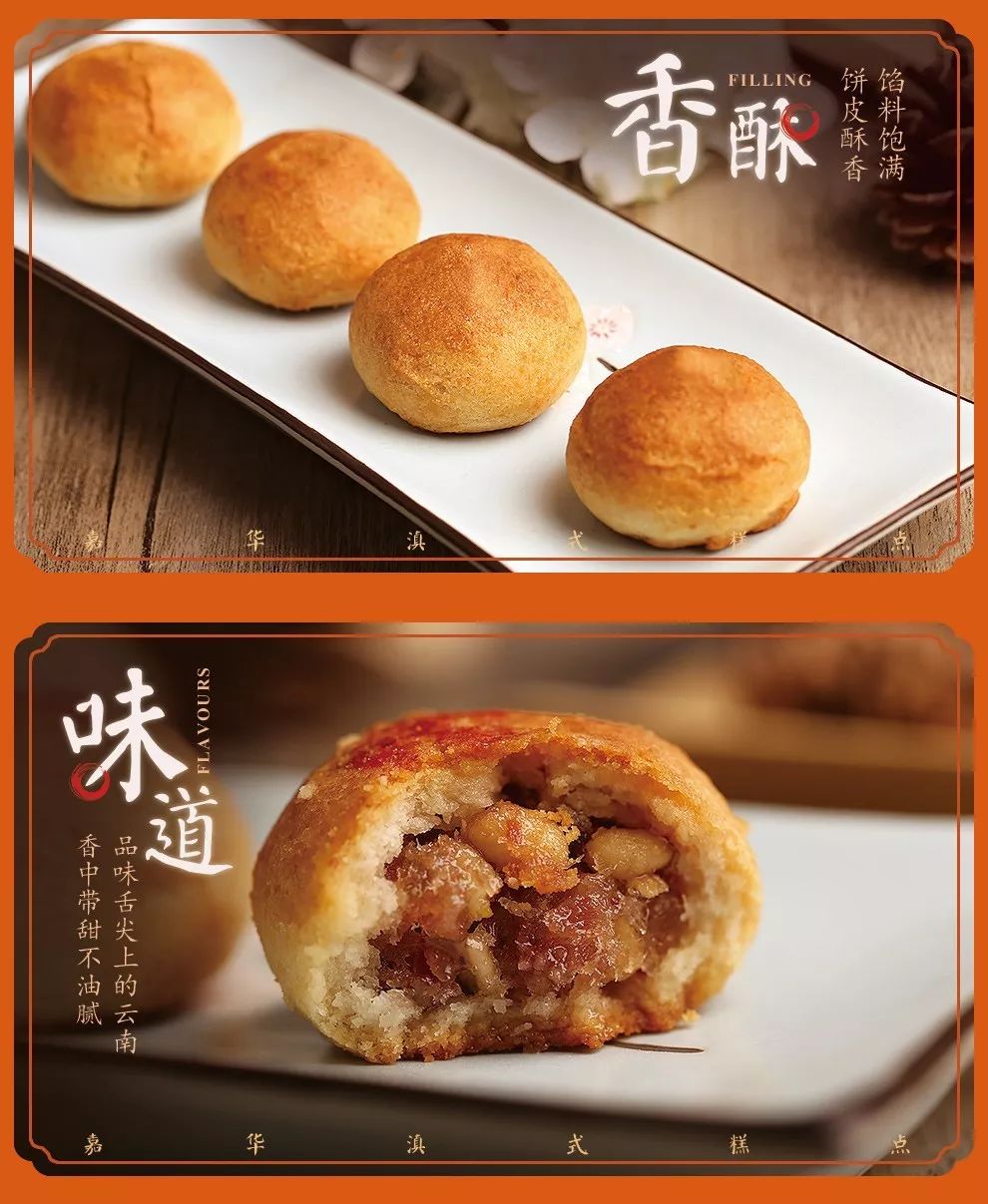 Interspersed with plump and saturated insets,

After tearing, you can see the pieces of ham,
Glittering, tightly attached together.
K. Wah choseYunnan Xuanwei Ham.

It is also one of the famous local specialties of Yunnan.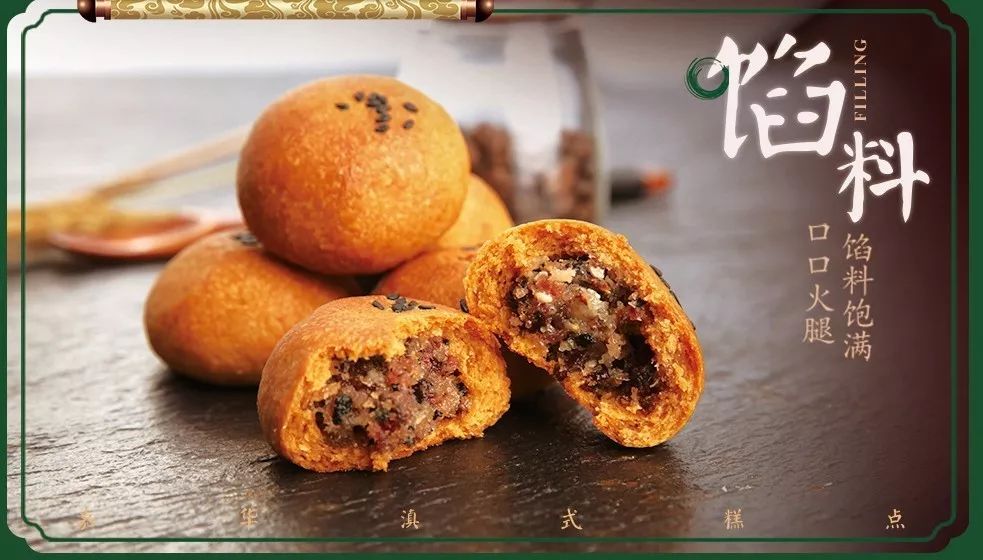 Fat and thin, with a strong aroma,
Bright color, lean lean rose red.
The ham flesh is clear after the mouth,
The flesh is firm and slightlyChew.

Blended with honey for sweetness.
The ham is so fragrant!
Buy it if you want to eat it!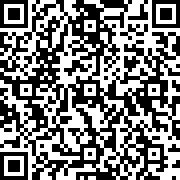 Yunnan Jiahua Flower Cake
Ka Wah Flower Cake by Ka Wah Cake House
The chief pastry chef Huang Shu invented,
Known as the best souvenir in Yunnan.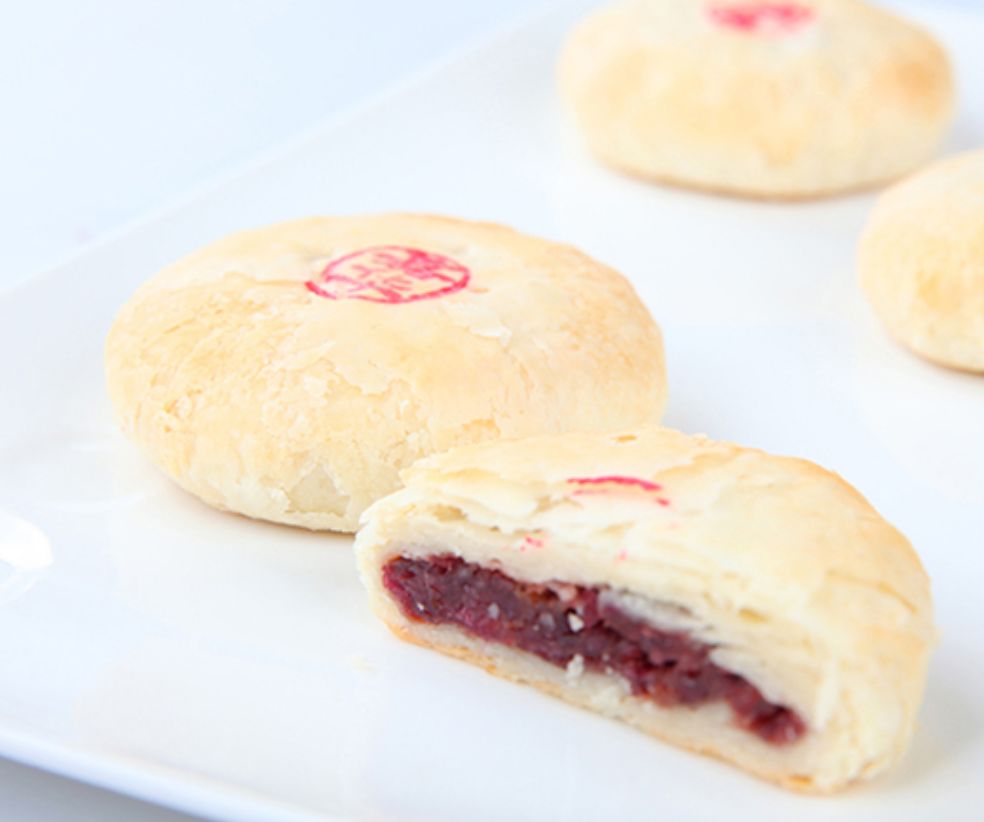 "3 roses and 1 cake"
Sweet and soft glutinous flower cake,
As the name suggests, it is made of flowers.
Adopted early morningRoses stained with morning dew.
The petals are fresh, tender and full of fragrance.
With the taste of maltose and honey,
PlusSweet meringue.
is acceptableFeel the obvious petals,

It doesn't get tired at all.
The meringue is crispy,
PlusSweetness of honey and roses.
Lips and teeth are fragrant, making you feel comfortable and happy.
Buy it if you want to eat it!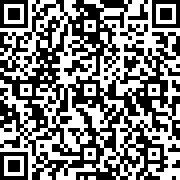 Don't walk away, kill more memories, waiting for you
It's autumn! The weather is getting colder,
The most suitable autumn snack drink,
The canteen is ready for everyone!
"Little Raccoon Sichuan Flavor"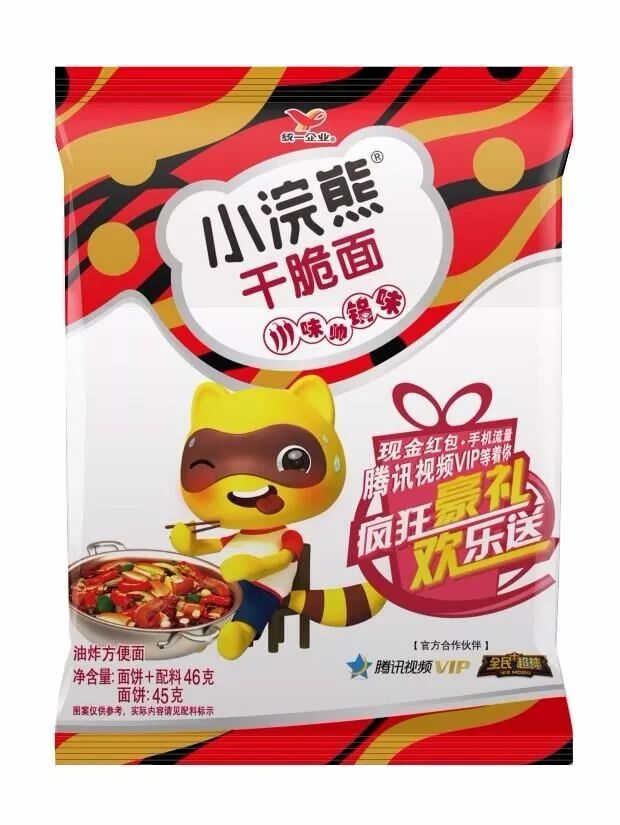 "Little Raccoon Italian Style"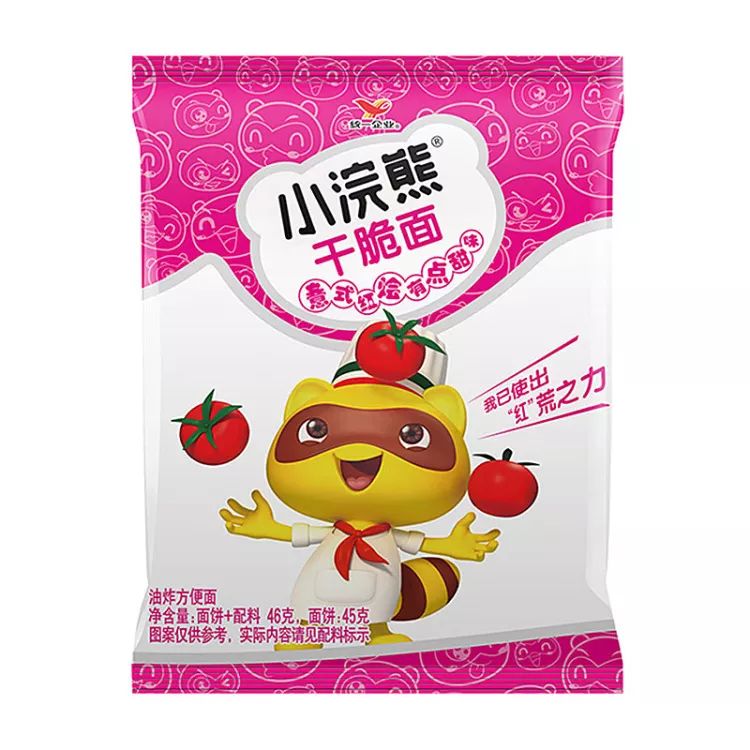 "Little Raccoon Spicy Crab"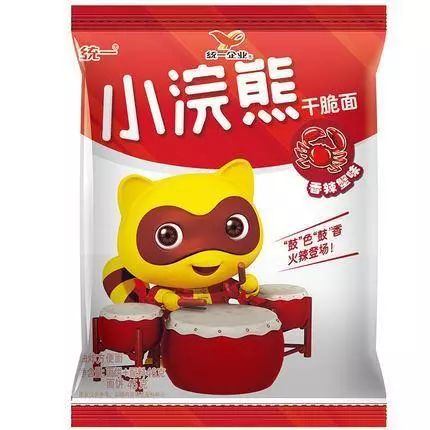 "Little Raccoon New Orleans"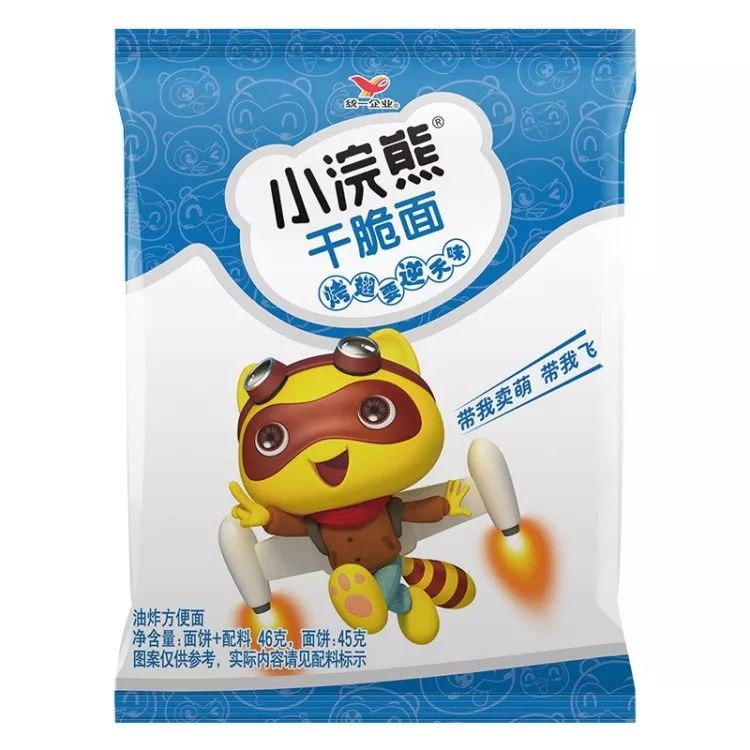 Scan code purchase-little raccoon👇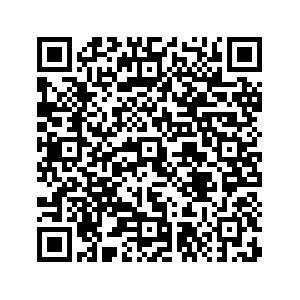 "Kido Japanese Steak"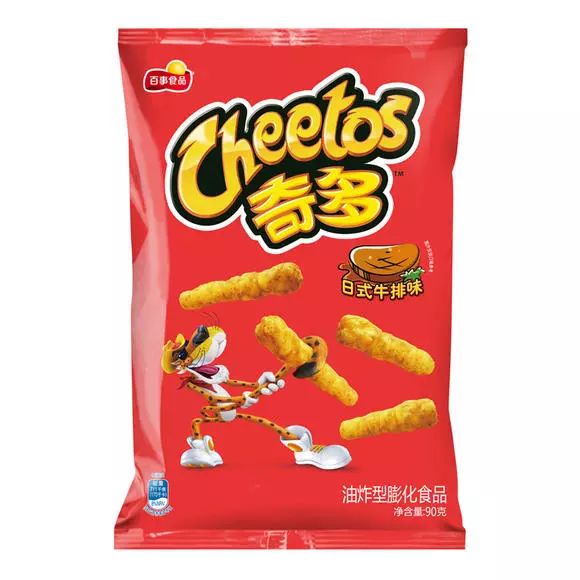 "Cheetah American Turkey"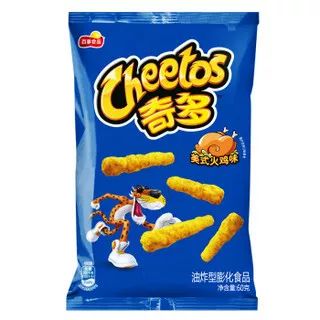 Scan code purchase-Qiduo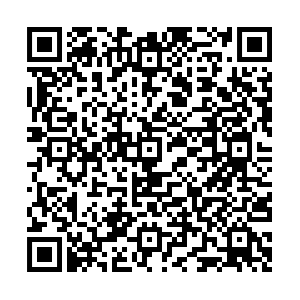 "Spicy friend bursts potato chips three times as spicy"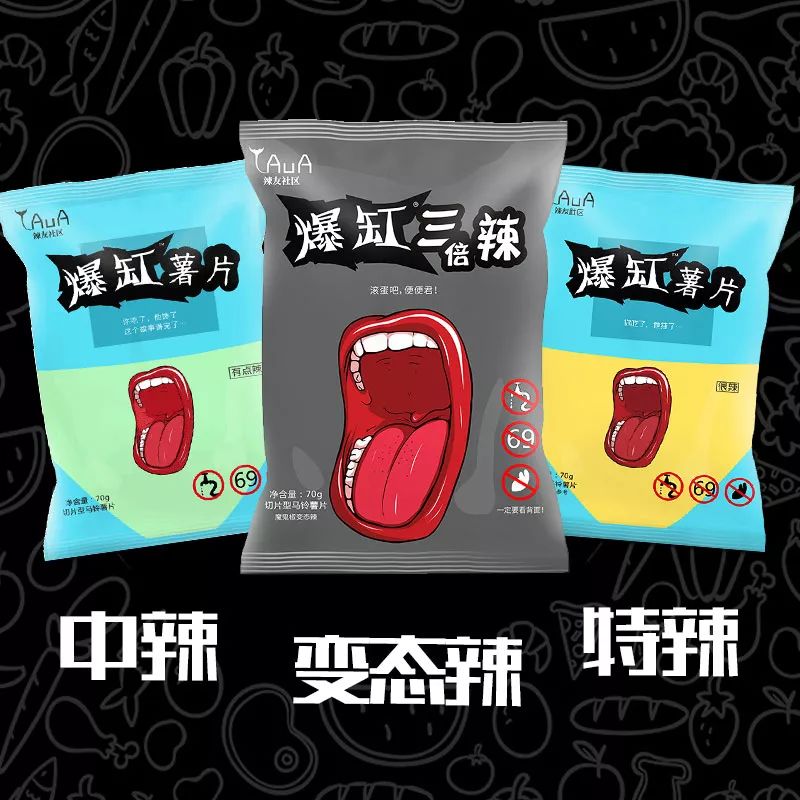 "Spicy Friends Blasting Potato Chips Salted Egg Yolk"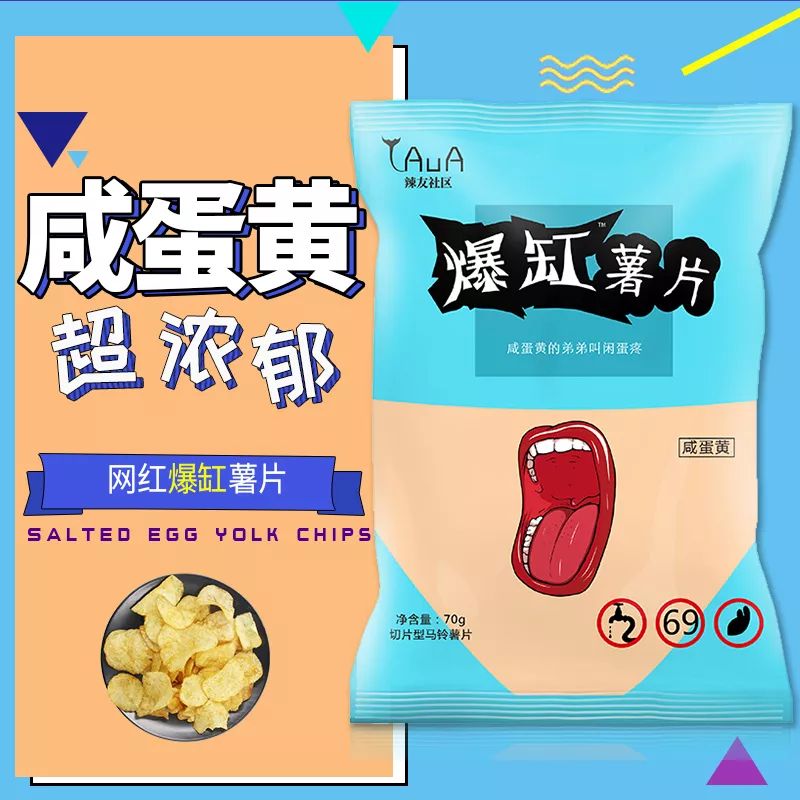 `` Spicy Friend Blasts Potato Chips Wasabi ''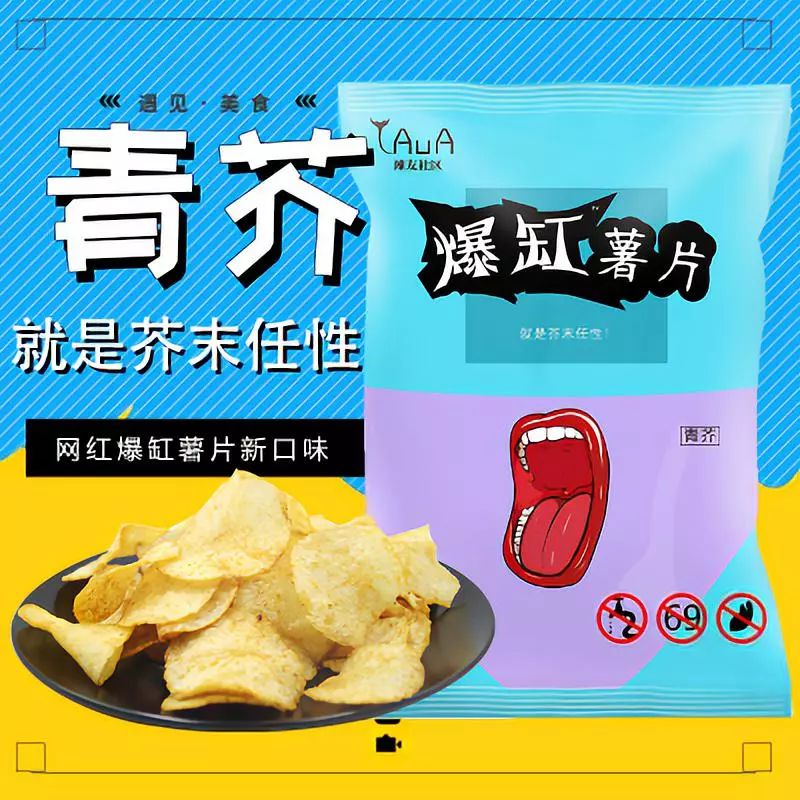 Scan code to buy-spicy friends burst cylinder potato chips 👇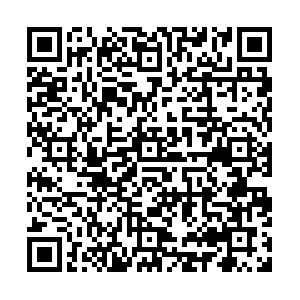 Fragrant flutter MECO Honey Valley.
Light Milk Tea Toffee Milk Red
Fragrant flutter MECO Honey Valley.
Light Milk Tea Matcha Latte
Fragrant flutter MECO Honey Valley.
Light Milk Tea White Peach Oolong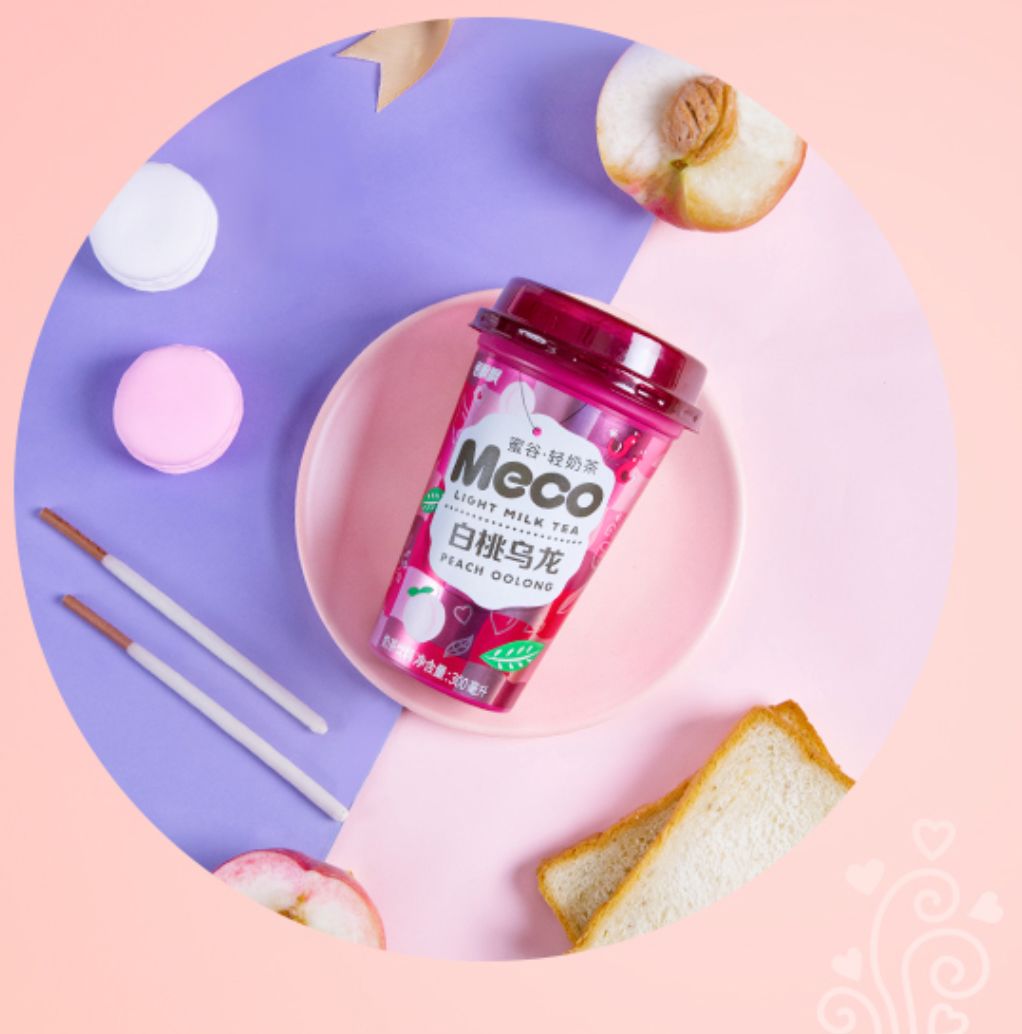 Scan code to buy-Xiang Piao Piao 👇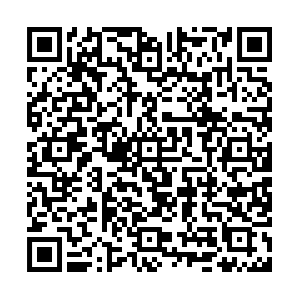 There are more snacks,
More delicious
I'll wait for you in the food stall!
Click to read the original article
Want to find the original hometown taste,
Keep following us! ❤️