It is said that food is in Guangdong, so what is the secret of Cantonese cuisine that can quickly capture the stomach and heart of foodies? First, let's take a look at what Cantonese cuisine is.
Cantonese cuisine consists of three local flavors: Cantonese cuisine, Chaoshan cuisine and Hakka cuisine. The Cantonese cuisine in Chicago is almost all Cantonese cuisine. The most important point of the essence of Cantonese cuisine is fresh ingredients. On this basis, the original taste of the ingredients is expressed as much as possible. It tastes fresh, tender, crisp, smooth and crisp.

However, in Chicago restaurants, the level of Cantonese cuisine is largely limited by local ingredients and chefs. The overall level of Cantonese cuisine here is naturally not on par with domestic ones.
But, do you want to eat Cantonese food and have to fly back to China? In Fengcheng, there are also authentic Cantonese restaurants. And, let me tell you quietly, not all delicious Cantonese restaurants are in Chinatown~
Come and see how many Cantonese restaurants have been found in Benqian.
Mingxuan

MingHin Cuisine
Comfortable environment and authentic taste
In addition to the main store in Chinatown, there are also three branches in the northwestern suburbs and Millennium Park
However, the editors of Goose think that the overall standard in Millennium Park is higher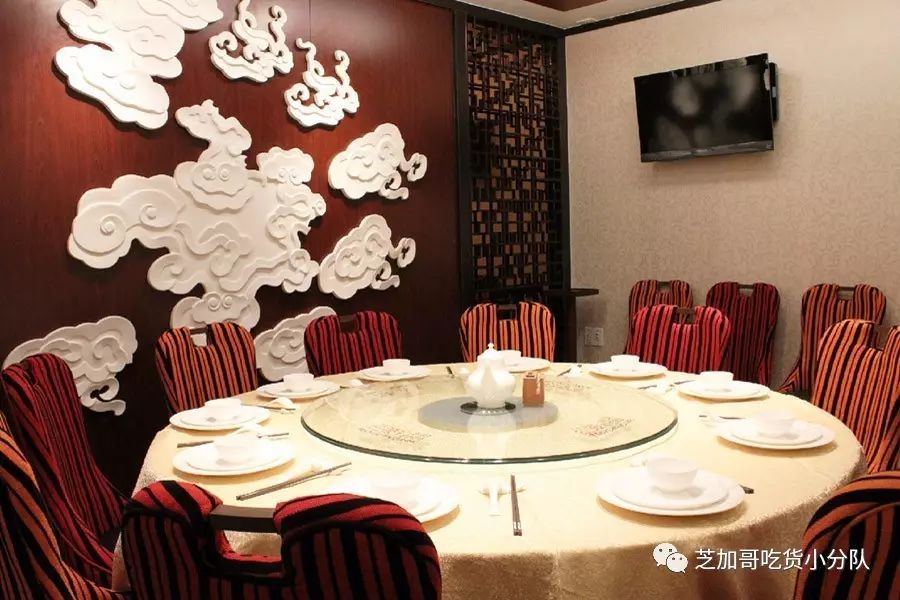 Chinatown head office address: 2168 S ARCHER AVE / 312-808-1999
Millennium Park branch address: 333 E BENTON PL / 312-228-1333
Suburban Naperville branch address: 1633 N Naper Blvd, Naperville, IL 60563 /
‭630-799-3899
Suburban Rolling Meadows branch address: 1440 Golf Rd, Rolling Meadows, IL 60008 / (847) 640-7999
Great Sangen

Triple Crown Restaurant
Good quality and cheap variety
The decoration style of the old-fashioned tea house and the hand-push dim sum cart are full of retro nostalgia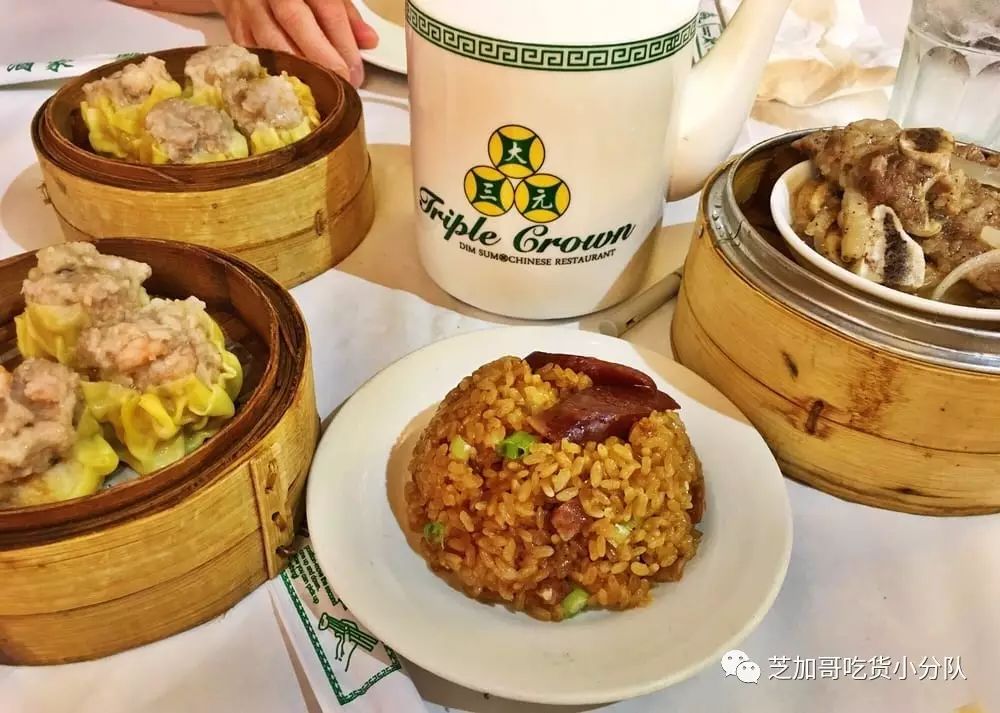 3040 S Halsted St / 312-567-0088
Cai Die Xuan
Falls
It is also a representative of good quality and low price
In the highly competitive city of Zhicheng, Caidiexuan still has a high popularity
Speaking of Cantonese food and dim sum restaurants in Chicago, no one will miss this one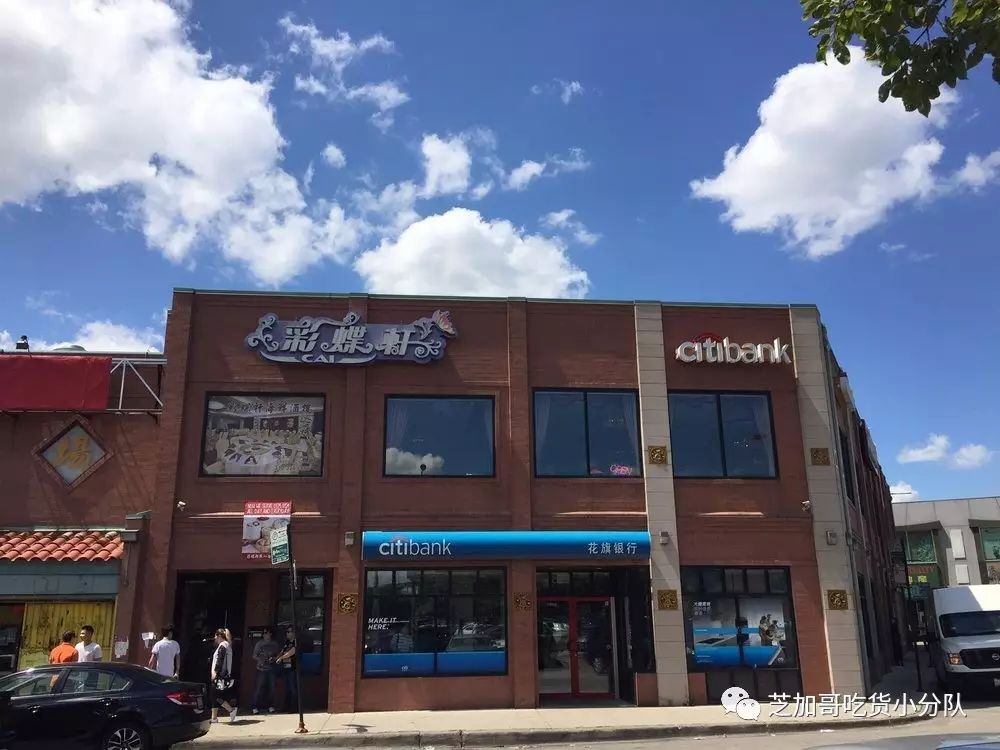 2100 S Archer Ave/312-326-6888
Wanhao Restaurant (formerly known as Wanshou Palace)
Phoenix Restaurant
Their quicksand bags have always been my favorite in Windy City
Salty and fragrant sand mortar with soft waxy skin
In one bite, it's full of fragrance and aftertaste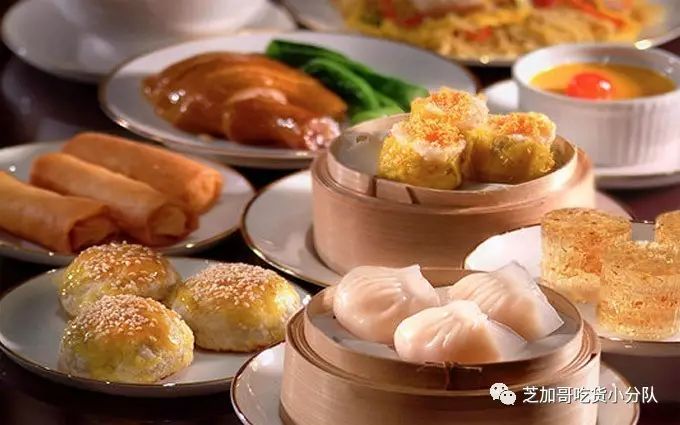 2131 S Archer Ave/815-513-8271
Dole Restaurant
Dolo Restaurant
New Cantonese cuisine in Chinatown

Can be called the best service brother in Chinatown
And spicy! small! Dragon! shrimp!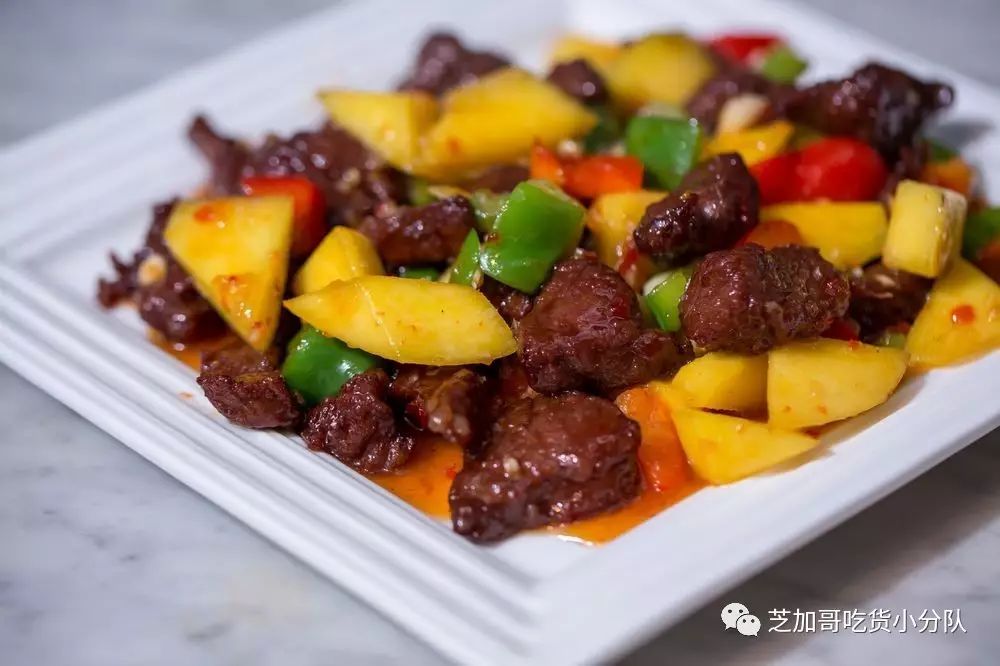 2222 S Archer Ave/331-481-6879

Li Ronghua
Lee Wing Wah Restaurant
Fengcheng Old Cantonese Seafood
Great place for family dinner
The boss comes with two plates of typhoon shrimp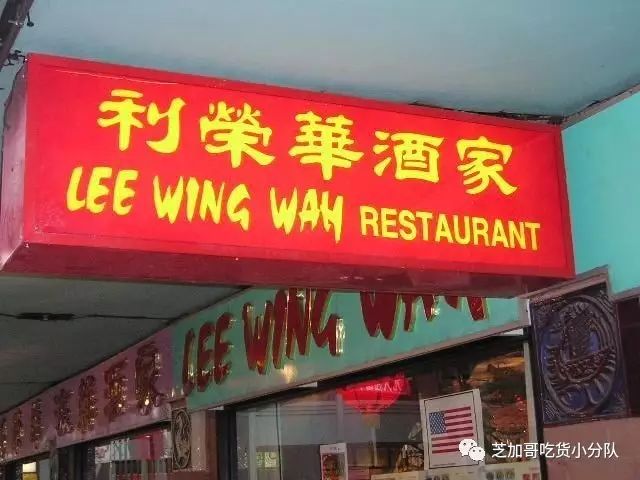 2147 S China Pl/312-808-1628

Great Wall Roast
Great Wall Restaurant
The main roast meat box lunch also comes with a soup
The amount of roast meat is sufficient and the price is good.
A great second canteen when one does not want to cook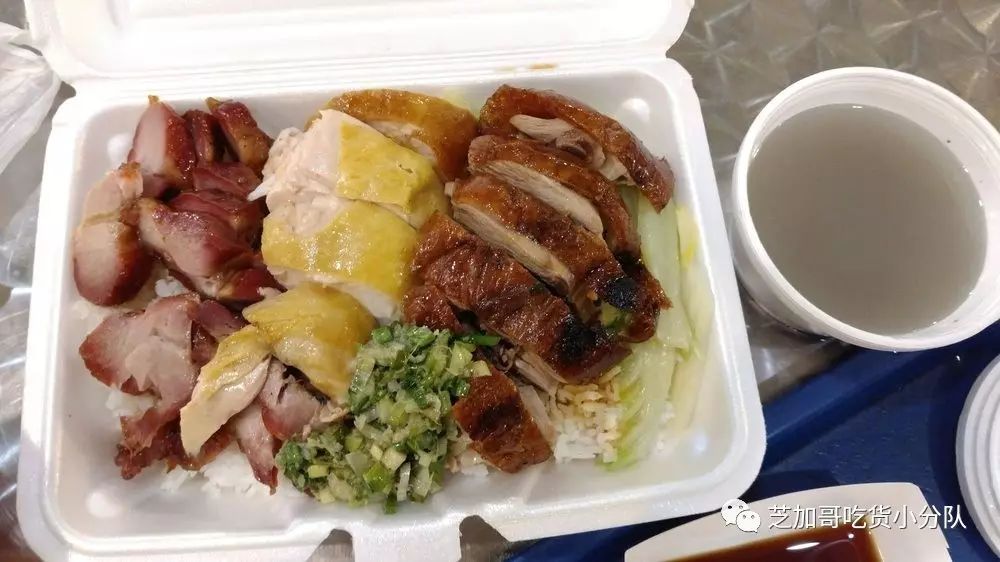 2127 S China Pl / (312) 808-9686

Great
Tai Ho Yee Food Company
This is a very humble shop that only sells roasted meat
Because it's narrow, it's fine
By the way, he still has duck tongue~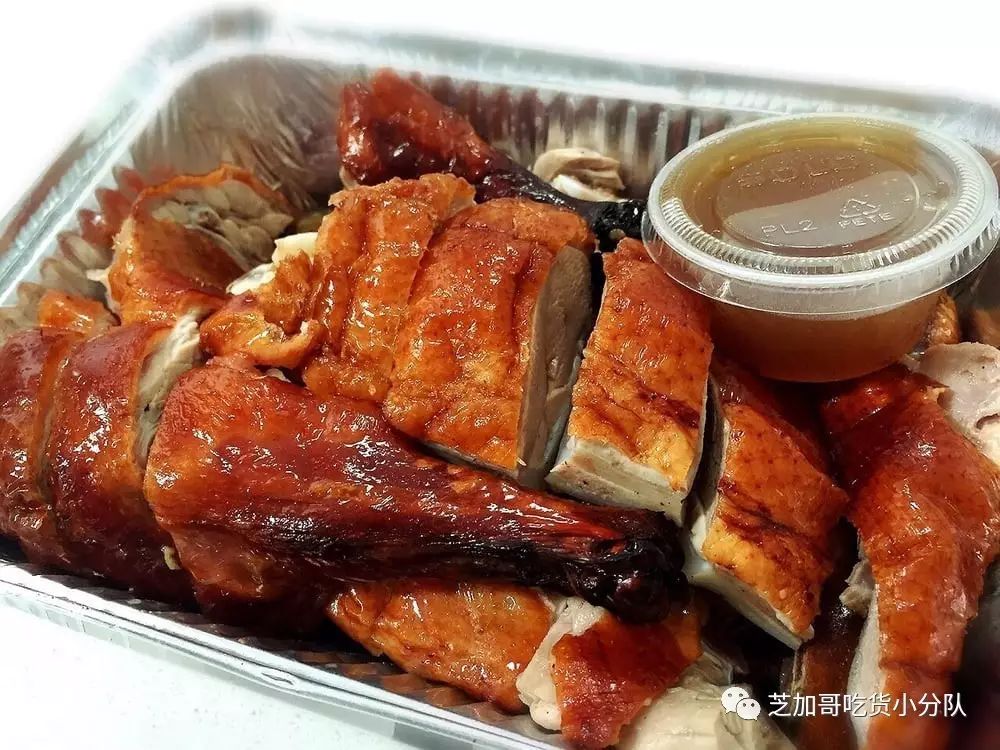 2422 S Wentworth Ave/312-225-9828

Emperor
Bbq King House
Three dishes and one soup roast duck set meal is more cost-effective than Beicheng Xinhua roasted meat
Although the roast duck is not as good as Xinhua, the barbecued pork and roast pork are good
The environment is simple but clean and tidy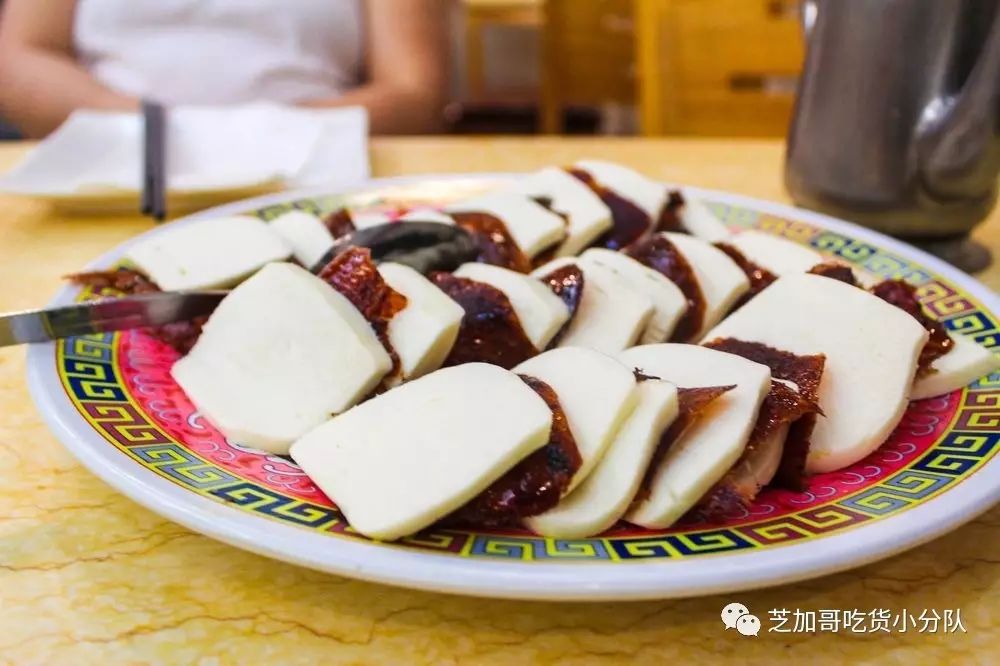 2148 S Archer Ave/312-326-1219

Get together
Go 4 Food
Recommended by Michelin for three consecutive years
It's a legacy in the old Chinatown
The store is not big, but it produces fine Cantonese cuisine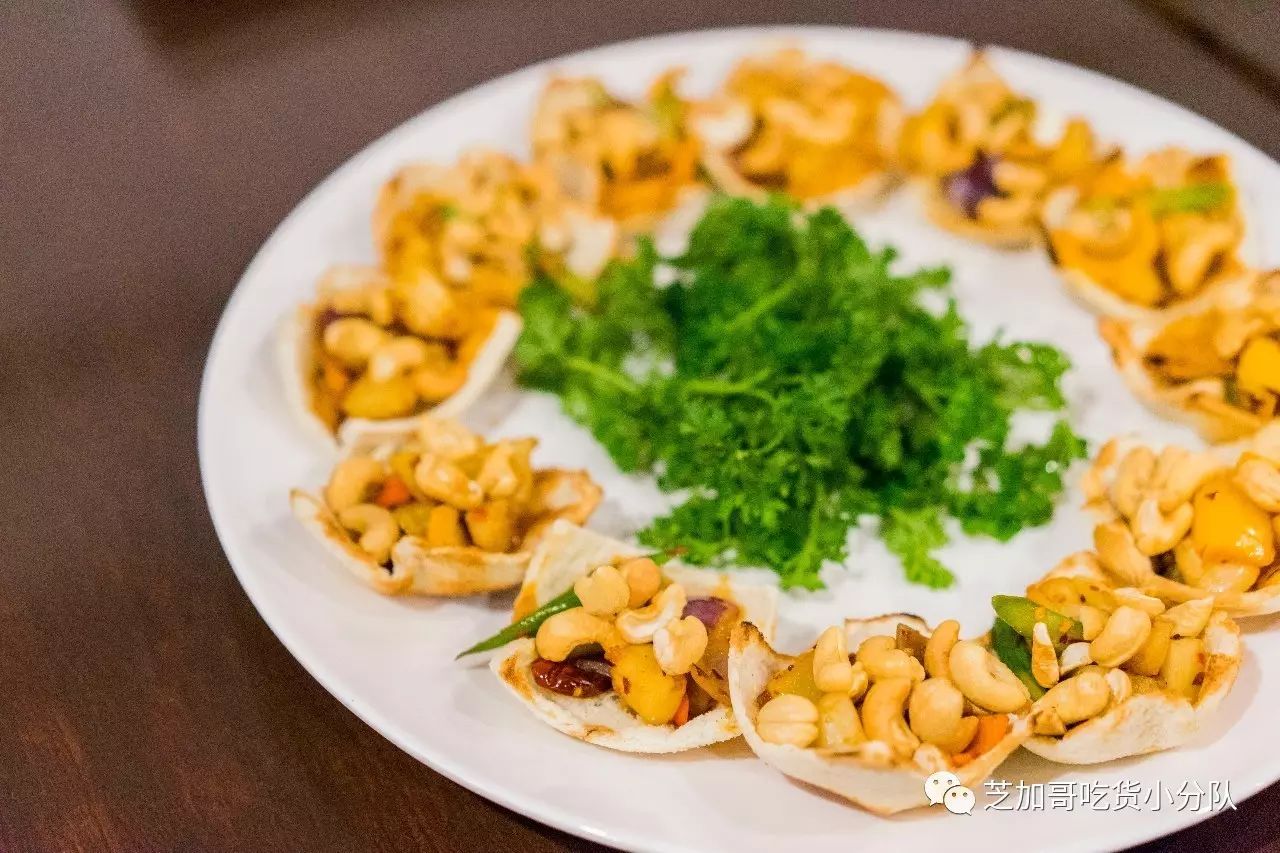 212 W 23rd St / (312) 842-8688
Golden Bull Court
Golden Bull Restaurant
The claypot rice and seafood here are among the best in the wind city
It's enough to relieve homesickness even if you don't come here when you want to eat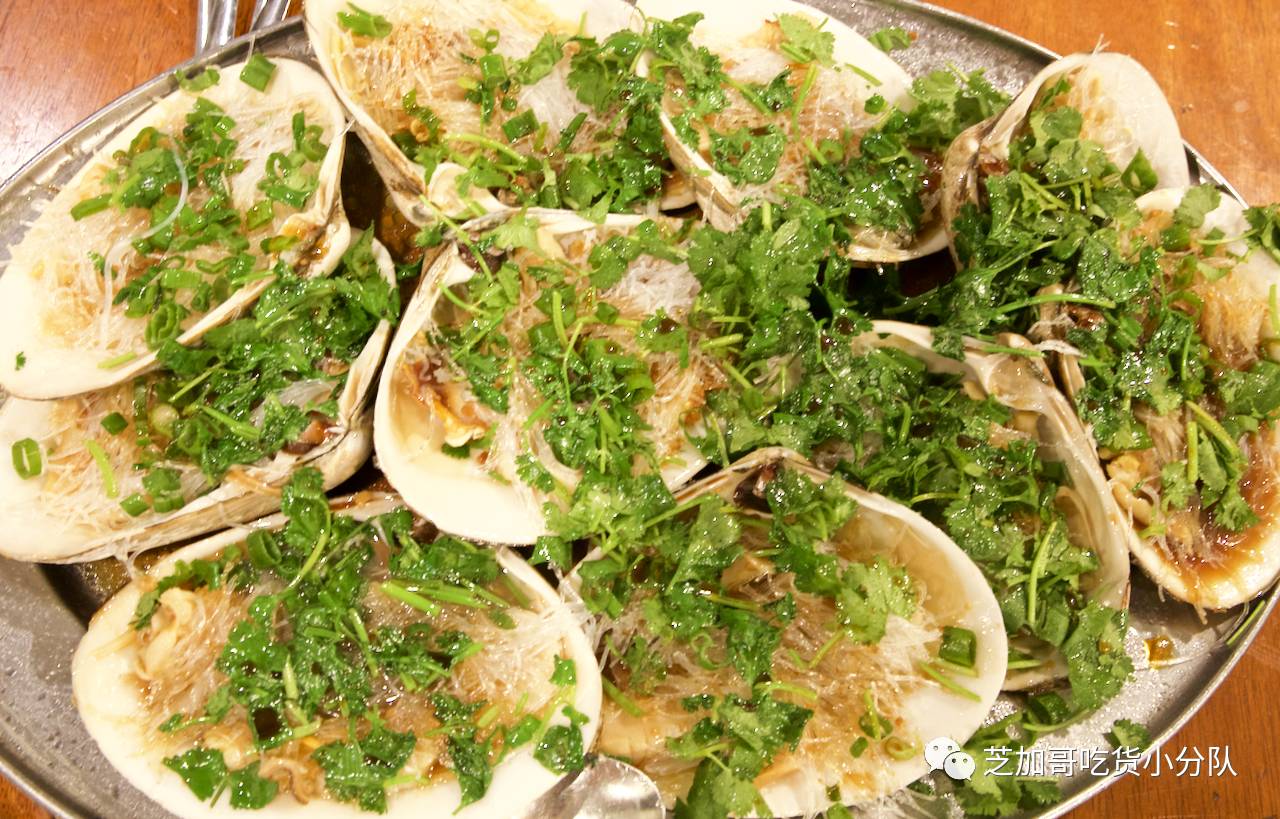 242 W Cermak Rd / 312-808-1668
Mong Kok Kitchen
Chi Cafe
bright and clean
Quite authentic Hong Kong style tea restaurant
West Toast Rice Roll and Stocking Milk Tea!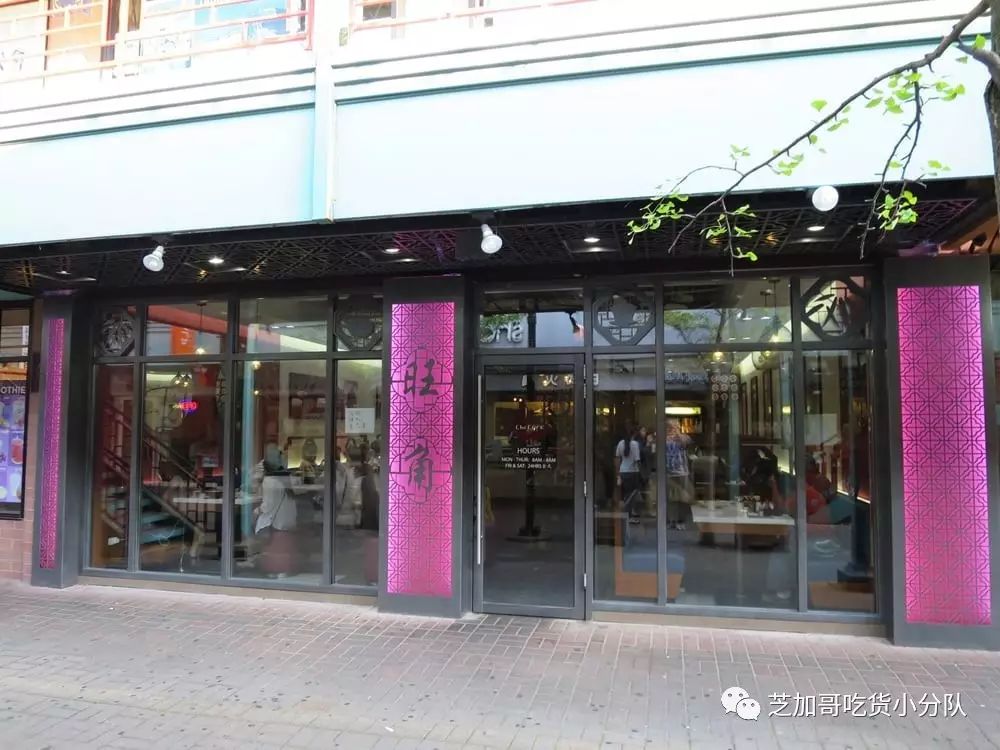 2160 S Archer Ave / (312) 842-9993

Qibao
Seven Treasures Cuisine
Urban dictionary also has an entry about his famous "554"
Two omelettes, char siu soy sauce and rice form a five-knife "554"
Five dollars, you can't buy it, you lose money, you can't buy it, you are fooled!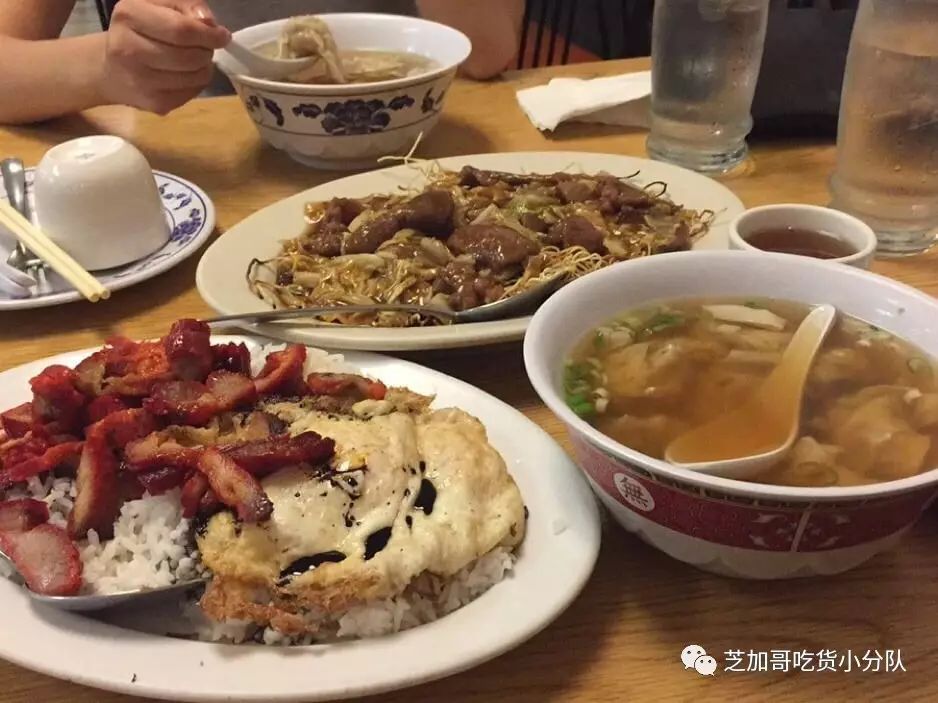 2312 S Wentworth Ave / (312) 225-2668

Typhoon shelter
Seafood Harbor
Mainly fresh seafood except typhoon shelter seafood
There are also Chaozhou delicacies such as Chaozhou cold porridge and cold crab, and casserole side stove
Tsk tusk saliva straight down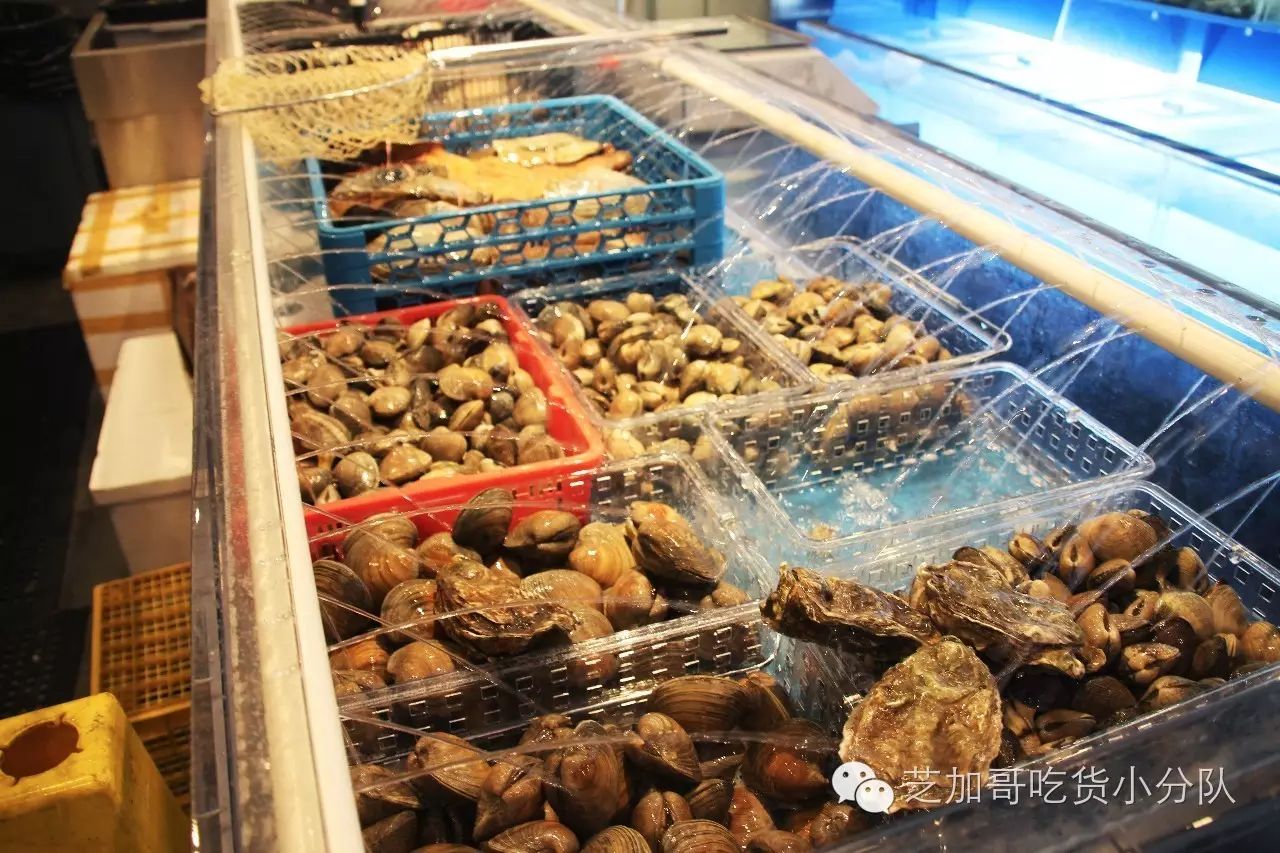 2131 S Archer Ave / (312) 225-1888
Regent Seafood Restaurant
Emperor's Choice Restaurant
I can't say how unique it is
I've written it down every family
anyways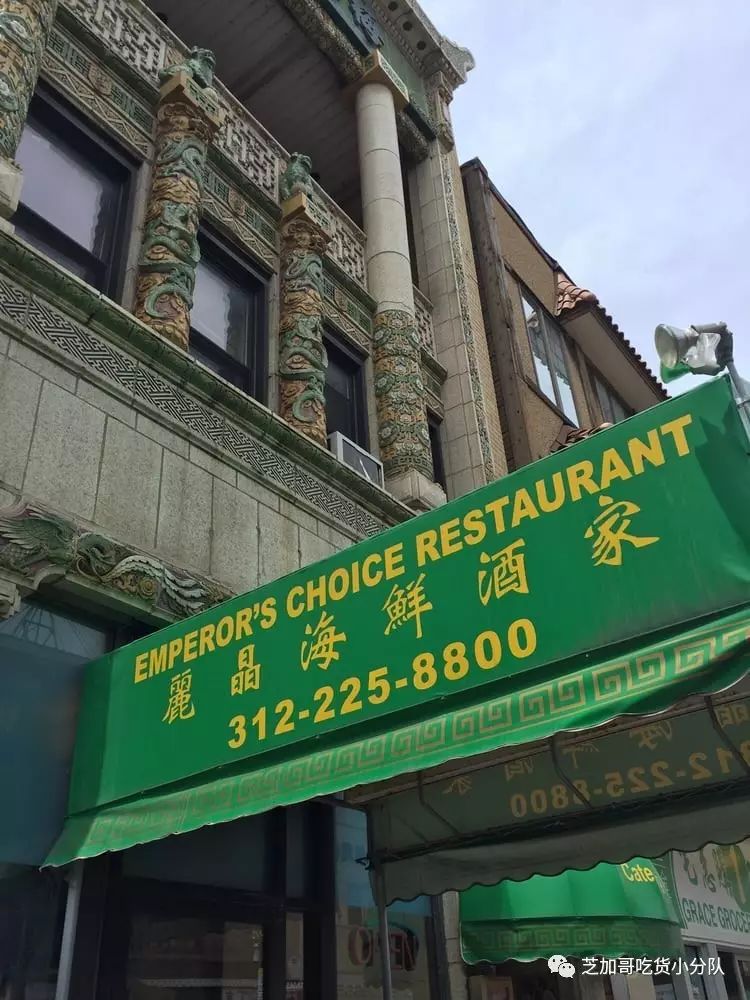 2238 S Wentworth Ave / (312) 225-8800

Fat Noodle House
Yummy Yummy Noodles
There are always a few days a month I want to eat Cantonese egg noodles and pho with soup
And my favorite wonton beef tendon brisket
Finally found a pasta specialty store dedicated to gluttons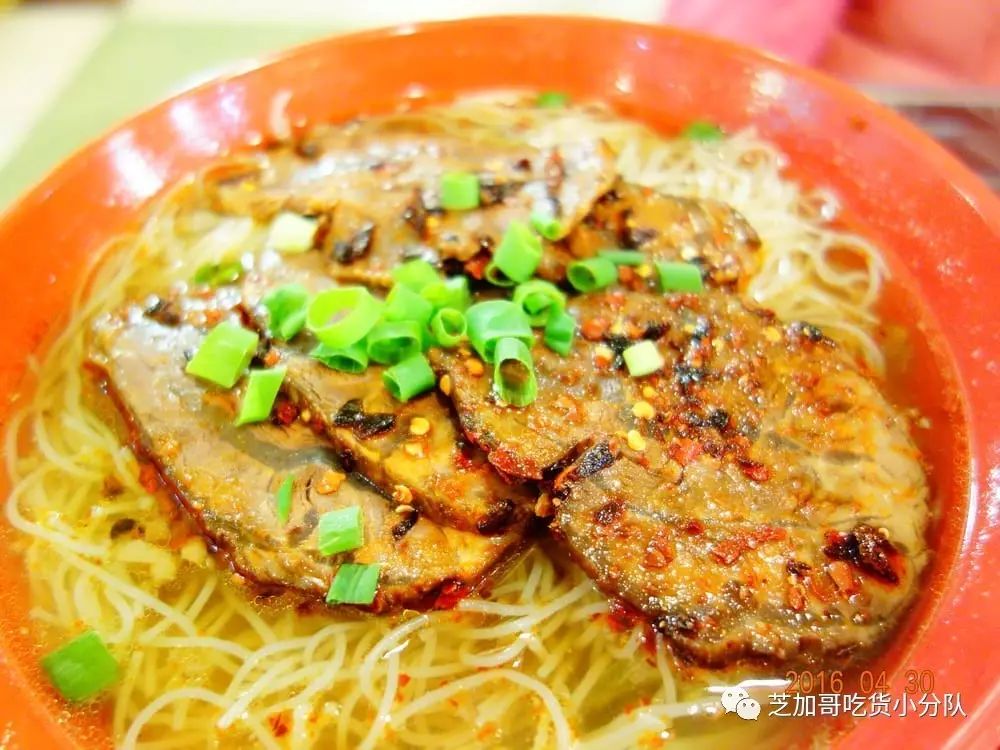 2334 S Wentworth Unit 105 / (312) 842-9880

Qiang Kee Restaurant
Ken Kee Restaurant
An old Hong Kong style tea restaurant
Congee, noodles and rice are all proficient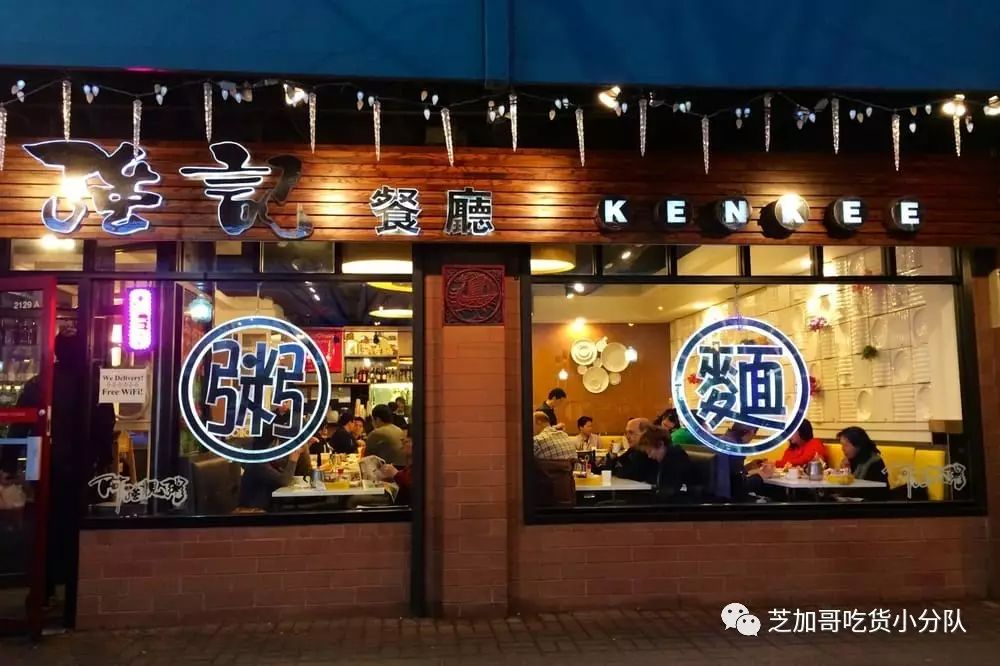 2129 S China Pl / (312) 326-2088

Sanki
Three Happiness Original Restaurant
Ordinary Cantonese restaurant and morning tea shop
I just remembered it when I saw it, so there is such a shop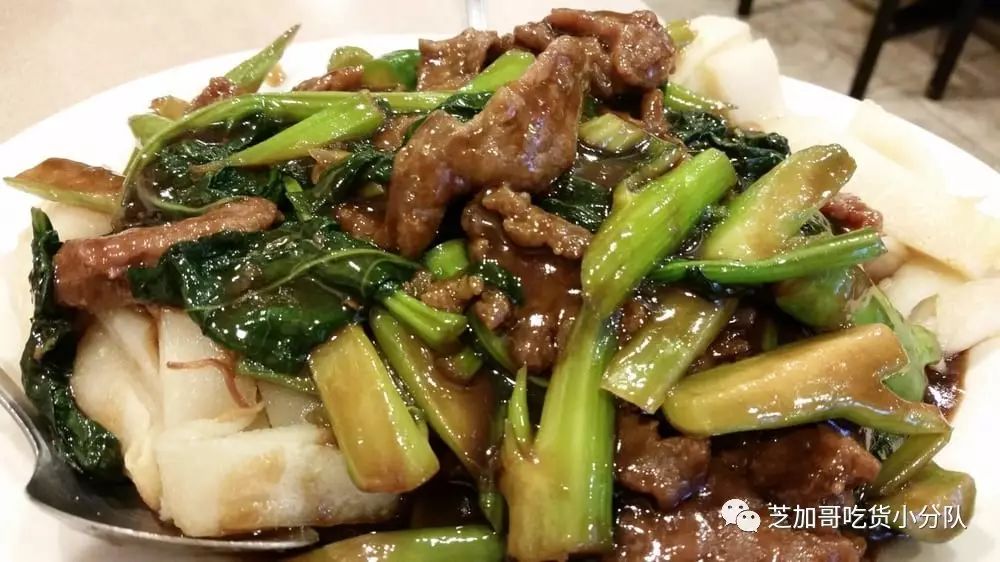 209 W Cermak Rd / (312) 842-1964

Dacheng Xiaoju
My Place Mae salong Hotel,
Lunch set is a great deal
Fast food stir-fry is OK, plus long business hours
It's a good choice for supper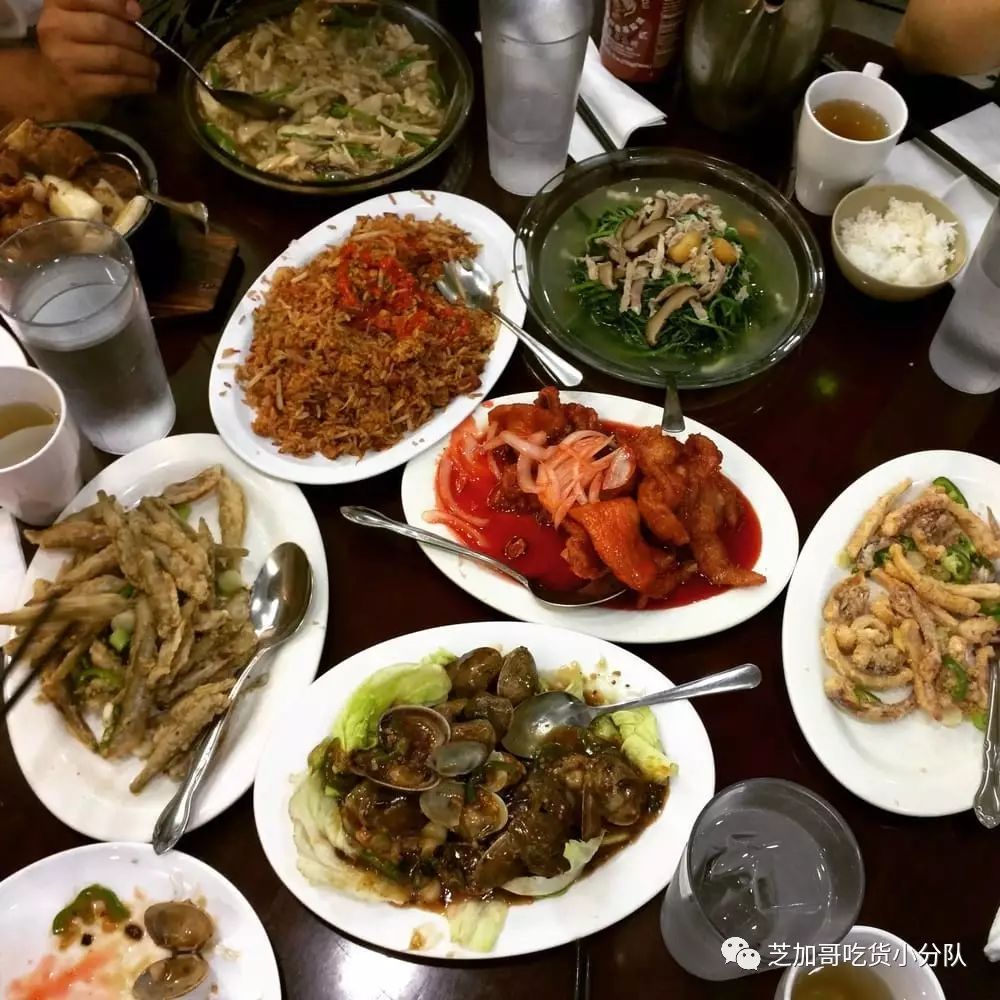 2022 S Archer Ave / (312) 225-8282

Sugar tide
Sweet Station
Open at XNUMX and recommend his breakfast set
Fried rice noodles with fried rice noodles and egg tarts
Satisfy your three wishes at once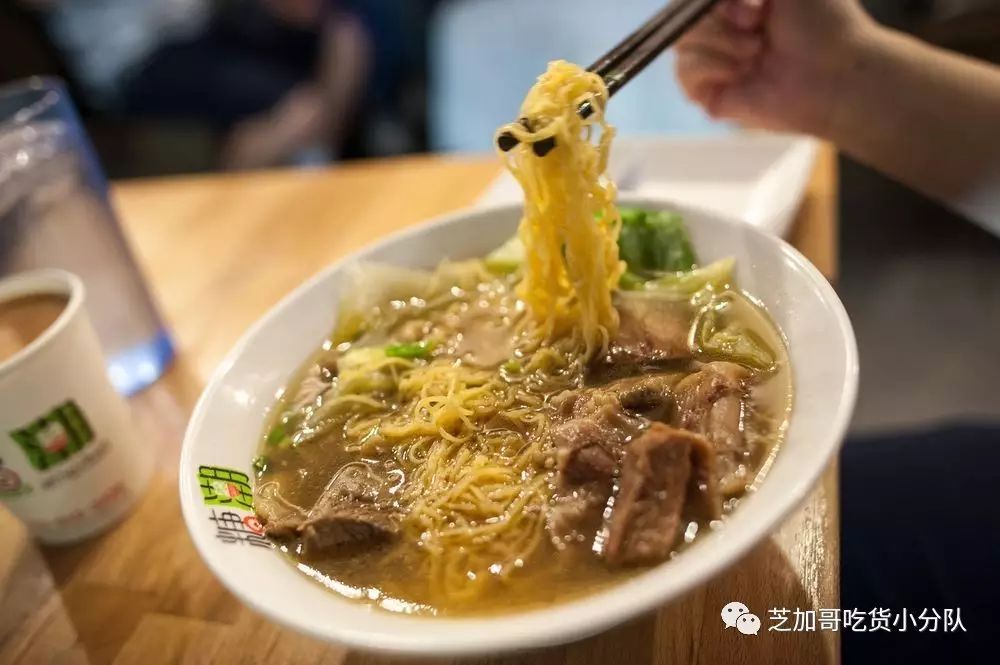 2101 S China Pl / (312) 842-2228

Yummy House
Gourmet Food
Soy milk! Youtiao! Tofu fa (flower)! Chinese savior crepe! Pull the bowels!
For the sake of these earlier
I can only forgive this place for being cramped and shabby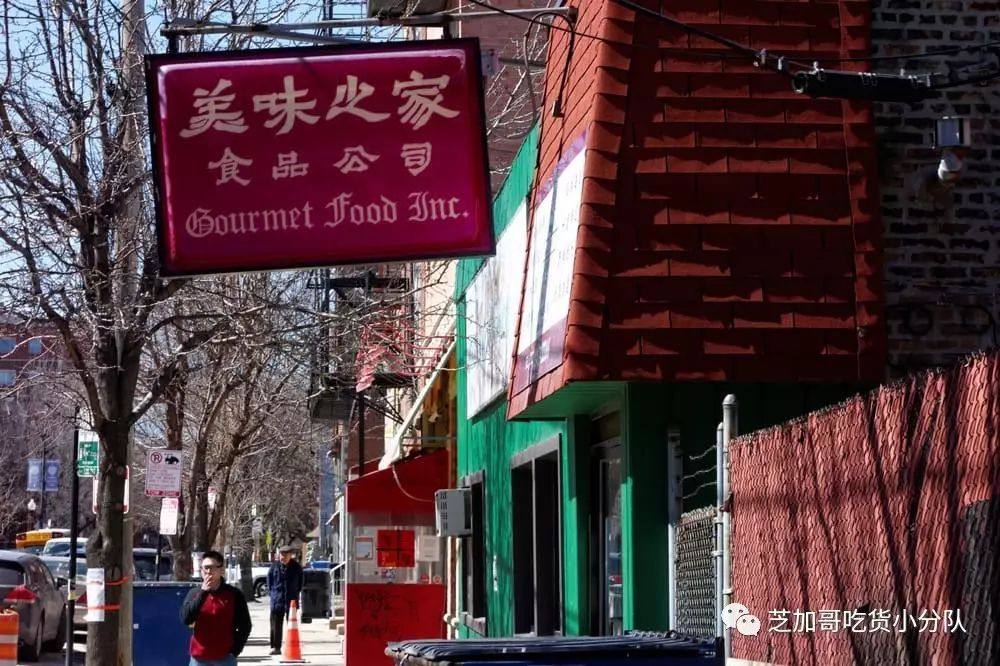 210 W 23rd St / (312) 842-3366

Have a meal
China Café
Private kitchen restaurant newly opened this year
But the goose has been suspended once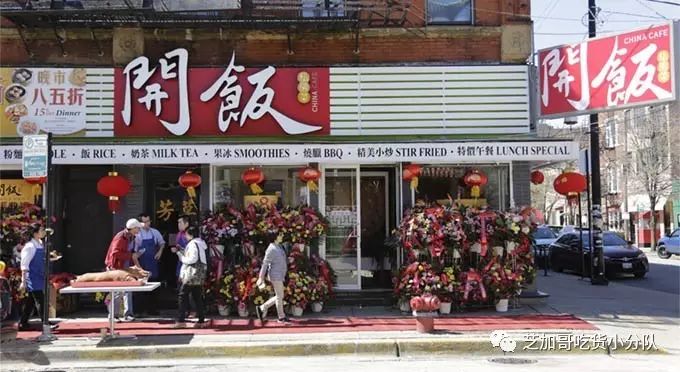 2300 S Wentworth Ave / Phone number (312) 808-0202

Furama
New Furama Restaurant
It seems that every city has a Cantonese restaurant "Fulima", which shows that Lao Guang has a soft spot for the name of Fulihua
Furama to the south continues the old-fashioned restaurant decoration and trolley style, a large restaurant for catering
There are not many adults in the venue, most of the time there is no need to wait for a seat, a good choice for drinking tea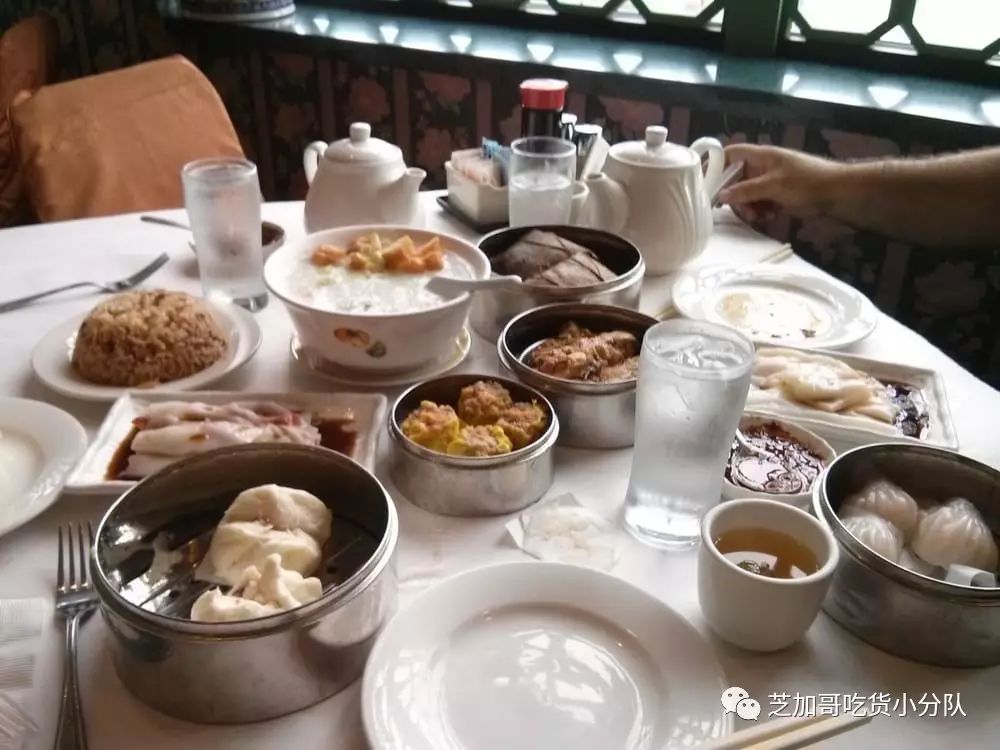 2828 S Wentworth Ave / 312-225-6888

Garden Restaurant
Tang's Garden
A very secret classic Cantonese teahouse
Old-fashioned decoration style produced authentic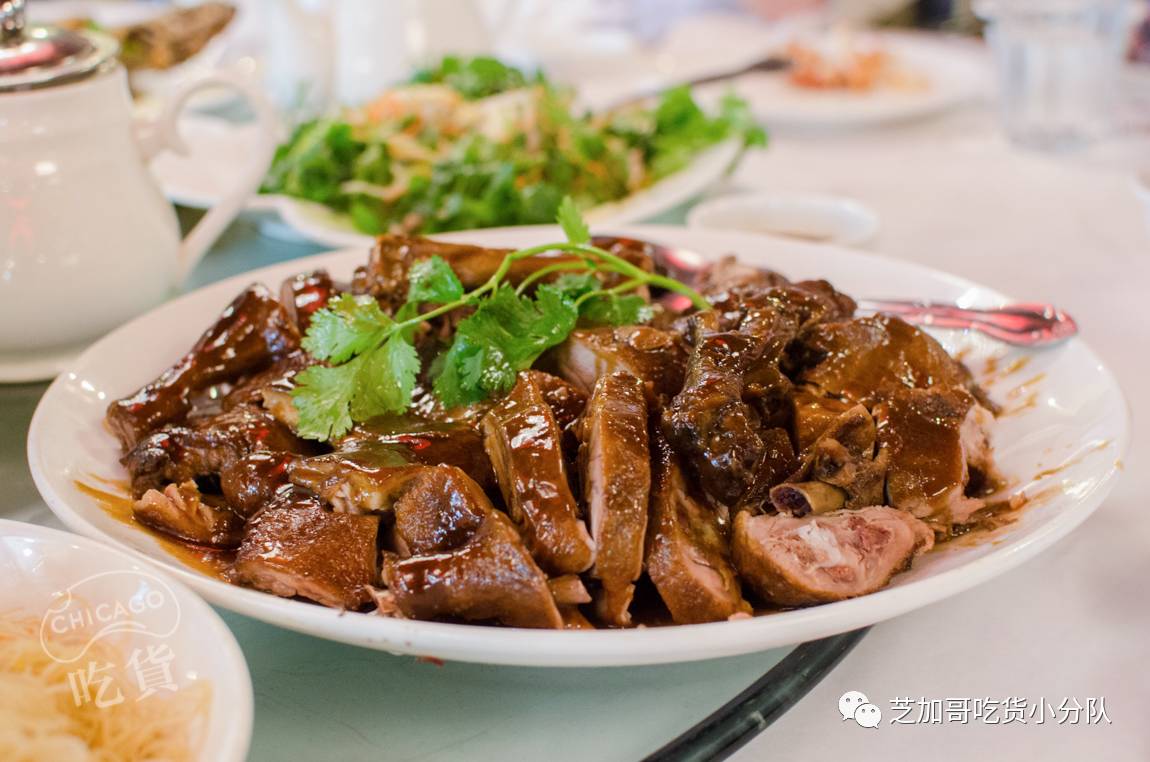 1826 S Canal St / (312) 226-1826
Koufu Court
Grand Palace
The internal canteen of the small branch
The most homely Cantonese restaurant
Basically no mine can boldly order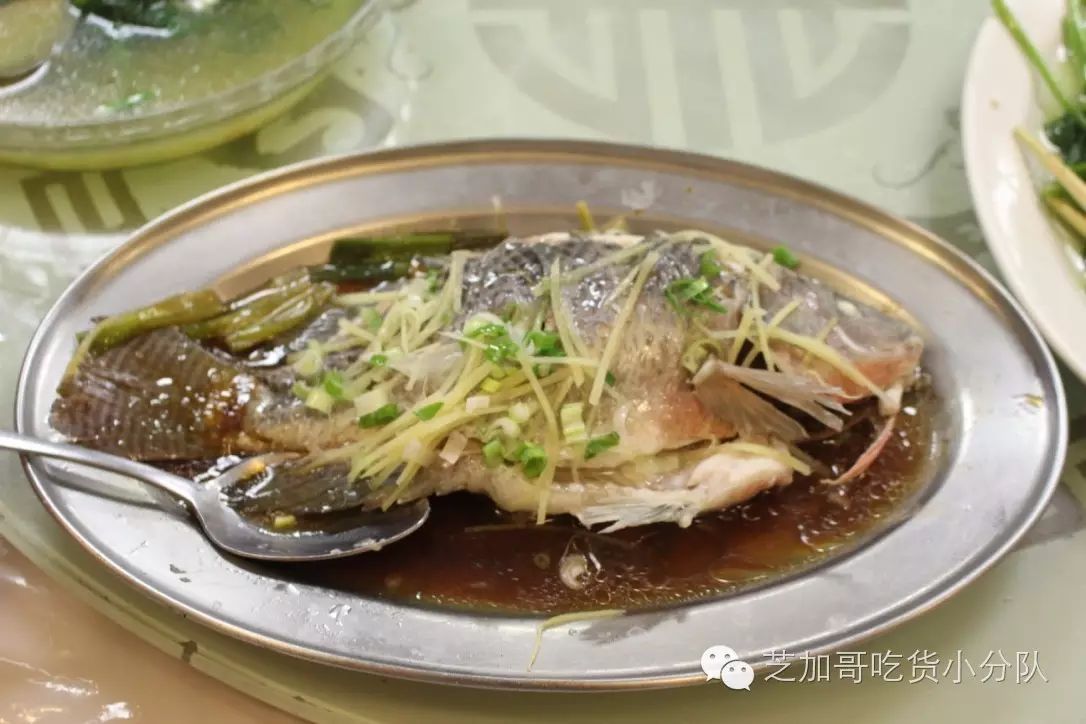 225 W 26rd St / (312) 225-3888
Some steamed products
Dim dim
Although the menu only has one sheet
But the dim sum is freshly steamed, fresh and cheap, so you can feast on it
There are also takeaway packages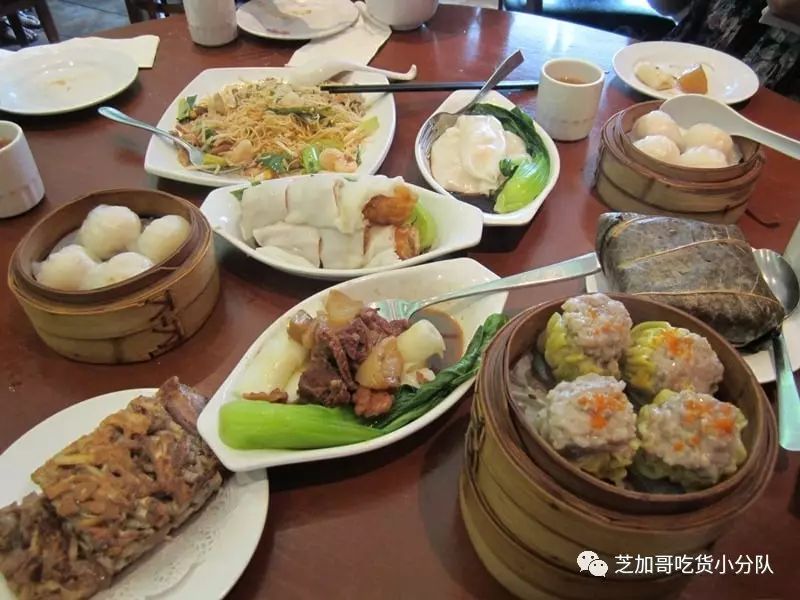 2820 S Wentworth Ave / (312) 842-2822

Silver Crystal Seafood Restaurant
Silver Seafood Restaurant
What is it to go to Uptown for fried crab balls?
Besides, there are fried clams, sweet and sour fish, steamed sea bass...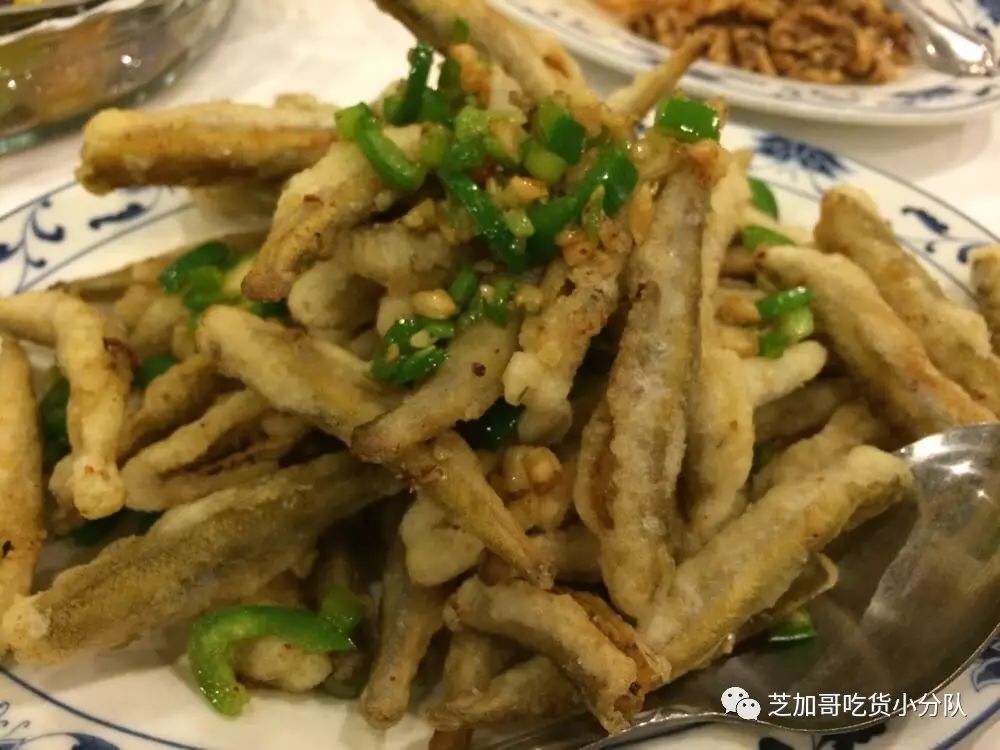 4829 N Broadway St / 773-784-0668

Xinhua
Sun Wah Bar-B-Que
Roast Duck Three Eats Old Peking Duck Fried Rice and Old Duck Soup
Although it is eaten with bun rolls instead of authentic roast duck cakes
But it wins because it's delicious and affordable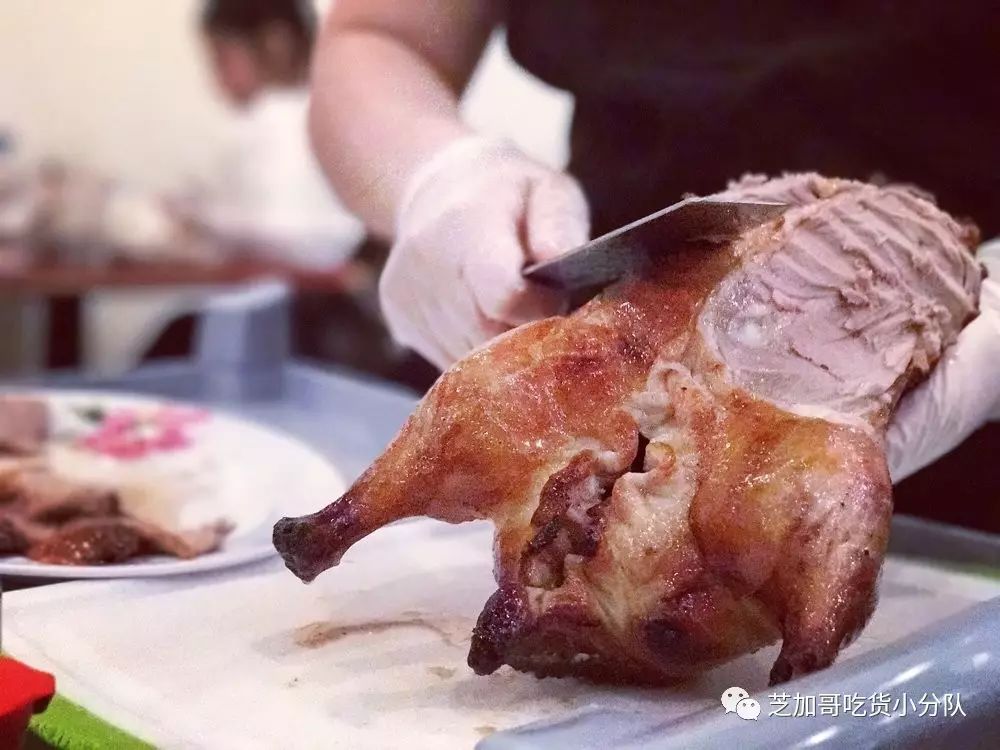 5039 N Broadway St / 773-769-1254

Han Ji
Hon Kee Restaurant
The editor suspects that this honey sauce is the pork in "God Eater"
Roasting whole pigs and pipa duck is also a rare taste in the city
Also recommend the Wantan Noodle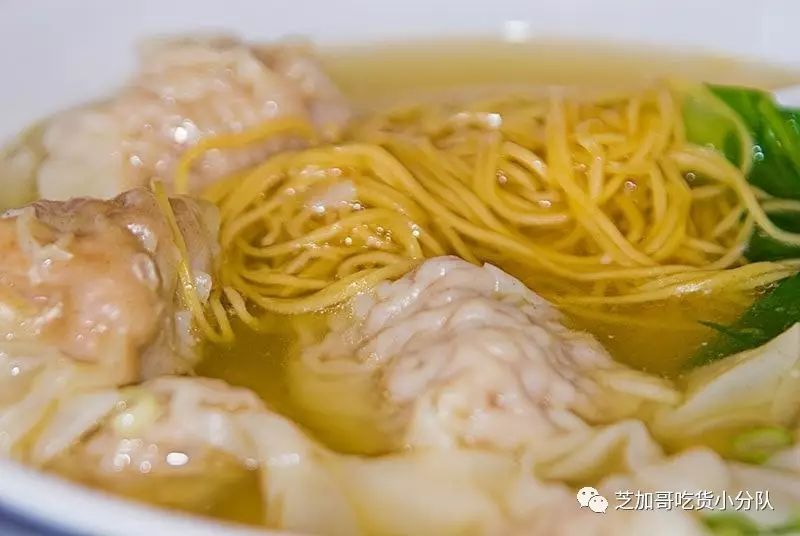 1064 W Argyle St / 773-878-6650

Tsui Wah Court

Jade Court
You can find the best Cantonese restaurants in UIC Little Italy and nearby areas. 🇮🇹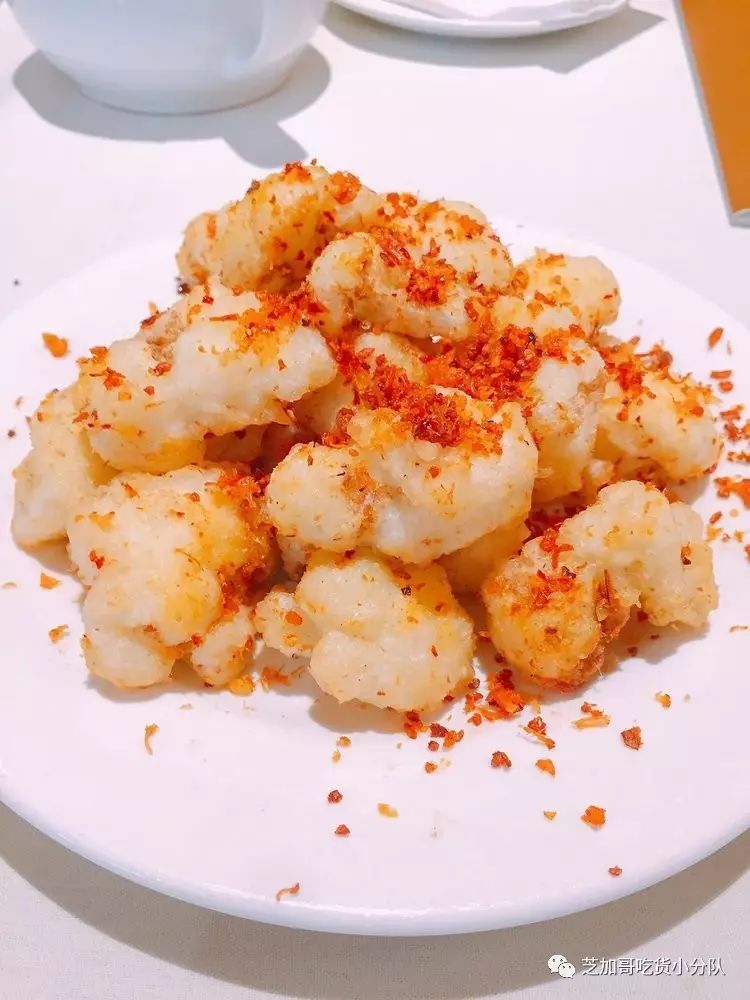 626 S Racine Ave / Phone number (312) 929-4828

Cantonese flavor
Taste Of Canton
Homely taste to relieve homesickness
The hands of the cooking women/husbands are liberated
When the local folks don't want to cook, they finally don't have to go to the restaurant in Chinatown.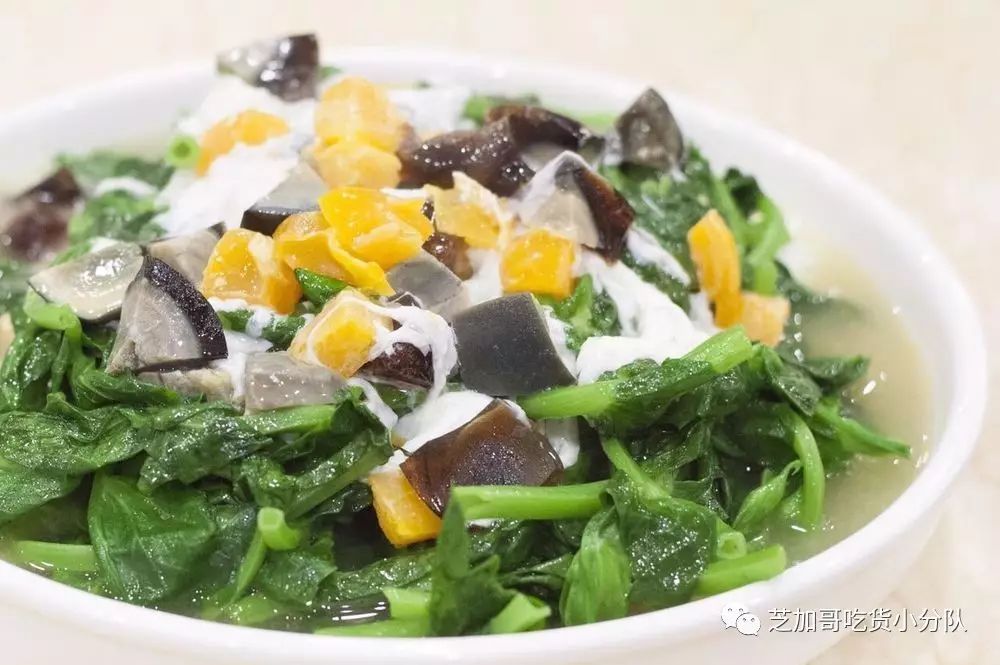 3324 South Archer Ave / (773) 801-1186

I wonder if your friends have eaten and heard of these restaurants?
Please leave a message and tell us which restaurant you like the most~
Word | 芊芊
Pictures | From the Internet Public Resources
Edit | 芊芊