In the past two weeks, the new crown epidemic has gradually spread across the United States.
The governor of California is solemnly demanding that people fight against the disease at home.
Regulated residentsMust stay at home.
Non-essential reasons not to go out.
Los Angeles County has also ordered the closure of all malls,
Sports fields and unnecessary retail businesses,
Ban all indoor public and private parties for more than 10 people.
To stop the spread of the epidemic.
Such a fierce epidemic monster,
Bring great inconvenience to the lives of residents.
Supermarkets across AmericaSnapped upThe phenomenon.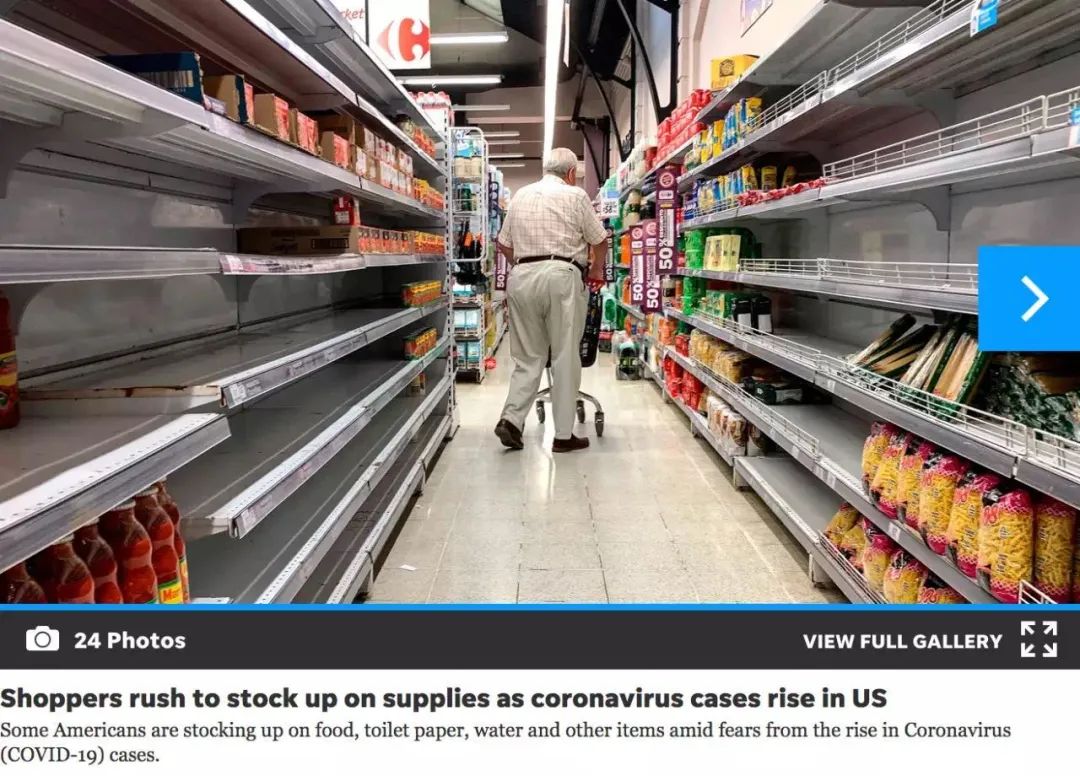 I was worried at home and had nowhere to buy food that day,
To the circle of friends whether in Los Angeles
Or Bay Area, or even Portland,
There are actually friends who are placing orders today.
"The next day, fresh vegetables, meat and seafood are delivered home for free.
Is there a big different vegetable and fruit gift every time? !!"
I asked carefully before I realized that it wasSJ teamjointYamimealplatform,In order to help restaurants to cope with the problem of not being able to eat meals, and to help more families solve the problem of three meals a day, the new upgrade isSJ Online Supermarket,forLos Angeles, Bay Area, Portland and Oregon, SeattleProfessionals from other regions provide professionalOnline food procurement services.
SJ Distributors is a North American company
Large food supplier
.
Five big warehouses
Covering North and South California, Portland, Oregon, Seattle and other areas, focusing on providing restaurants
Professional, safe and hygienic
Fifteen years of food supply.
Yamimeal is a commitmentPure platform for sustainable restaurant development, 以Extremely low cost(The commission for each order platform is no more than $ 1.) It is the restaurant's access to take-out function. And keep adding moreUseful for restaurant operation and promotionFunctions, such as allowing take-out orders to go directly into the POS system, adding a section for restaurants to publish their own promotional information, and strengthening the connection between restaurants and diners.
Why did Yamimeal choose SJ?
Every morning, the SJ team will go to the surrounding area.Local farm procurementFresh fruits and vegetables, and looking for meat and seafood processing agents to purchase selected meat ingredients.
Apart from High-quality source of ingredients, SJ moreProfessional delivery teamDuring the whole distribution process, it is kept at low temperature to keep the ingredients fresh.Same-day purchase, same-day deliverySo that customers can enjoy the freshest ingredients with peace of mind.
SJ team focused on
15 years of food supply
, Always used
Strict health and safety standards
.
Whether it is a source supplier or halfway through transportation, the entire food supply chain has
Professional control throughout
To ensure that the ingredients are safely delivered to guests.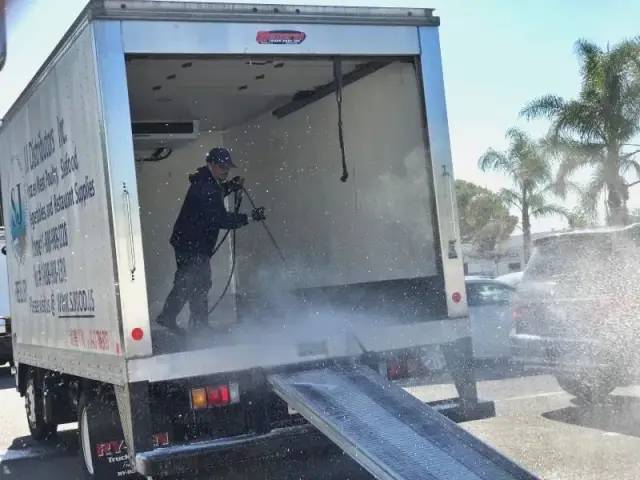 SJ chose to work directly with the pure platform Yamameal,Reduce intermediate costsSo that everyone can buy it at Costco-like Wholesale pricesHigh-quality ingredients and services, The variety of ingredients is rich, and the price guarantee is the lowest among all legal and compliant online e-commerce in the market! SJ online supermarkets in LA area will have more varietySwimming Seafood,Swimming fishBuy it for everyone!
Why did SJ choose to cooperate with Yamameal?
As a pure platform, YamamealLow fees, To provide partners with greater operating space in price, so that businesses can have more choices in the supply of ingredients, to meet the more diverse needs of customers.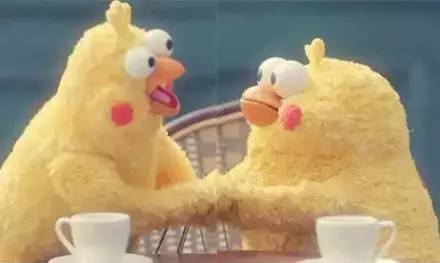 Yamimeal hopes to provide everyone during the epidemicMore stable prices和Better service, Insist on cooperating with qualified and hygienic shops. SJs with the same philosophy also launchedFree shipping and packaging for orders over $ 39.99, So that everyone can save more extra costs.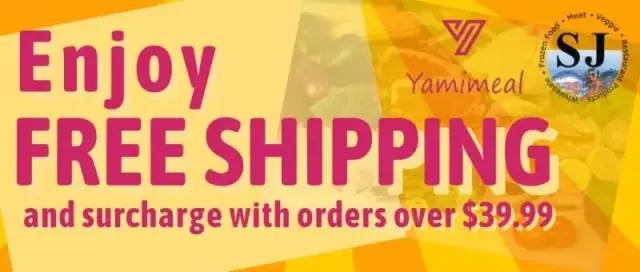 In the current epidemic,
Yamimeal
In order to support restaurants, it is decided that from now until 12/31/20, all partner restaurants with a monthly turnover of less than 20 will be exempt from platform commissions and use of restaurants
Yamimeal
The only cost is just the credit card fees of the online payment system.
👇Partners????
Simultaneously,
Yamimeal
Also launched in conjunction with various restaurants for our customers
Special Takeaway Package-Three dishes and one soup for only $ 29.99!
As long as
Yamimeal Home
Open at the same time
"Pick up on your way"
和
"Delivery"
And you can see all offers near you
$ 29.99 Special Takeaway Package
Restaurant and menu. Most restaurants are currently in an extremely difficult time, with diners from
Yamimeal
Order these packages, all profits go to the restaurant, can directly help our favorite restaurants turn crisis into opportunity!
At the same time, for the health and safety of everyone, there will be"No contact throughout"Options.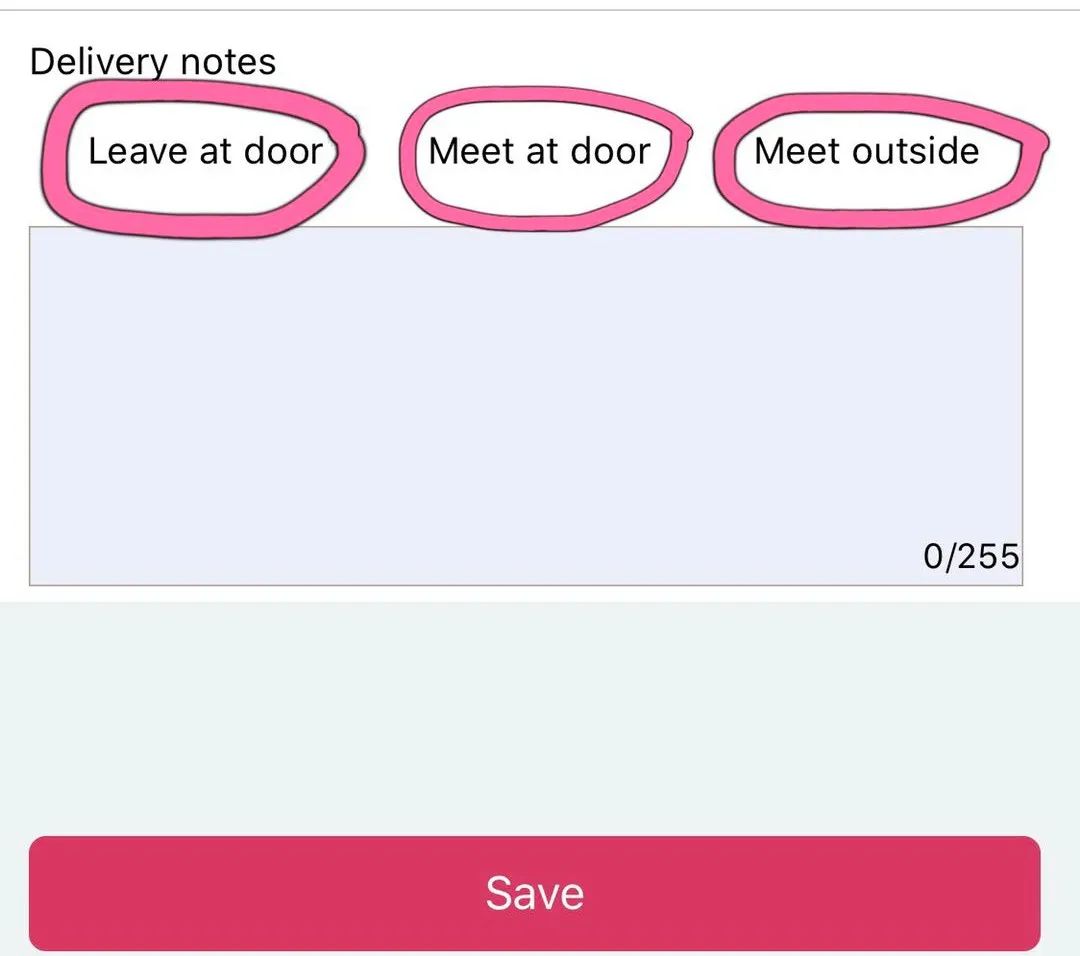 Because of the current market needs, Yamameal was built in a short period of time to address the inconveniences that everyone faced during the epidemic. SoftwareChinese VersionIt is still preparing to go online, so there is still a lot of room for improvement in both UI and functionality.Basic functions are perfectly fine to use.
If you have any problems using Yamameal,
Welcome anytime
The official WeChat group understands 👇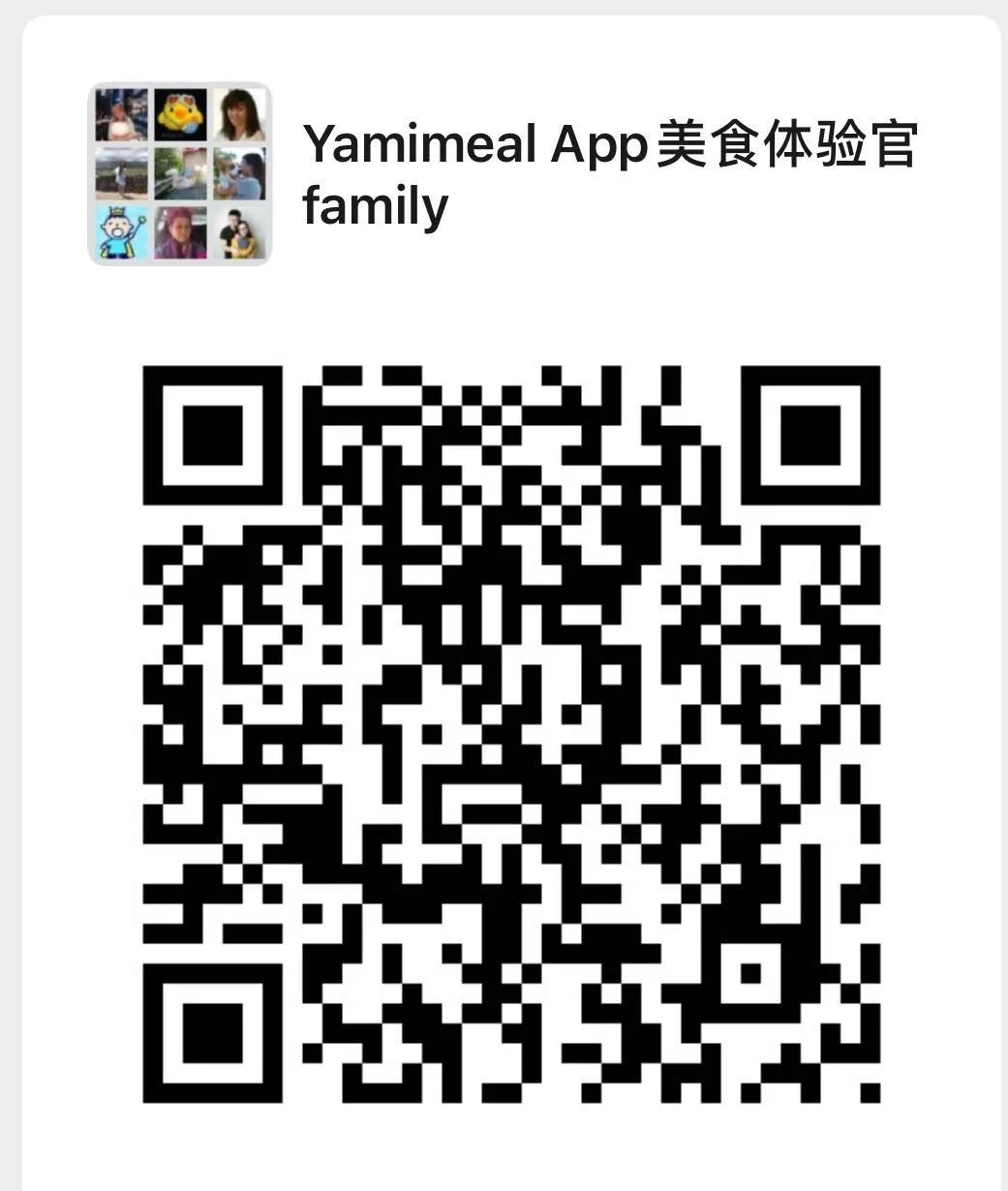 Eat fast without leaving home
Fresh vegetables fruits and meat eggs seafood
Scan code to download the Yamameal APP
Let's visit the online supermarket together!
Picture | From the Internet, copyright belongs to the owner
* This article is a food promotion article.
Only represents the author 's current experience.
Does not represent a food stand. for reference only.

Welcome to the team news: Los Angeles 24 hours,
❤️

Good health and peace of mind
Click on the article if you like it