Over the past few days, I have witnessed a serious epidemic in China.
There are also new cases of coronavirus diagnosed in North America,
I was so scared that I did n't dare to call my friend
Neither dare to organize a dinner party,
Very lazy time to cook
What kind of wool can be used for meal tickets?
More Los Angeles Benefits

Please pokeLos Angeles Yellow Book
Meow
If hot pot is a carnival for a group of people,
ThenPickle with 30 kinds of ingredients.
It's a carnival of one's own in the extraordinary period!

I have eaten more porridge and side dishes recently at home,
Inevitably want to be a bit exciting!
$ 1 Brown Sugar Popa Milk Tea
📍Journey Coffee and Tea
Extra large cup of brown sugar popa milk tea for only $ 1
Limited to 500 cups while stocks last!
Come to this nice and delicious online red shop,
Buy a cup of milk tea
MatchAvocado toast,
Afternoon tea can be enjoyed at home!
📍East and West Cafeteria
SG opens a new Chao Chao restaurantTemperament!
Siu Mai, Pasta Shou Shou,

Sugar oil fruit, net red milk tea,
Everything!
📍Beard Papa's Cream Puffs
Want to drink afternoon tea,
Come and pack a puff and go home!
Recommend ice cream puffs, caramel egg puffs,
And chocolate lava cake!
85% off spicy chicken feet
Xiao Xiaotao's spicy chicken
Limited to 20 pounds of boneless chicken feet per day,
With special sauces such as spicy, rattan pepper and mustard
Receive delivery from the store + take-away
Pack home for dinner!
The end of winter and the beginning of spring was the season of high incidence of various epidemics.
Everyone must wash their hands frequently to ensure sleep!
I dare not go out for dinner recently,
Take away, call for takeaway,
Have fun eating at home too!
Rice Ticket Jun wishes everyone good health, what to eat?
How to Download Rice Tickets?
Food Tickets Rice is a WeChat applet,No download required.You can find us through WeChat applet search for "RICE Eat Meal Tickets", or you can quickly find the entry by pulling down the top of the WeChat dialog box.
How to use the discount inside?
When ordering, please explain to the restaurant staff that you are a member of the meal ticket, and show the member 's QR code before the checkout for the staff to scan the code to verify your identity and give you a discount!
How can I become a member?
The discount on meal tickets is only available to members, non-members please fill in the mobile phone number in the applet to complete the registration,Try it free for 30 days!
After successful member registration,Free for 30 days.After the trial period expires, you can continue to enjoy member benefits by inviting WeChat friends, which can be actively used(You can redeem a 10-month membership every 1 times)To maintain your membership, you can also choose from a $ 2.99 / two-day card and a $ 5.99 / month monthly subscription.
👇Poke the applet card below👇
Try it now for free
Food Tickets · RICE
We are still expanding affiliate merchants at a rapid rate,
Welcome to leave your favorite restaurant!
Everyone chooses the restaurant, we talk about discounts!
Latest benefits, spike discounts, gourmet recommendations
Interested friends
👇 Scan me and add RICE customer service WeChat
Miss customer service adds you to the group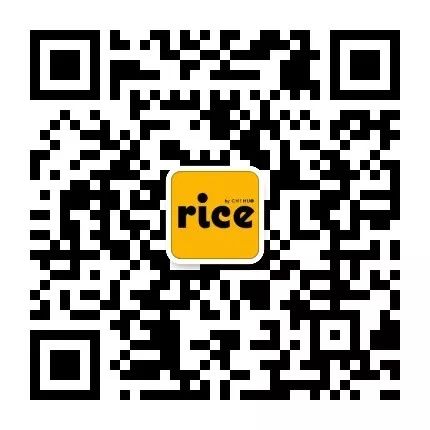 Restaurant owners want to join the RICE restaurant alliance?
Also welcome to scan the code and customer service for more information!
At last! The important thing to say again!
Food tickets in hand!
Pheasant Chinese food!
👇Identify the QR code below👇
Free experience meal ticket · RICE