This year's Dragon Boat Festival is coming soon,
atThis Thursday, June 6.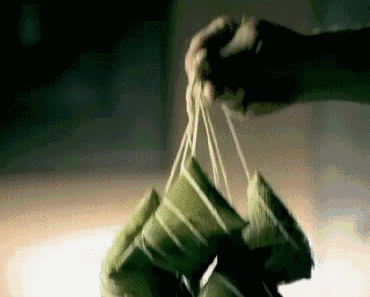 The epidemic kept many people at home,
But life,There must be a sense of ritual,
The festival is still better!
The captain went to Bellevue's hundred supermarkets
Come to Kangkang,
What dumplings can you eat in hundreds of supermarkets this year?
Bellevue Supermarkets: 14509 Northeast 20th Street, Bellevue, WA 98007
Seattle PARKnSHOP: 13200 Aurora Ave N, Seattle, WA 98133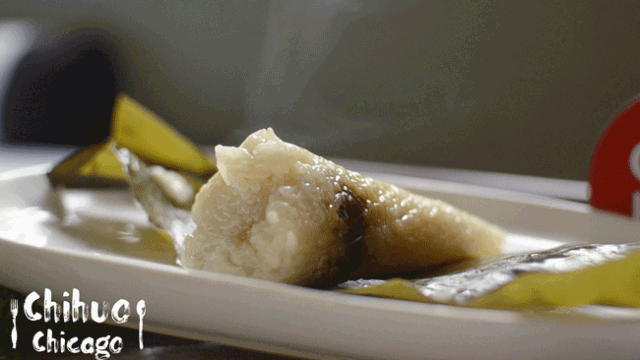 👇👇👇
First come 3 models only
One hundred supermarketsHandmade rice dumplings

"Liu Yi Da", famous for egg tarts and desserts
Start with WeChat only
The captain often ordered egg tarts.
Every holiday, Liu Yida launches festival food.
This time:
Salted egg yolk dumplings
Sweet Date Rice Dumplings
Bean Paste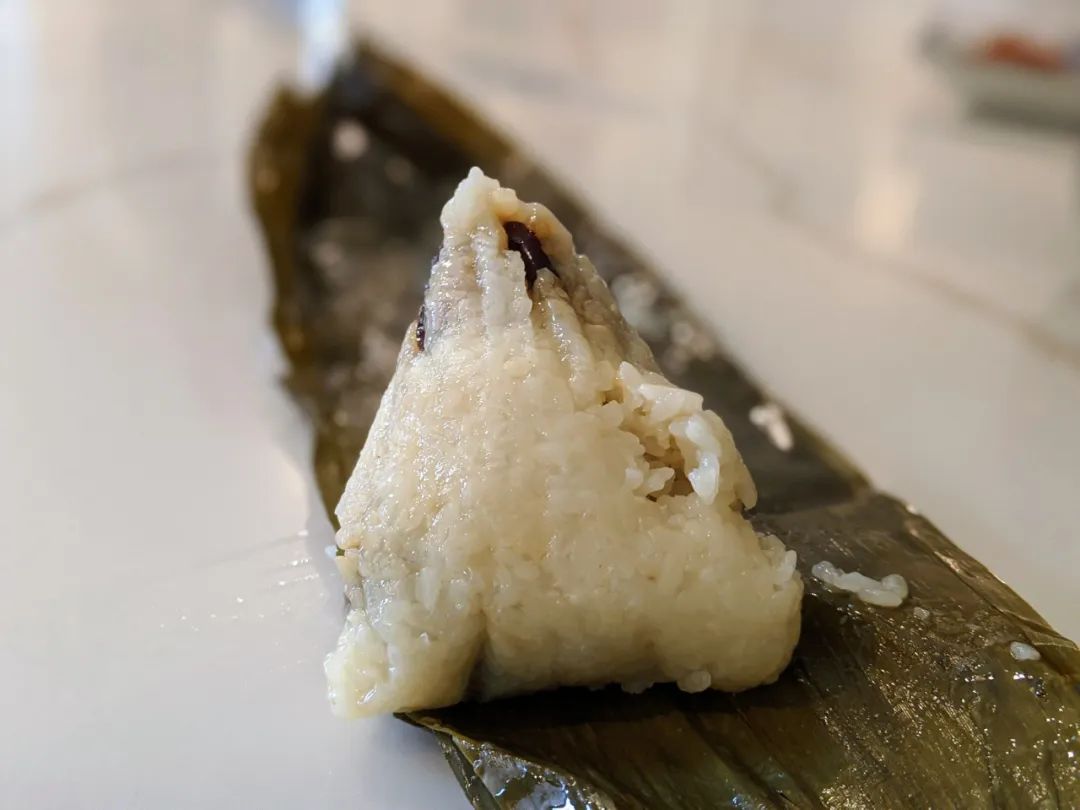 Liu Yida's handmade salted rice dumplings
More in line with the tastes of Jiangsu and Zhejiang people
With salted egg yolk and oversized pork belly
The booth is next to the cash register 8 in the Bellevue supermarket,
The disadvantage is that it is often out of stock and you can earn it if you buy it.
Every time you visit the supermarket you will see the grass shed with this sign
That's in the freezer area of ​​a hundred supermarkets
Home away from home
Show all kinds of handmade cooked food, staple food, desserts
will get
Jiaxing Rice Dumplings
Alkaline red rice dumplings
It is convenient to come to this stall every time,
Always buy some handmade together
Big roll, cake
Taiwanese handmade rice dumplings
Handmade rice dumplings and Jinxing rice dumplings are in the same district
At the end of the freezer area, next to frozen seafood
Taiwan handmade salted egg yolk dumplings
Mushrooms, chestnuts, peanuts, salted egg yolks, dried shrimps, pork, glutinous rice

Taiwan Handmade Bean Paste
Kumquat, red bean paste, red dates, glutinous rice
The characteristic of Taiwanese handmade rice dumpling is selection
Organic ingredients
.
For those who rarely eat salted rice dumplings
The ingredients in this Taiwanese rice dumpling,
May remind people of Guangdong's glutinous rice chicken (but the bread is pork)
The material is also very sufficient, you can choose according to your own preferences.
Knocking on the blackboard, Venus is a rice dumpling with stable quality for many years
Many people have tried it before.
This year is no exception
Still provides a stable old taste:

Guangdong Egg Yolk Dumplings
Guangdong Egg Yolk Dumplings
The dumplings of this family are very simple,

Totally unobtrusive
The captain tried it
Guangdong Egg Yolk Dumplings
The dumplings are not big, bite down,
Can eat
Peanuts, mung beans, pork belly, egg yolk.
These flavors are intertwined
But they do not interfere with each other and complement each other.
If you are interested in Guangdong rice dumplings,
You can buy this brand to try it.
This brand is prominently placed next to the Zongzi Freezer
There are so many flavors, there are many
Su Xian Zong
Of choice~
Purple glutinous chestnut dumplings
Egg Yolk Mung Bean Dumpling
Mushroom Vegetarian Beef Rice Dumpling
During the holidays, I like the little friends,
This year's online celebrities are all here!
In addition to buying ready-made dumplings

More people started to focus on family activities this year,
During the Dragon Boat Festival,
Of course, you can also enjoy the happy duck making dumplings at home!
This year Bellevue's hundreds of materials are well prepared,
Last year I went too late to buy rice dumplings
This year's
Zongye, glutinous rice, and string
Are placed in the most prominent position in the door
There are also indispensable meat dumplings
Pork belly
, Also in the pork area
And
Bean paste and salted egg yolk,
Placed near the frozen dumplings area
In the innermost supermarket, you need to look for it.
(Usually buy the freezer of pine flowers and duck eggs)
Okay, no matter if you are a sweet dumpling party or a salt dumpling party,
I like to buy rice dumplings,
Still want to eat fresh handmade rice dumplings
This year can be solved in one stop in XNUMX schools,
Go to the supermarket to purchase and prepare for the holiday~
(Some handmade rice dumplings are only available in Bellevue XNUMX supermarkets

The goods are delivered at different times of the day, and the goods on the shelf shall prevail)
🏠店名| Baijia Supermarket Asian Family Market
📍Address|13200 Aurora Ave N, Seattle, WA 98133
⏱Business hours | Sunday-Thursday 9AM–9PM Friday and Saturday 9AM–10PM
🏠店名| PARKnSHOP Asian Food Center
📍Address|13200 Aurora Ave N, Seattle, WA 98133
⏱Business hours | 9AM–10PM every day
* This article is a food promotion article and does not represent a food stance
For transmission and reference purposes only.
Does not constitute a recommendation for any behavior.
❤️ I hope everyone eats and drinks well
I think this article looks good, please click to read it 👇