Hello everyone, here is your big sister in the peninsula A Chu
I tried it for everyone this time
Saltalk
Of
Steamed cod, oysters with black soy sauce, mussels with spicy sauce, geoduck with soy sauce...
Every one
With special sauces produced by Yanyu,
Taste styles are unique, they are excellent~
Come to Kang Kang this time
Pro test eating experience
!
(Achu also tried it
Zongzi and dessert
.
At the end of the article
Exclusive benefits
, Look down! )
The younger sister of Yanyu Saltalk wants me to tell you

All meals in Yanyu have been upgraded recently

The kitchen starts to useOrganic eggs and milk
To cook all the dishes + small desserts
Help Bay Area people eat and drink healthy
Don't miss the "high-end" foodie with high requirements for ingredients~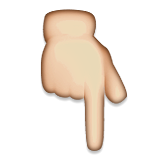 Poke a QR code to place an order directly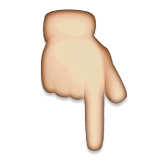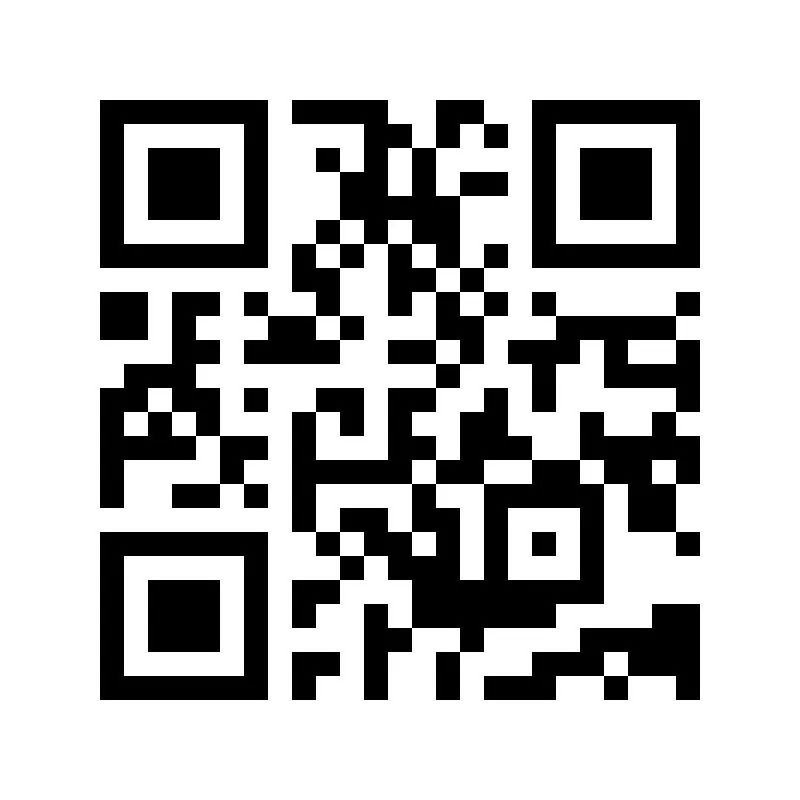 Cooked and delivered on the same day, organic egg milk, less oil and no added
Direct delivery from vegetable farms, natural grade meat, no frozen meat
❗Convenient and worry-free –
Book meals a week in advance and try new dishes every day
High-standard sanitation supervision, non-contact distribution
No third-party supply and delivery, avoiding safety and health supervision risks
(With Lingxi Spicy Bean Sauce)
Oyster is mineToday's favorite
During the epidemic, it's just what I want
I was shocked when I opened the lunch box,
OysterFull, A dozen absolutely sufficient
‍
Oyster meat is bigAnd full
After steaming, it tastes soft and tender.
With a unique flavor of tempeh sauce

I don't feel fishy at all, yesEat fresh
(
Oysters are on the shelves, they can be ordered after 6.18)
Fried muzzle with spicy beef sauce
(With Lingxi Spicy Beef Sauce)
This Qingkou is actually an unexpected surprise

A Chu himself doesn't really like eating Qingkou

I feel that there is an indescribable fragrance of the sea
(fishy)
This time, the salty language uses heavy flavors
Spicy beef sauce
Come to do the mouth

It just neutralizes the taste
You can eat it in one bite
ElasticBacon + chewy beef
With a rich sauce, the taste is full of layers
I really hope you guys can smell this uncovered fragrance! ! !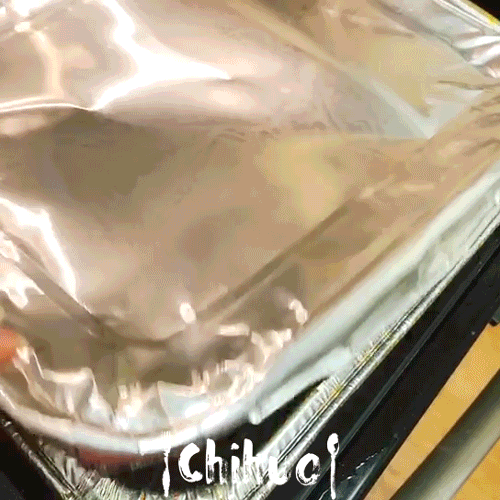 Steamed Black Cod with Chopped Pepper and Watercress
(With Lingxi garlic and chopped pepper)
I really took the amount of salt this time
ThisA huge boxFish is too domineering
(Forgive me for the fact that the real show is not good-looking, the focus is on the amount!)
Ignore this display, fish
The quality is also good, fresh
.

Eat up
Tender and distinct
The amount of chopped pepper is not too big, it is not too spicy for me.Light taste
After adding a drop of seafood soy sauce steamer to heat, perfect~
This geoduck was launched by YanyuSecret new product
Will be available for everyone in the days to come
I also tried it in advance~
(Remember to save this if you want to eat,

The flying geoduck special

.
Waiting for the official website surprise drop)
Xiangyou practice
Retains the umami taste of geoduck
Although it is fried in oil, the taste is light
Not too greasy
Geoduck quality is also very good,
The entrance is full of solidity
(Tips: heating time should not be too long, it will cause the geoduck to become hard and chewy)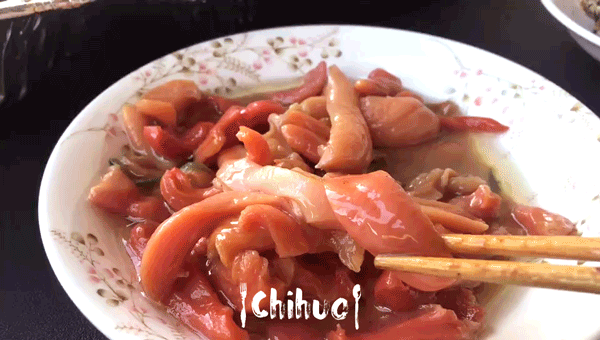 Several kinds of sauces for cooking seafood
Also available on the Yanyu website
I plan to useBeef sauceCome here

thenChopped pepper sauceSteam a fish head
Tempeh sauce
Fried water spinach or oil wheat

It's just contracting my collocation from meat to staple food
Seasonal fresh seafood dishes made in salt
According to the schedule of the official website, supply by date
The official website is updated every night at seven
A limited number, while stocks last
See what you want to eatBook in advance, Lock-up seafood dishes
but! Several kinds of fairy sauces are supplied daily

You can take home your own DIY food
The dumplings and small desserts below are also on the daily menu~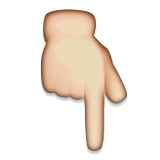 Poke a QR code to place an order directly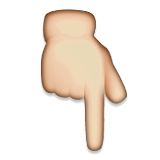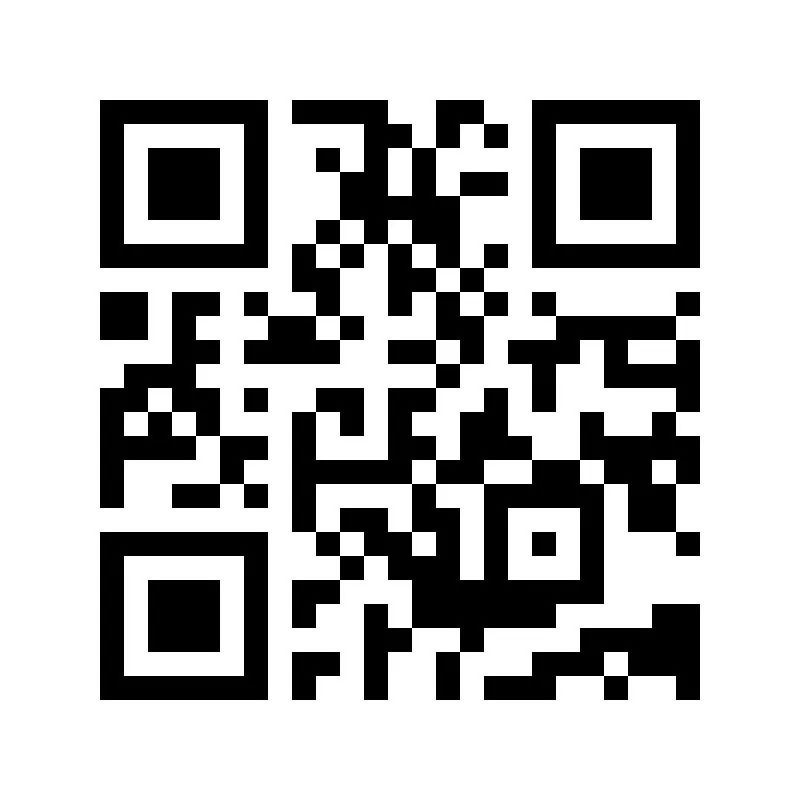 Lingxi Rice Dumpling + Chestnut Yolk Meat Dumpling
The Dragon Boat Festival is coming,

A Chu also helped everyone to try the rice dumplings
Lingxi Big Meat Dumpling + Lingxi Chestnut Egg Yolk Meat Brown
Zongzi is
Vacuum packaging
, A pack of two
It's cooked before delivery, before eating
Need to heat up by yourself
I steamed the dumplings and ran to shoot seafood
Soon the house was full of fragrance
Scent of rice dumplings and glutinous riceOverflowing through the steamer
I'm hungry when I smell it
Zongzidu
Is "uncontrollable"
Huge size
Glutinous rice is sticky and chewy
Soaked with gravy, just salty
, Super satisfying in one bite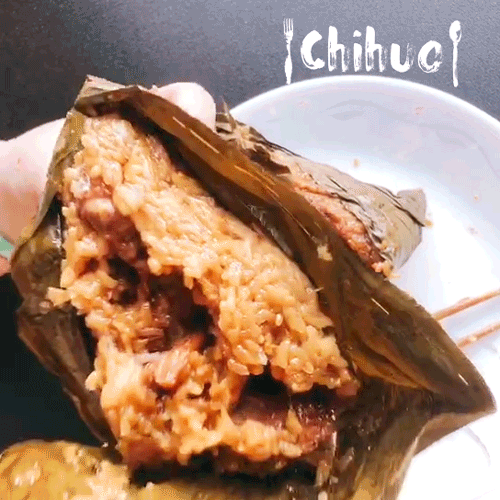 The salt dumplings are real
There is a huge piece of meat
.
Are almost squeezing out the edges

Eat so in the Bay Area
really
Is very rare
After steaming
The meat is big but not firewood
Every bite
Taste
, Super chewy
(It's too easy to be full, so the bigger one needs to be eaten separately)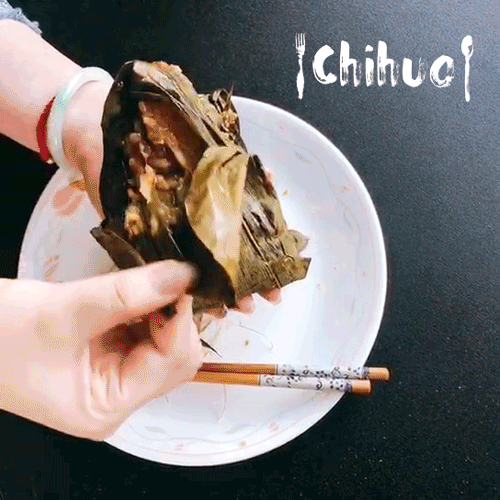 Chestnut salted egg yolk dumplings
It tastes more solid than pure brown

Kuriko
Soaked up the soup and glutinous rice, one is not enough
The egg yolk is slightly hard for me, but bite itSalty and fragrant
It is layered with sticky glutinous rice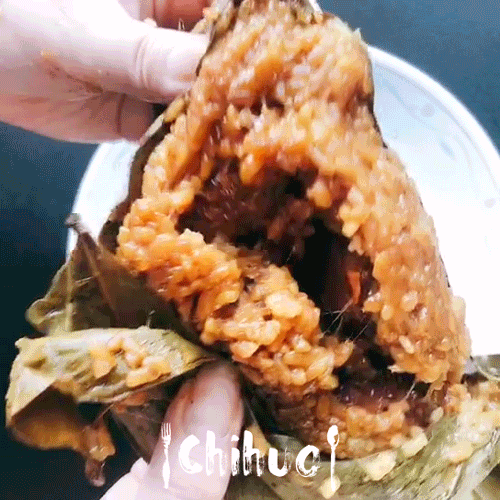 ‍

Although I love sweet and salty

But in essence, it was still a big northern girl who smashed from the sweet dumplings
Next time I must try his familyPurple Rice Bean Paste
Is your heart moving? Poke the QR code and place an order directly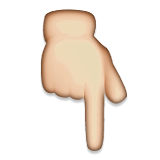 Poke a QR code to place an order directly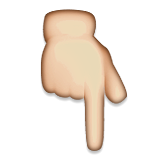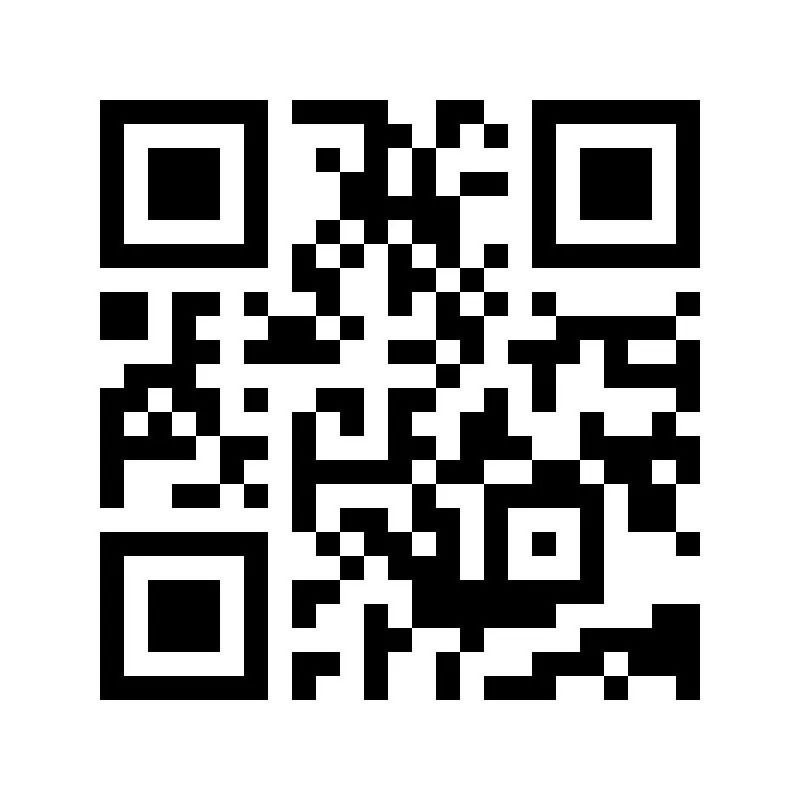 The young lady in Yanyu may be afraid that I won't be full

Also helped me withSeveral special desserts
Coconut jelly
Very realistically,
The whole big coconut is full
This coconut jellyThick texturea little
Coconut + milk is very rich,
It tastesFull-bodied and mellow taste
I'm very satisfied in one bite,Not too tired
Salty
Meat Floss Beckham
I used to order
Eat the cake
Relatively solid
.
It's kind of like the one I used to eat when I was little
Gu Zao Baked Cake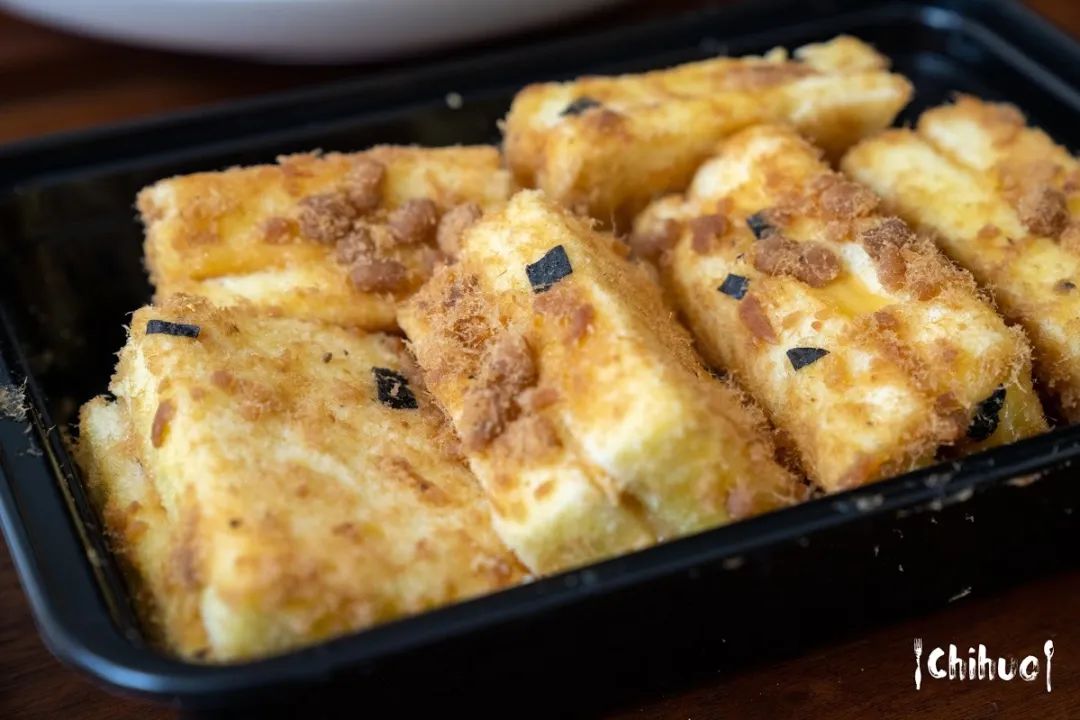 The amount of this mayonnaise is not too much, it won't be sticky and fleshyVery balanced
entirePartial sweet, The taste is not too heavy, I feel very suitable for breakfast
And this one
Osmanthus wine
Ice powder
Also commendable
I don't often eat ice powder with non-brown sugar base,
I tasted an accident this timeRefreshing and cool.
Very suitable for summer in the Bay Area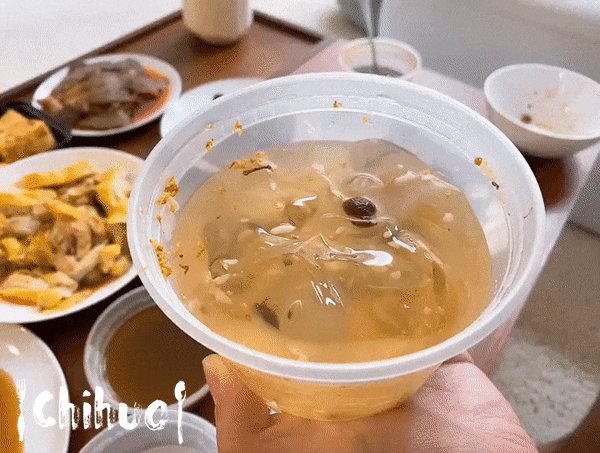 The taste of rice wine is not too heavy and not very sweet
MatchA touch of osmanthus fragrance, The whole person is "fairy" up~

This meal is really satisfying
Soothed me a heart and stomach that missed the days of Tandian
The focus is on the safe and healthy dishes and services
My heart-warming friends start to speed up~
Recommend delicious food for everyone,
of courseWe will not lose our fixed links
Exclusive discounts for teams:
Father's Day Value Package
Was $ 116.47
Use the exclusive discount code for the team: chihuo
For $ 99.99
Package includes:
(Look at the introduction to the big picture package, please poke me)
Manila Clams with Garlic and Chili / Spicy Garlic Clams
Steam Black Cod with Ginger (1 PCS) / Scallion Ginger Black Cod (1 PCS)
Soya Sauce Chicken (Half of Chicken) / Soy Sauce Chicken (Half)
Korean Jokbal (1 PCS) / Korean Jokbal (1 PCS)
Mushroom with Broccoli / Pleurotus eryngii button broccoli
Chicken and Sweet Corn Soup / Chicken and Sweet Corn Soup (32OZ)
Lychee Jelly Milk Tea / Lychee Milk Tea (32OZ)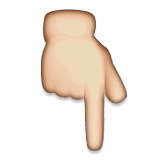 Poke a QR code to place an order directly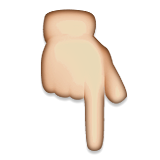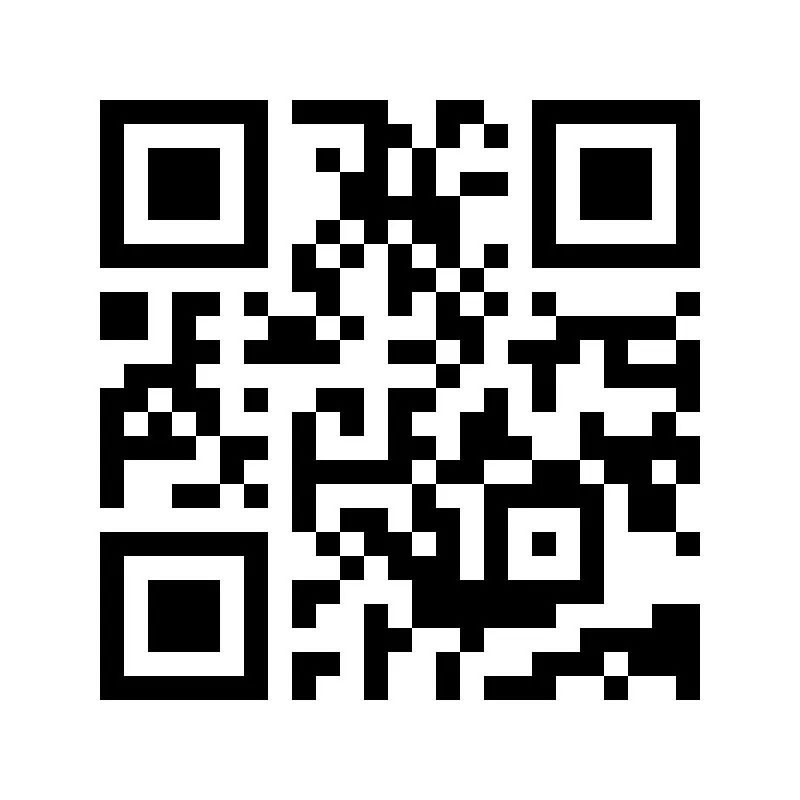 Or click below to read the original article
Direct order!
* This article is an article about food promotion, and only represents the author's experience on the day
It is for transmission and reference only and does not represent a stand for food.
❤️ Hope everyone is healthy
I find this useful. Remember to check it out.????
????Click to read the original text and place an order directly~