New people who planned to get married this year
Most of them have to postpone the wedding schedule
But for the original want to go back to the country to get the certificate
And for the wedding couple
It will not be possible in the short term
Image source: sandiegouniontribune
As everyone gradually pays attention to the process of getting married in the United States
We have prepared a detailed
"AZ Seattle Registered Wedding Collection"
Help everyone save time
Distill the most important information
There are two steps to holding a wedding in the United States:Registration and ceremony.
Take Seattle as an example. After receiving a Marriage License from the King County Administration, new couples need toComplete the wedding ceremony within 60 days, And there will be a witness (usually a judge or pastor),Newlyweds, two witnessesCo-signed licenseBack to the office,It is considered legal marriage.
King County for newly registered marriages hereThere are no restrictions on nationality and residence, But be aware that newlyweds who receive a marriage license in Washington State,The ceremony must be held in Honshu~
Image source: archcastings.com/projects/king
But during the epidemic,The King County office adjusted its business methods and hours :

1.King County Administration currentlyMarriage license is issued only by mail, Newcomers can print the application form online, fill it out and send it to the official address together with the check. For details, please check the official website:
https://www.kingcounty.gov/depts/records-licensing/recorders-office/marriage-licensing.aspx
2.After receiving the marriage license in King County, you can start to make an appointment for the ceremony. Most newcomers will choose to hold the ceremony in a court where the photos are better. In this case, you need to find the place you likeContact the judge alone to make an appointment.
King County Superior Court: The beautiful oval hall of the King County Superior Court is the first choice for many newcomers to take wedding photos here. The High Court requires all visitors to enter during the epidemicWear a mask, The judge's specific timetable needs to be reserved separately by phone or email.To make an appointment via email:
https://www.kingcounty.gov/courts/superior-court/get-help/weddings.aspx
3. Seattle Municipal Court: Seattle Municipal Court is famous for its special terrace venue. This outdoor area overlooks the beautiful scenery of downtown Seattle and Pudget Sound. During the epidemicThe outdoor ceremony is open to the public by appointment as usual, But it is necessary to strictly limit the number of people present and the wearing of masks:
http://www.seattle.gov/courts/programs-and-services/marriage-ceremonies
Image source: emmastudley.com
Q: What is the cost of marriage registration?
A: The fee for applying for a marriage license in King County is $69.
Q: Is the Marriage License the proof of my marriage in the US?

A: No! Within 30 days of the completion of the ceremony, the couple, the officiant and the two witnesses need to sign the permit, and then return it to the city hall for record. Take Seattle as an example. After the city hall receives the signed license, you can apply for a formal marriage certificate (Marriage Certificate).(Yes... the government does not automatically issue certificates, you need to apply for them yourself)
Q: Do I need to obtain a marriage certificate in the United States if I have received a marriage certificate in China?
A:No need!Even if you are married to the same person, but the date of marriage is different, it is also a crime of bigamy if you are found... If you need a marriage certificate, whether it is registered in China or the USUse in another country through translation and notarization.
Image source: erin-photography
Q: Can I apply for the permit and ceremony on the same day?
A:No!Washington State law requires the couple to spend a three-day waiting period after receiving the marriage license. After three days, the license will take effect and the couple can hold the ceremony. In addition, the license is only valid for 3 days.
Q: Can I hold a ceremony in another state or country after getting the permit in Seattle?
A: No... Washington state stipulates that the marriage license obtained in this state cannot be used in other states or foreign countries, so it is recommendedNew couples who want to have a destination wedding first perform a small ceremony in the Washington State Courthouse, And then go to other places to hold a grand wedding, this is okay~
Image source: herecomestheguide
Q: Can I hold the ceremony outside the court?
A: Yes~ Many judges accept marriage appointments on weekends and other locations. For example, judges in the Seattle Municipal Court can attend ceremonies in other venues within walking distance of the court. Each judge has different requirements, please check it yourself~ Of course, other qualified personnel (such as pastors) can also exercise the right to witness marriage.
Although the city government also provides ceremonial services and pastors, I believe that everyone still has high expectations for a romantic wedding once in a lifetime~ Then the next step is to prepare for the wedding.
Image source: Thornewood Castle
Too much dazzling onlineWedding checklist, The editor specially summarized the key points of preparing for marriage according to the time:
12-24 months before the wedding
The first thing you need to decide after you start preparing for the wedding isBudget, number of people, and dateUp. There are many different venues in Seattle,But theirCapacity and price are different.AndThe wedding season in Seattle is from May to October, and Saturday is the most popular, So the price will be higher than Sunday.New people are advised to consider a good budget,Estimate the number of guests in advance, you can narrow the choice and save time.

In addition, there are many in the United Statesvendor (catering, cake, table and chair rental, etc.)The wedding quotations are based on the number of people. If the number of people can be determined early, the inquiry and venue will be more secure.
Friendly reminder:The dates of popular venues generally need to be booked at least one year in advance!
Tips during the epidemic:Currently, some venues in Seattle offer online virtual tours, and there are a lot of videos on YouTube for reference in popular locations.
4-11 months before the wedding
After setting Venue, you can startDesign invitations, connect with your favorite vendorLa!
If you are planning a wedding in the U.S.Choose DIY, You need to personally select vendors (including floral, makeup, photography, video, band, DJ, cake desserts, furniture rental, catering, etc.), coordinate time with them, communicate contracts, discuss design details (to ensure that the final color theme is consistent Match), this is alsoThe most challenging part of DIY marriage preparation...
Image source: Luunuo photography
Tips during the epidemic:
For desserts, catering, makeup, etc. that need to be tasted, you still need to wait and see, also for your own safety (new people who are troubled in this regard, don't worry,

There is a solution at the end of the article~

)
1-3 months before the wedding
All the vendors have been determined, at this time the newcomers have to start preparingMore detailsFor example, to determine the seating table for guests, to buy back gifts for guests and bridesmaids, to buy or rent various wedding decorations, to determine the work schedule on the wedding day, etc.
On the wedding day, the delivery and arrival time of each vendor are different. Most of the newcomers who are ready to marry will choose to findProfessional day-of coordinatorCome to be responsible for all the wedding process of the day, let relatives and friends enjoy this beautiful day with peace of mind. The coordinator will be responsible for confirming various decoration designs, coordinating the time schedule of the day, handling all vendor-related emergencies, etc., and keeping an eye on each link and process.
Tips during the epidemic:Some newcomers do not want to postpone, they will choose to change to a small wedding of 10-20 or less recently. Now the working Coordinator will also prepare for epidemic prevention in advance, equipped with mask gloves and disinfection work.
Attention new couples who are preparing for the wedding ceremony of 2021 and 2022!
The team united with the FRIGGA wedding planning studio, which provided consultation for this ultra-full dry goods article, to send exclusive benefits to prospective couples in the Bay Area~
FRIGGA Studio Will soon cooperate with major vendors in Seattle to launch a series of online activities, so that brides and grooms canPlan everything without leaving home~ There are more cultivating sentimentsFree eventEnrich everyone's home life!
Image source: April 23, Lunuo Photography
Every online event will have a Q&A session, and the planner of FRIGGA studio will work with the vendor to answer your questions!

versusProfessional floristFace to faceWedding floral selection and color matching

Wedding makeup artist teaches youHow to get your makeup and hair style by yourself

Wedding venue cloud live broadcast

top CateringOnline tasting menu

Free online Pilates courseTo help the brides shape up quickly

Ouyang Nana vlog same flower shopTeach you bouquet making

BridesmaidBracelet DIY Workshop, Sharing happy moments with sisters~
Scan the QR code below????
Add Studio Assistant
Registration activity + consultation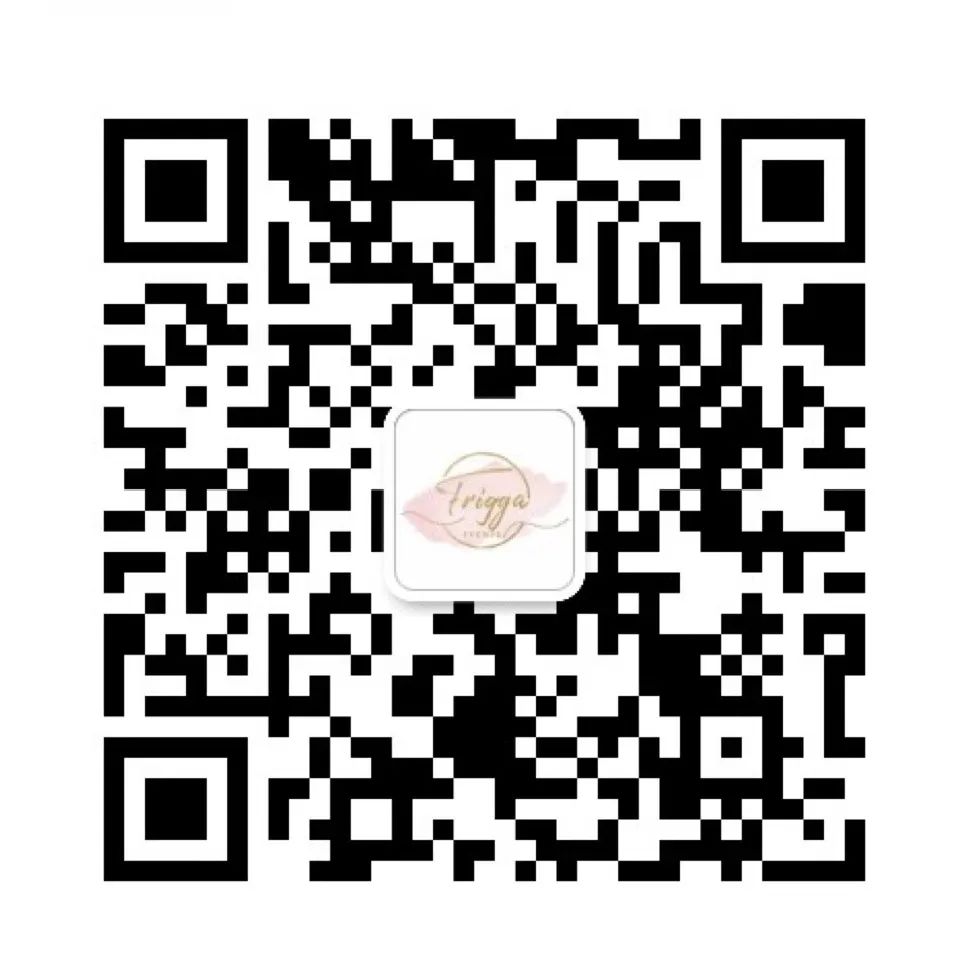 Scan the QR code below
Follow Frigga public account
Learn more benefits + information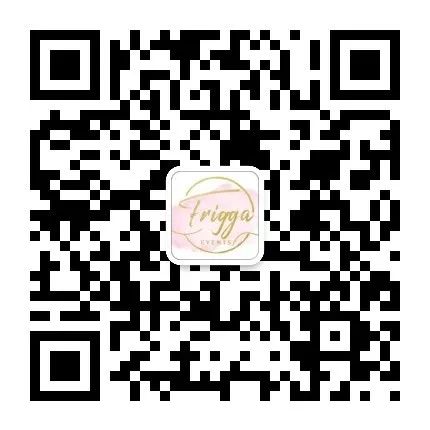 Friends who have not made a decision yet
You can also take screenshots or save FRIGGA's e-coupons
Add a small assistant for free consultation at any time~
You can also send it to the small Jimei you want to prepare for marriage!

Frigga Events Is a familyThe most customizable wedding event planning studio. We cherish every creativity and dream of a newcomer and are happy to listen to the story of love.
We believe that every wedding is worthUnique design ideas, We look forward to working with you to create this precious memory. The studio currently servesBay Area and Seattle, While providing destination wedding planning and execution.
https://friggaevents.com/
Edit | Captain

Typography |
Some pictures come from the Internet,
Copyright belongs to the original author
* This article is a food promotion article and does not represent a food stance
It is for transmission and reference only and does not constitute any suggestion of behavior.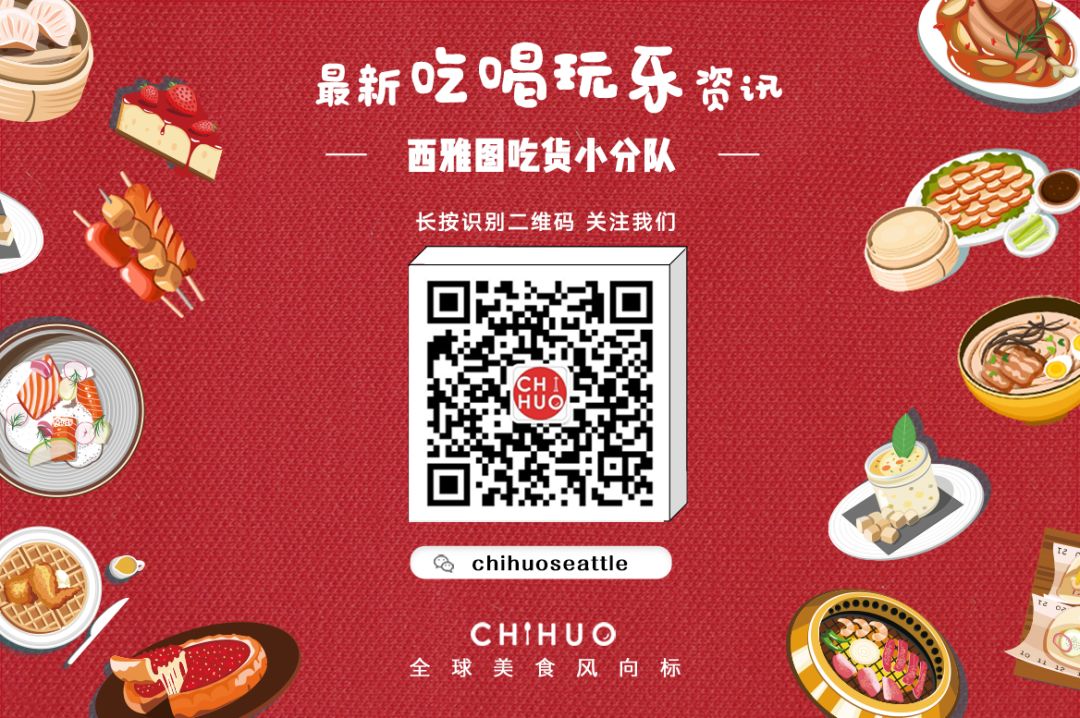 If you like the article, remember to watch it ❤️