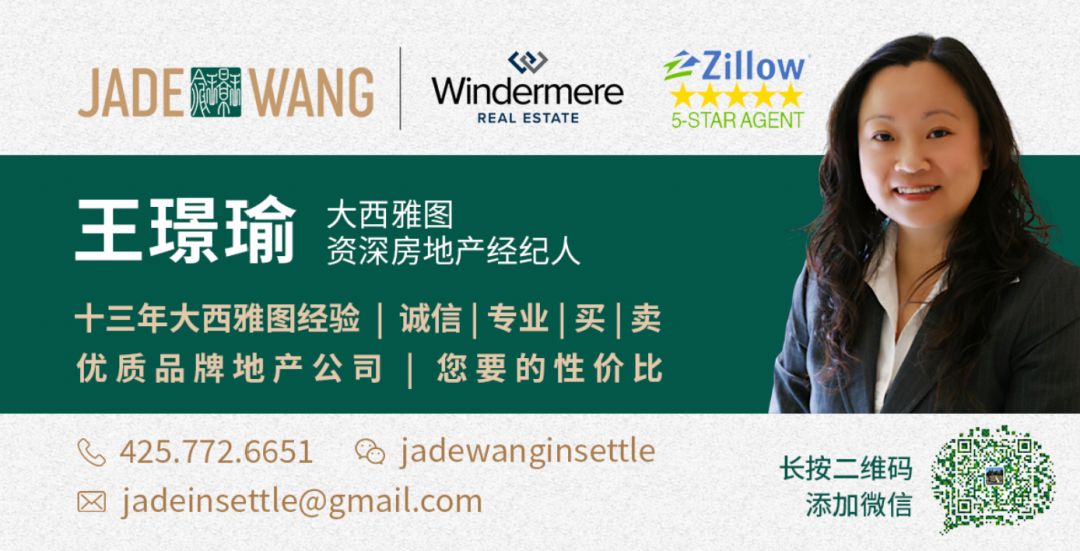 Recently the whole network is chasing"Thirty Only"
The finale is finally coming.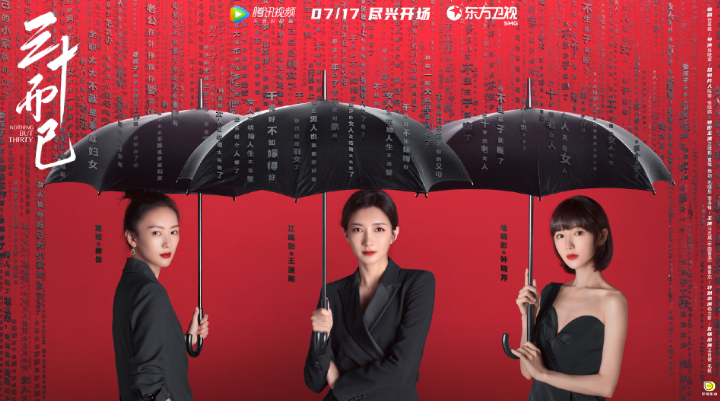 Hot search in the sky does not say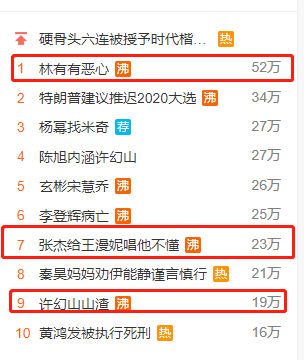 The heroes and heroines in the play are also really on fire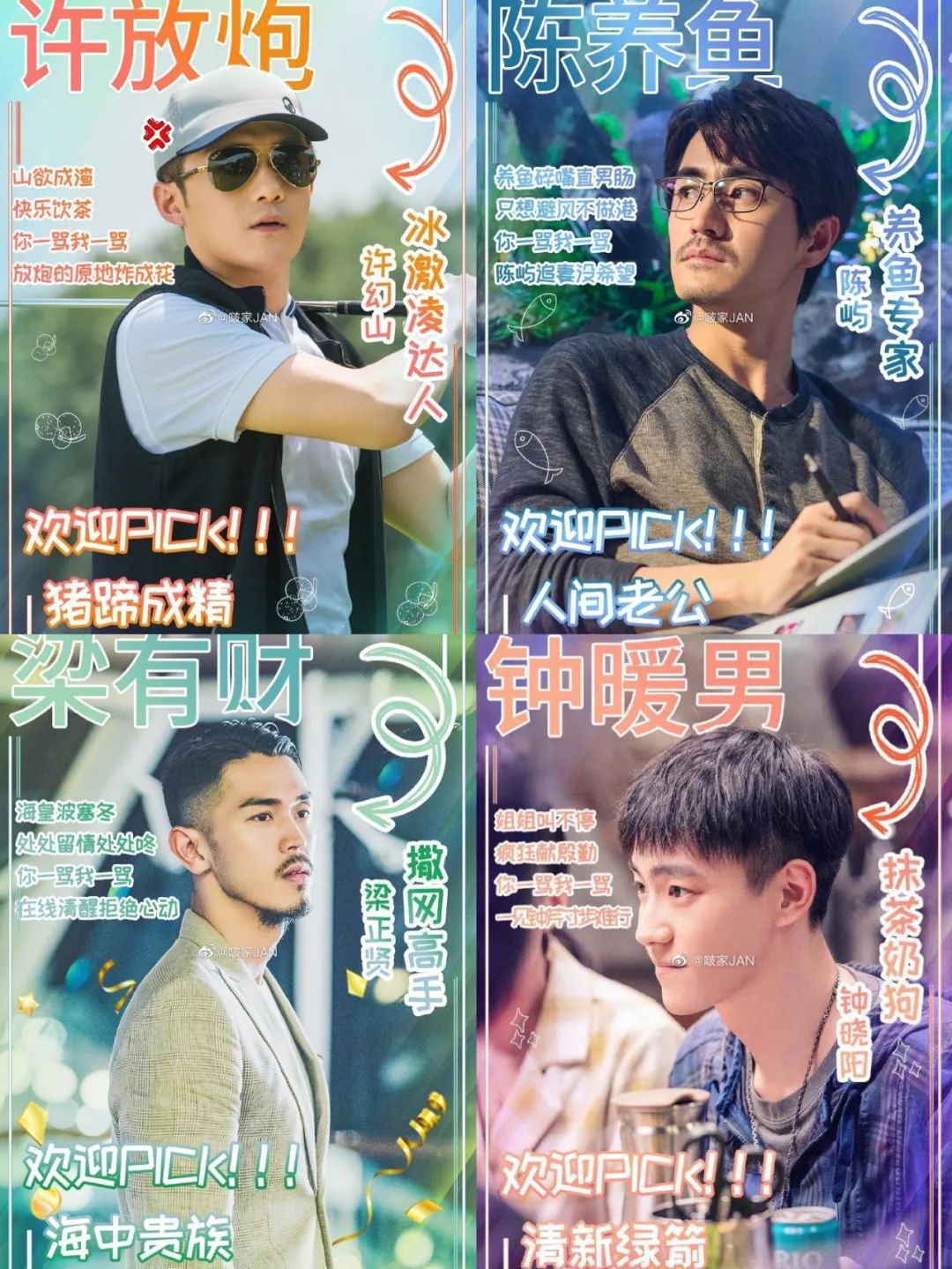 The plot will be ignored,

The heroines, but so cute
Independent 30-year-old woman with good sisters by her side
Everything on your own
It is exactly how many Chinese girls in the United States live.
I didn't expect such a play,
It made me cry in the United States for many years.
Not because at that timeWang Manni who wandered in Shanghai for 8 years
She told the reason why she was going back to her hometown at the age of 30.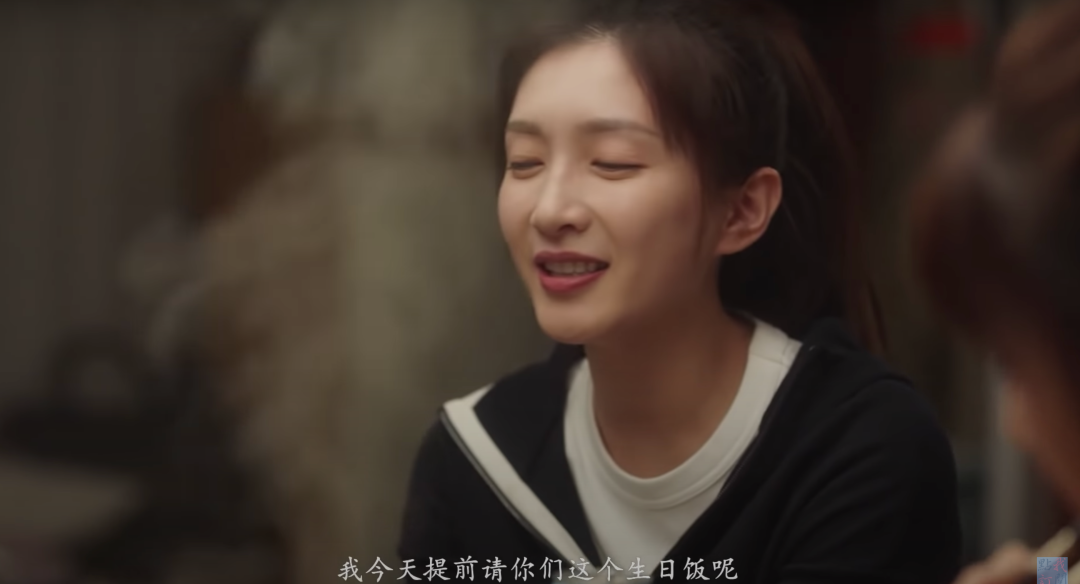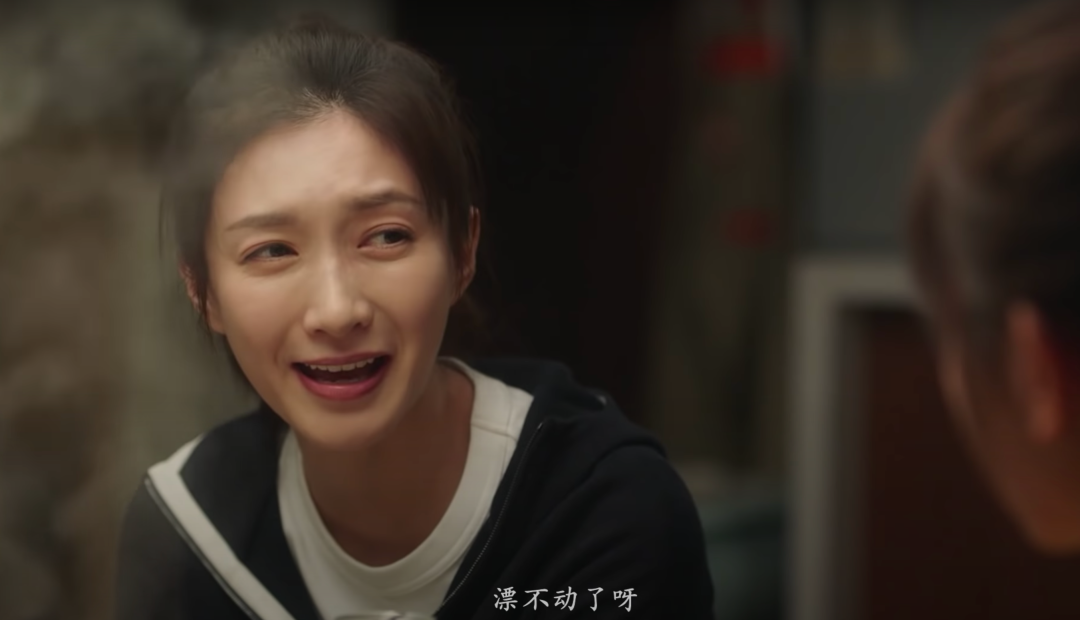 Although I have never floated in Shanghai,
But after many years of wandering in the United States, I can feel the same.

People have been abroad for many years, far away from home
The domestic relatives look beautiful,
But only I know how hard it is.
When I first came to the United States,
Caught up1 USD for 8 RMBExchange rate

At that time, the family was not rich,
My parents gritted their teeth to remit money, fearing that I would suffer outside.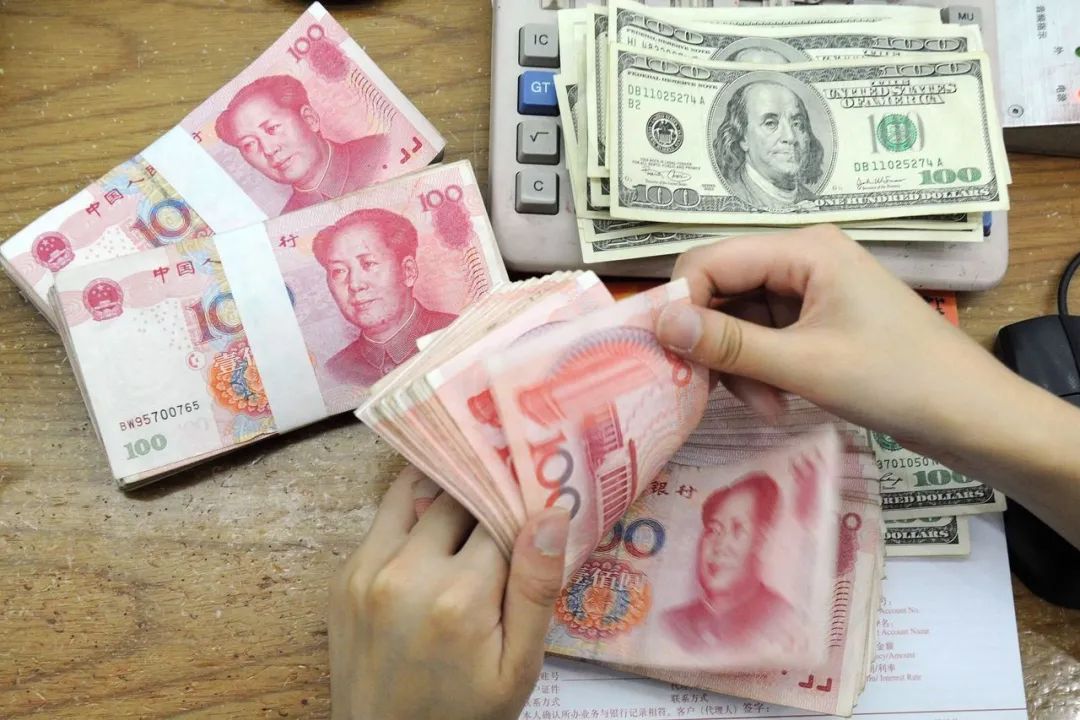 When renting a house in California,
For the sake of cheapness, a house is packed with 8 people to rent together.
In order to save money, I have also lived in the basement and living room.
I usually don't want to spend money on meals, so I save money
And the same students studying in the United States

Poison Horn show

same

A $5 roast chicken can make 6 dishes

(The picture is taken from the poison corner show youtube)
I finally got the status and started to work two jobs
After 8 hours of serving during the day, I will deliver food to the restaurant at night
Or open online car-hailing to subsidize the family,
I just don't want the service at home to work hard and worry about it.
Thinking back,
Spent so many years in America
I haven't seen my family once a year,
I saw Mani's mother counting how many times she had been home over the years

It's really like myself floating in America
Tears fell unconvincingly.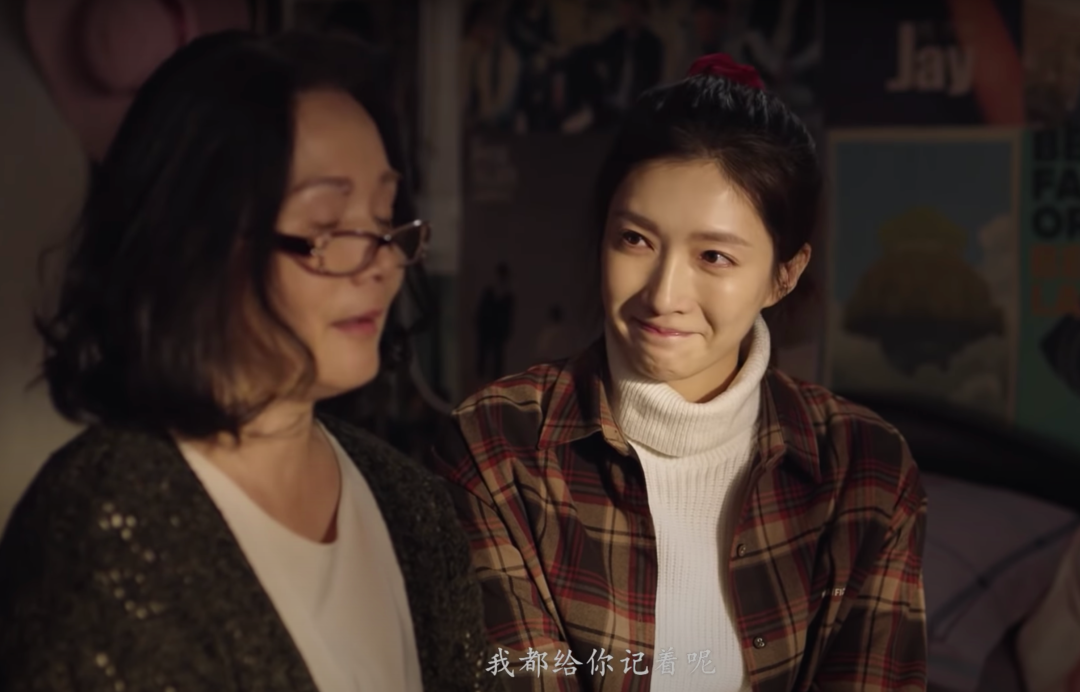 This year is even worse, parents can't fly over to reunite,
I can't fly back to see them
Seeing Manny having a long street feast for her birthday in her hometown
Envy in my heart, but homesick.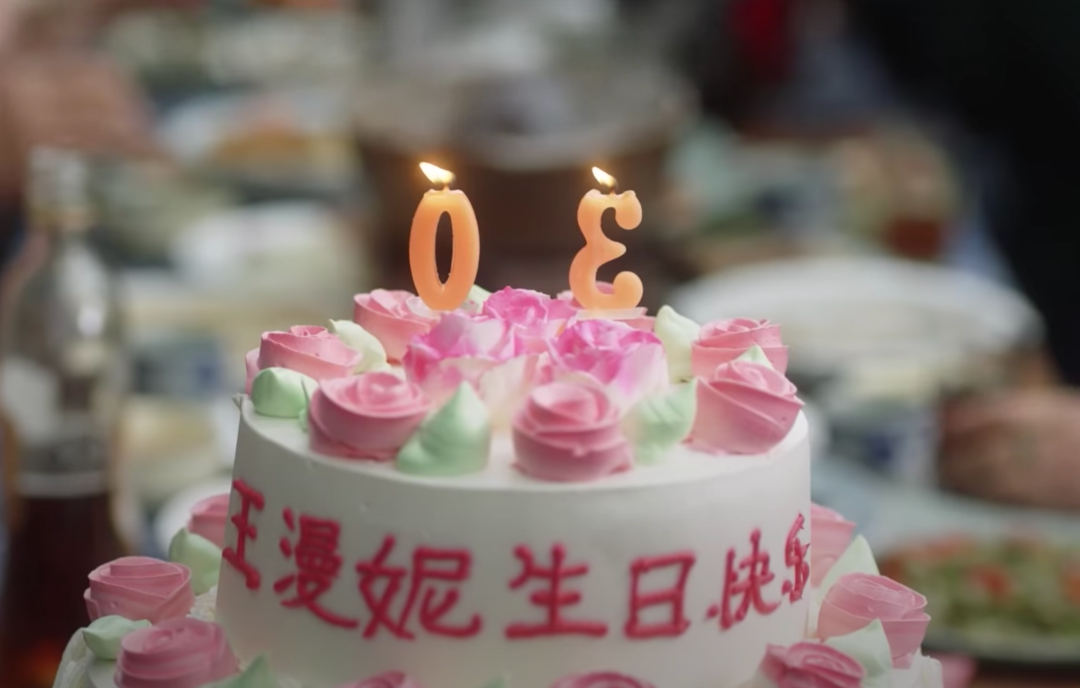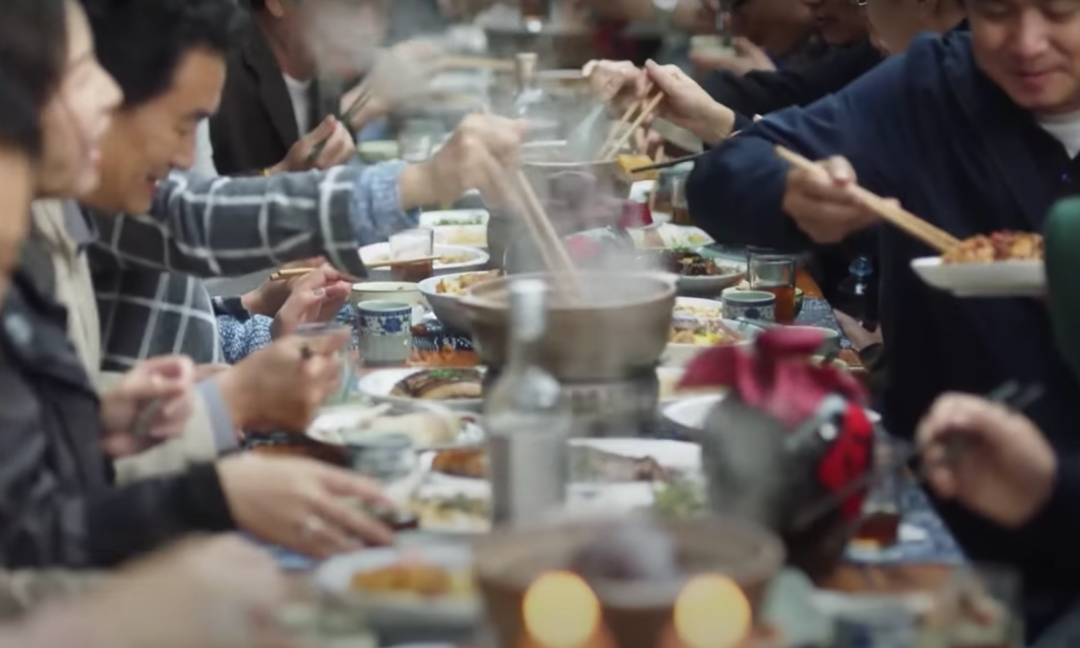 When can I go home for a birthday, a year?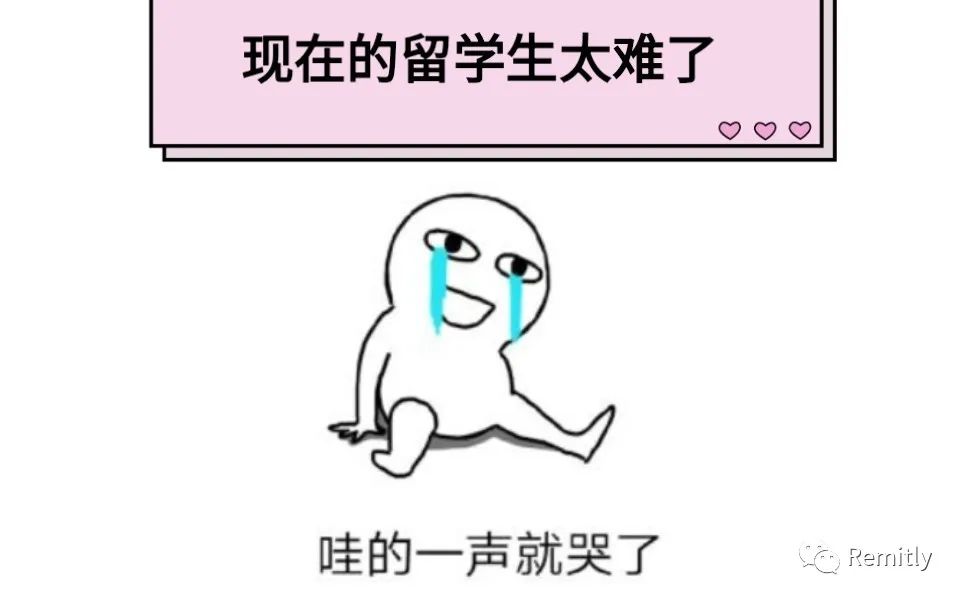 The only thing I can do this year is to send some money to my parents

Let them know that I'm doing well in America
It also made them feel that all these years of hard work were not in vain
I am independent in the United States and can live well,
It is really not easy to say that it is not easy to send money to China now. Let's talk about changing some RMB. Many classmates and friends around you will be cheated by the scammers added to the group.Both parties clearly agreed to transfer the money at the same time, but in the end only they transferred the money stupidly, and then was ruthlessly blackmailed by the scammer and ran away.
In such a situation, I can only admit that I am unlucky. I will definitely not be able to get the money back. I can't breathe my heartache, or I feel that I am losing money when I encounter a non-real-time exchange summary.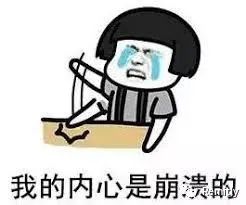 Fortunately found outRemitly software,After that, I no longer have to worry about money exchange being cheated. I can transfer the money directly to my parents' Alipay, which saves me the possibility that I need to exchange currency continuously and may be cheated.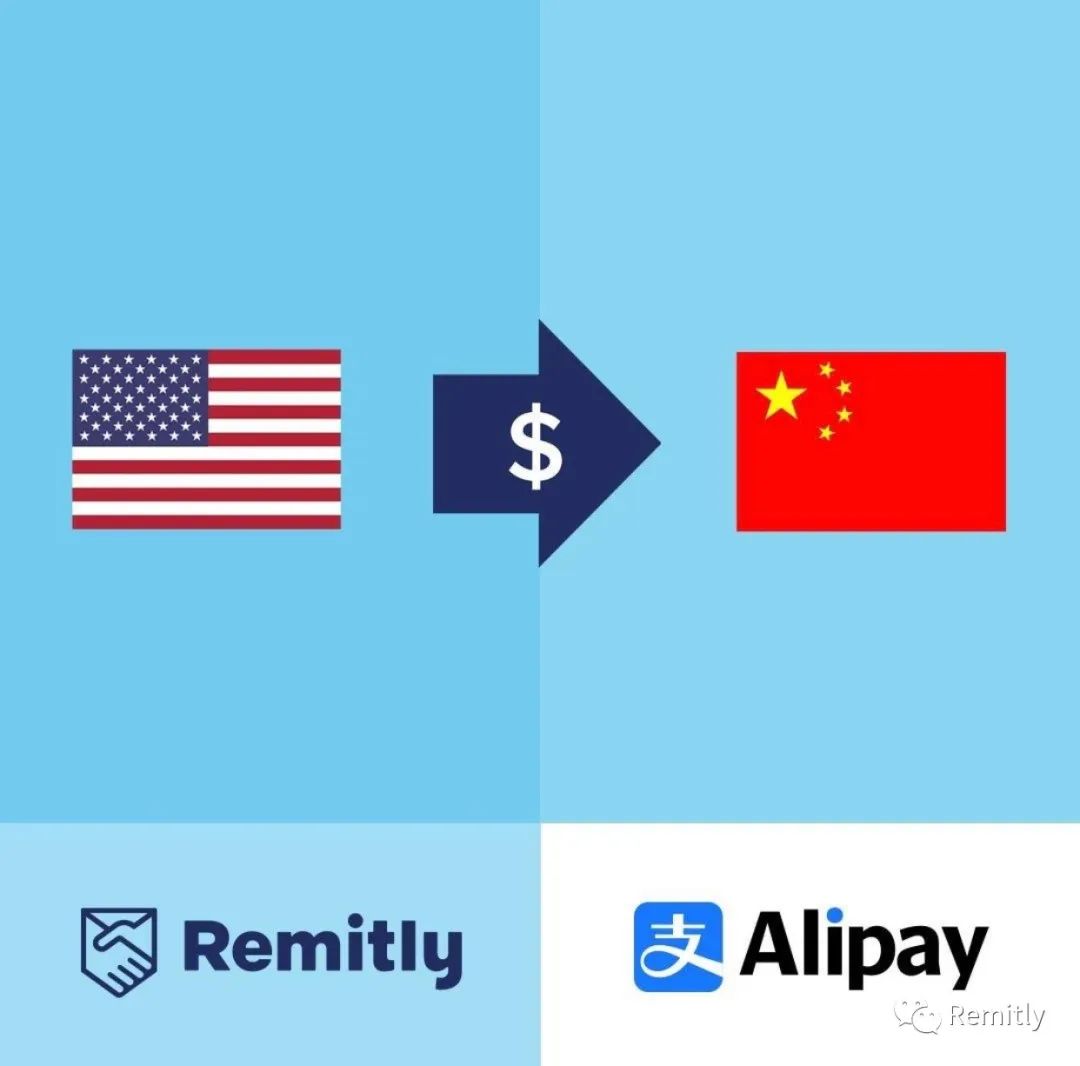 With Remitly, I can not only try to track the progress of the remittance, but the recipient does not have to worry about remittance problems.

【Tips】For users who use Alipay to receive payment to a bank account for the first time, they need to first authorize your bank card link to use Alipay account through the Alipay APP. Very simple, watch the video reference operation.
Remittance has benefits!
Hurry up and download the Remitly APP, and start trying!
Remitly limited time offer is underway:
Benefit one:
First remittance via Remitly100美元Above, you can get15美元reward.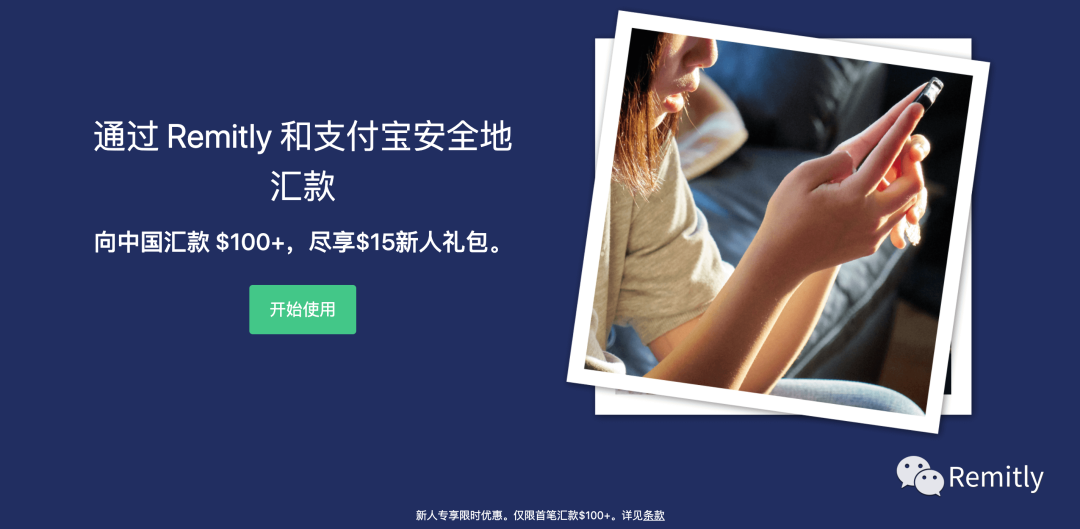 Benefit two:
Introduce a friend to use Remitly, you can get20 dollarReferral benefits
Benefit three:
From now to October 10st, the remittance through Remitly is full1000 dollar, Free of charge
***Legal Notices***
Benefit 100, only applicable to new Remitly users. It is required to transfer more than US$XNUMX for the first time. Limited time offer, only once.https://www.remitly.com/us/en/china/transfer-bonus-tnc?promo_code=AUTO-EG-SEND-BONUS-15-100-USA-CHN Click Here View details (specific legal provisions are subject to Remitly website)
Benefit XNUMX: Sharing points benefits is only applicable to new Remitly users, and new users cannot use the same contact address as the sharer. Benefits XNUMX and XNUMX can be viewed at https://www.remitly.com/us/en/home/referral-program-tnc for details (the specific legal provisions are subject to the Remitly website)

What do I need to prepare before remittance
Teach you howSample exchangeMoney to China
1
Create a sender account
If you are sending money for the first time, click【Join Now】Create remitter account
If you are remitting money later, click [Sign In】Log in
Select the country of remittance, click【Next】
enterEmail Address and password to create a remitter account, click [Join Remitly】You can start sending money
2
Enter the remittance amount
(The remittance amount exceeds100USD, you can get15USD reward).
Each remittance only needs3.99 There are no hidden charges in US dollars.
【

Special discount]
6月16号 – 7月16号,从美国或加拿大汇款中国,每笔汇款低于1000美元仅需手续费2.99美元。
note: Shipping options depend on the country of the sender/地区.
(New user preferential legal statement: The above benefits are only applicable to new Remitly users. It is required to transfer more than US$100 for the first time. Limited time offer, only once.https://www.remitly.com/us/en/china/transfer-bonus-tnc?promo_code=AUTO-EG-SEND-BONUS-15-100-USA-CHN View details (specific legal provisions are subject to Remitly website)
3
Enter the payee's Alipay account and payee's name in turn. Choose whether to notify the payment by SMS
4
Enter the payment information of the sender, you can choose bank account or debit card/credit card(Credit card charge separately3% Service fee)
5
Confirm information and send money
Real-time tracking of remittance status
According to the remittance method you choose: if approvedDebit or credit cardPay, justA few minutes, The recipient can receive the remittance. If passedBank accountsPay, the payee canThree working daysReceive the remittance within.
Very simple! You can send money from the US to China in just a few easy steps. During the epidemic, Remitly operates normally to ensure that your remittance arrives on time. If you have any dissatisfaction throughout the remittance process, or any delay in the remittance,RemitlyYour handling fee will be refunded in full. Remitly provides bank-level security, without worrying about your information being leaked.
Long press the QR code
Follow Remity
How to get the cheapest money transfer
APP discounts are updated frequently
Text|Suck Cat Di
Edit|Suck Cat Di
"The pictures and texts are from Remitly's official website and video website,
The copyright belongs to the original author."
* This article is a food promotion article, only for passing,

For reference, it does not constitute a recommendation for any behavior.
Does not represent a food stand. for reference only.