*This article is reproduced from "Seattle Online"

Starting this week, Seattle's iconic Space Needle (Space Needle) announced that it will reopen to tourists.

The authorities stated that
Open visits from 11 am to 6 pm every day, visitors can purchase tickets to visit.
However, the number and capacity of visitors will be limited and require
Tourists must wear masks
, If there is no mask, masks will be provided to tourists on site. In addition, the ticket office of the Space Needle will be
No cash is accepted
To avoid contact infection during payment.

At present, the Space Needle always adheres to the enhanced cleaning measures under scientific guidance, and uses
Hospital-grade UV-C lamp to eliminate viruses and bacteria.
This Seattle landmark tourist attraction has been closed since March 3 after the outbreak of the new crown epidemic.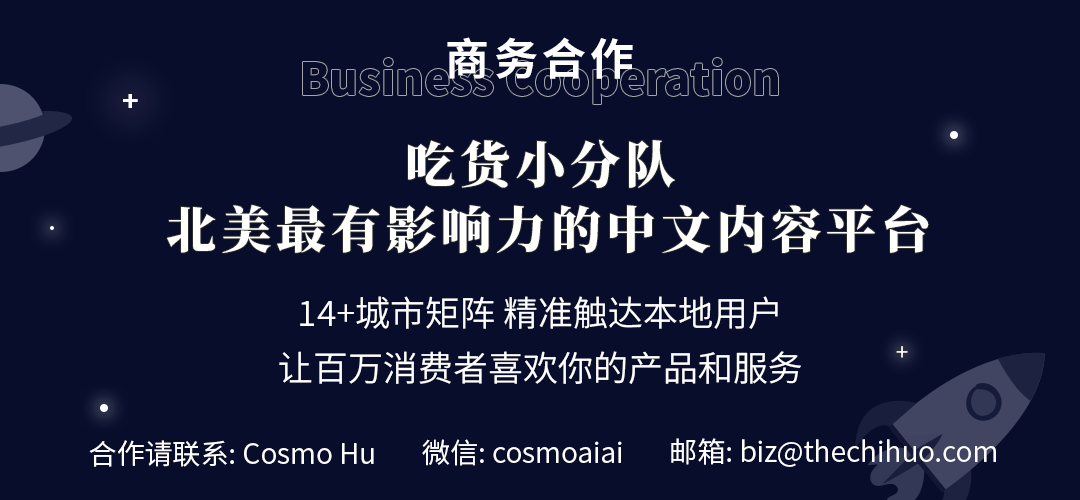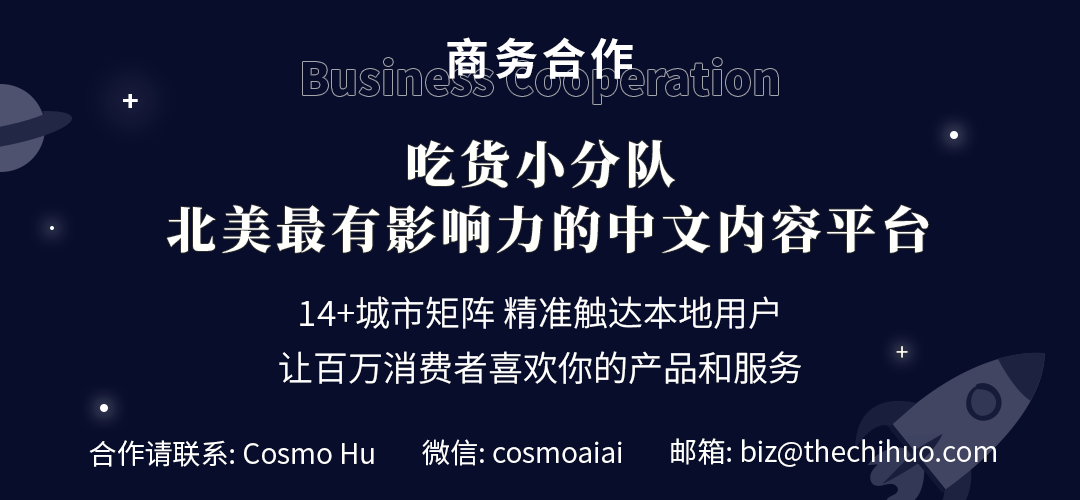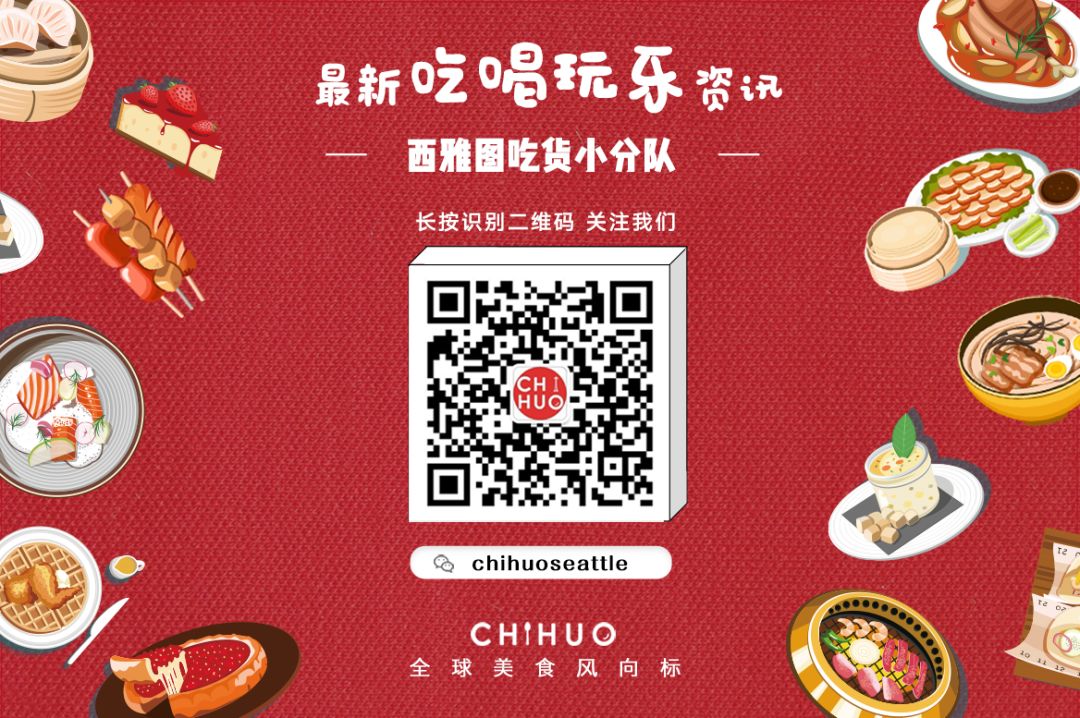 If you find it useful, remember to "watch"

????