Scan the code to get live information
In the United States, a variety of online fresh food distribution, large and small, has appeared.
But everywhere in the United States,
In fact, there was a fresh website serving Asians early on
It can be ordered today in many cities on the east and west coasts of the United States.
It will be delivered tomorrow!
this Friday,
Eat
United States' largest Asian fresh food website
Weee!
, Youtube/Ins Live Room
I will take you to eat and chat, and live to evaluate the products you bought on Weee!
Too much stuff on the website
Don't know what to buy?
选择You who are in difficulty,
Need to follow us to taste
I know what is really worth buying
How is the quality of the delivery?
They all say there are pictures and the truth,
We will show you live this time!
Fresh is no problem,
Let's cook on the spot~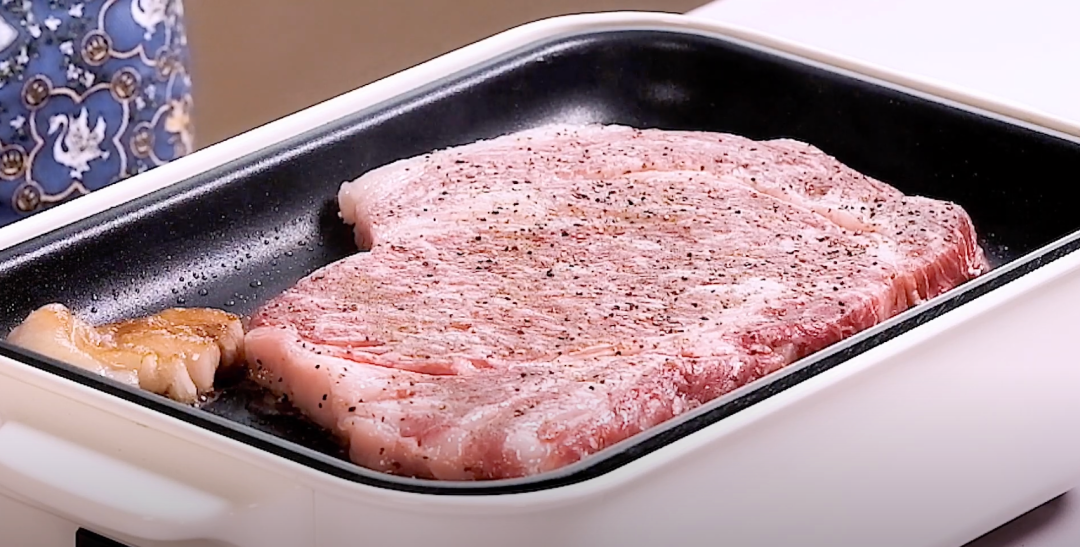 We are full of sincerity for live broadcast
The friends who came to watch the live broadcast,
Not only can you see what's delicious
You can also draw Weee! gift cards in the live broadcast room
Just after reading
Free grocery shopping
$20 gift card x 3 people💥
$30 gift card x 1 people💥
$50 gift card x 1 people💥
Want to see what's selling on Weee!?
Place an order on the official website today and it will be delivered to your home tomorrow ⬇️
The current 5th anniversary celebration, the special price is changed every day
Good things as low as 4% off 💰
Discount time🕐2020.7.31~2020.08.21
Scan the code to join the group⬇️
🕐Start at 7:00pm (Western time)
🕐Start at 9:00pm (Central Time)
🕐Start at 10:00 pm (Eastern Time)
🔥 Live broadcast platform 🔥
Live channel ❶: Instagram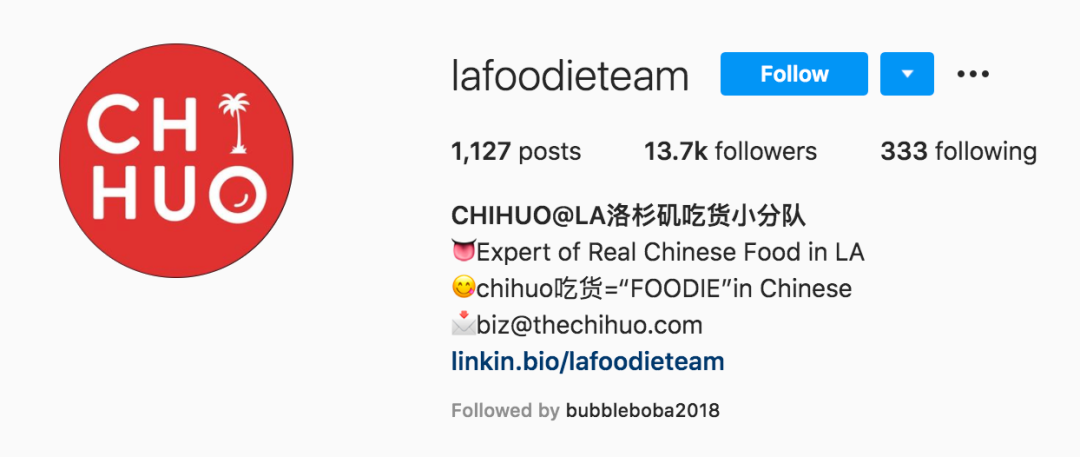 Let's eat and drink together, see you or leave!
* This article is an original article on food,

It only represents the position of eating goods and does not involve any commercial interests.
It is for transmission and reference only and does not constitute any suggestion of behavior.