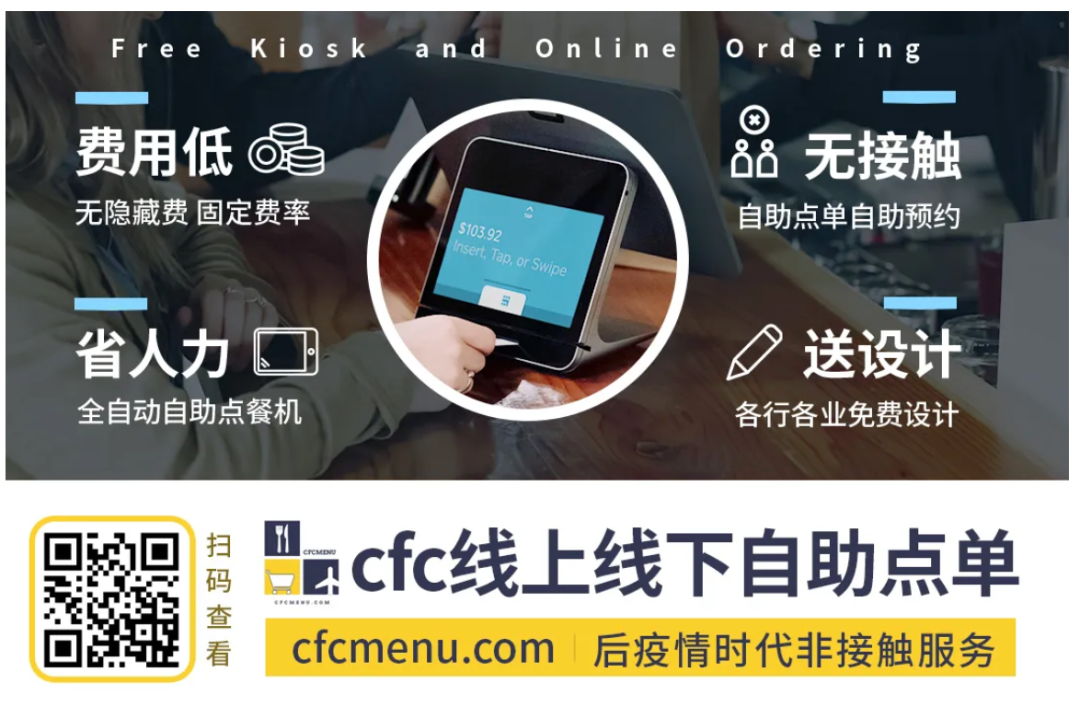 Star Father Autumn Limited
🎃 Pumpkin Velvet Latte PSL
🎃
If you have not drunk this cup since it was launched in 2003,
2 million cups of phenomenal drinks sold worldwide,
Don't miss it again this fall~
In addition to the evergreen pumpkin latte,
Star Dad also brought 3 other 🎃 pumpkin series this year:
🎃Pumpkin Cream Cold Extract🎃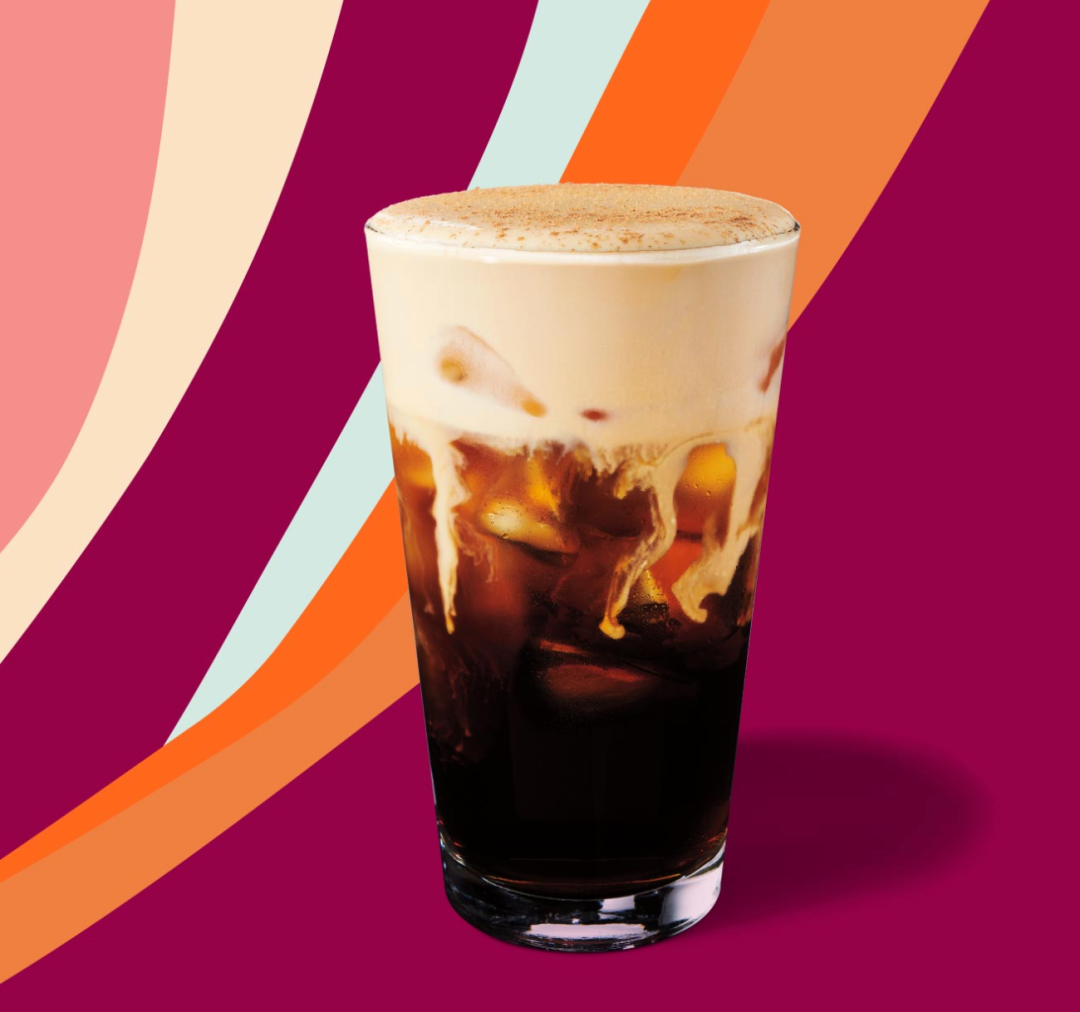 Pumpkin Cream Cheese Muffin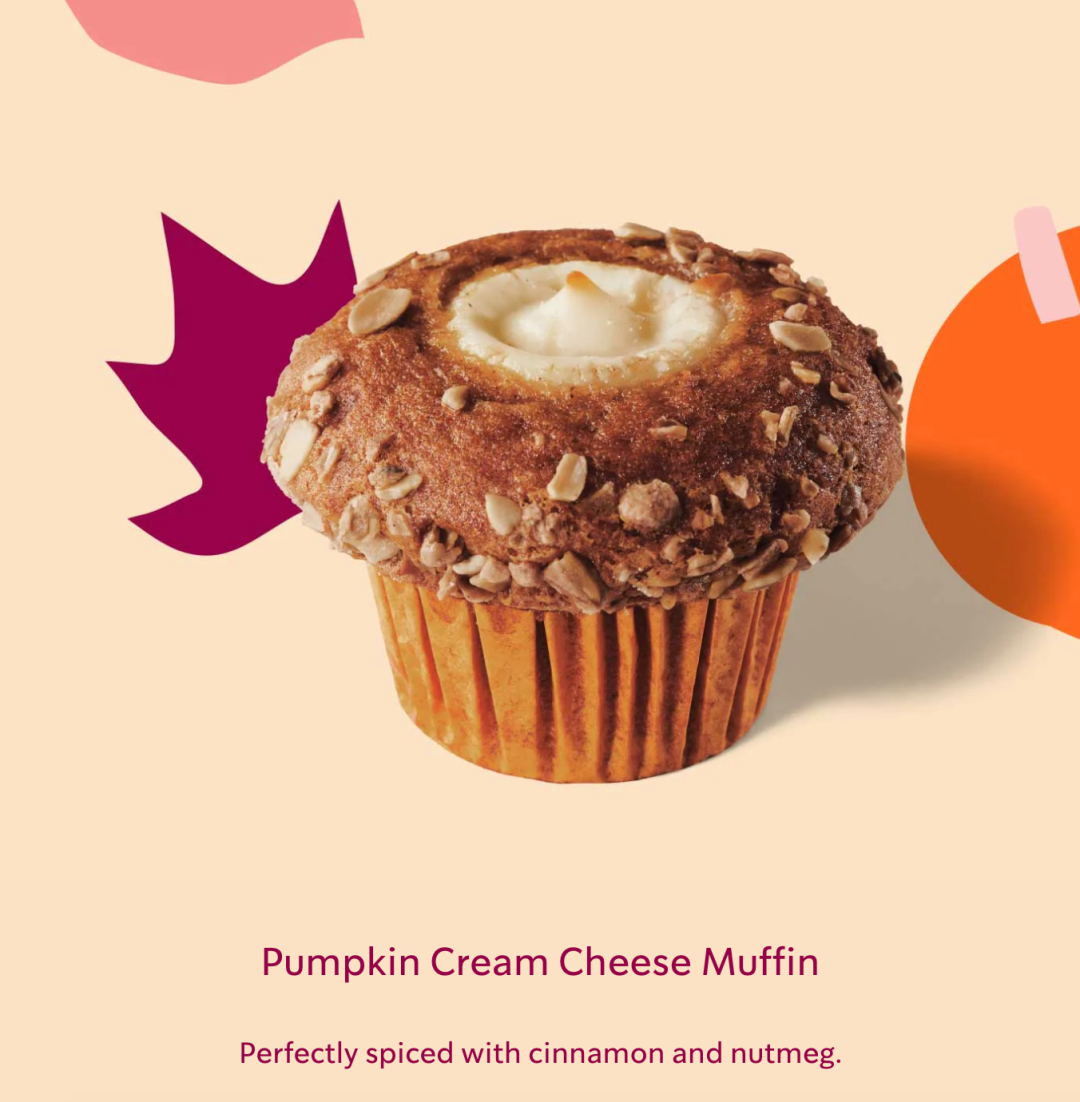 Pumpkin Cream Cheese Muffin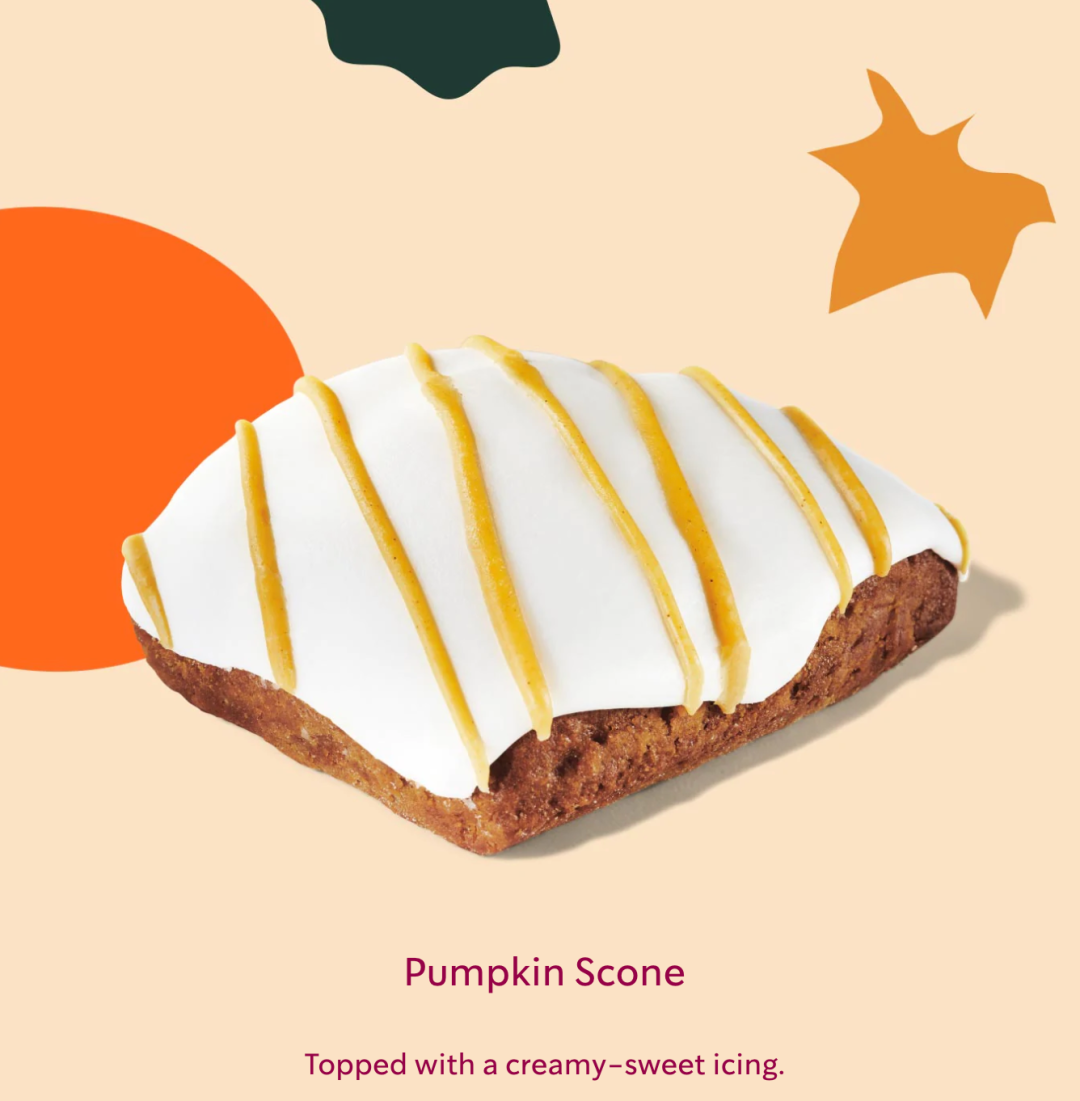 of course,
☕️Sea salt caramel mocha☕️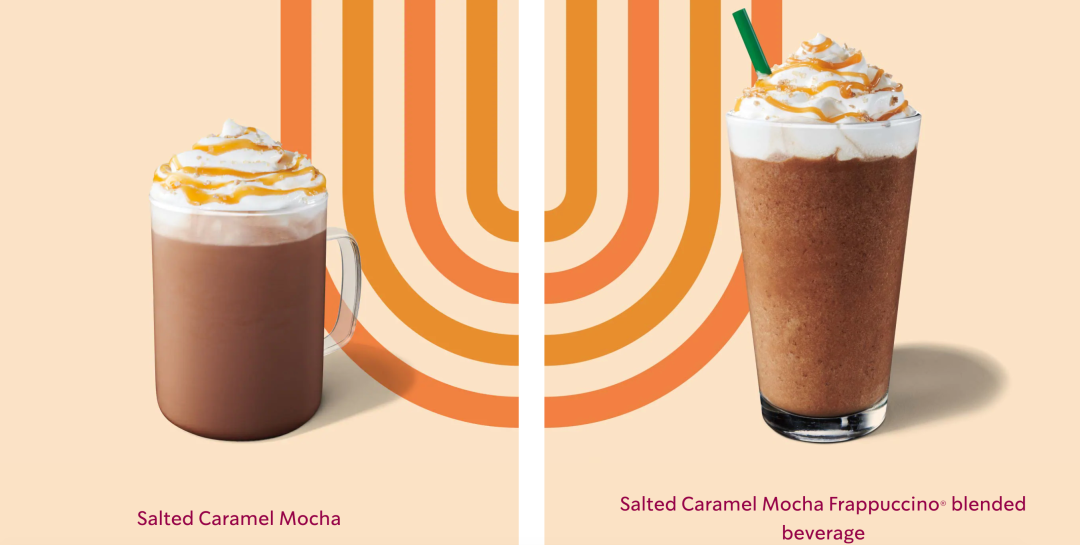 In addition to a few autumn limited editions,
Remind every urban beauty
Starbucks now has healthier options!
Since then, in addition to soy milk,
Everyone can use fragrant oat milk instead of milk~
In addition, Starbucks' nitrogen series
Chi-induced Nitro Cold Brew
It is also among the best-selling items in the autumn~
Seattle's autumn is still a bit dry and hot, let's have a cold drink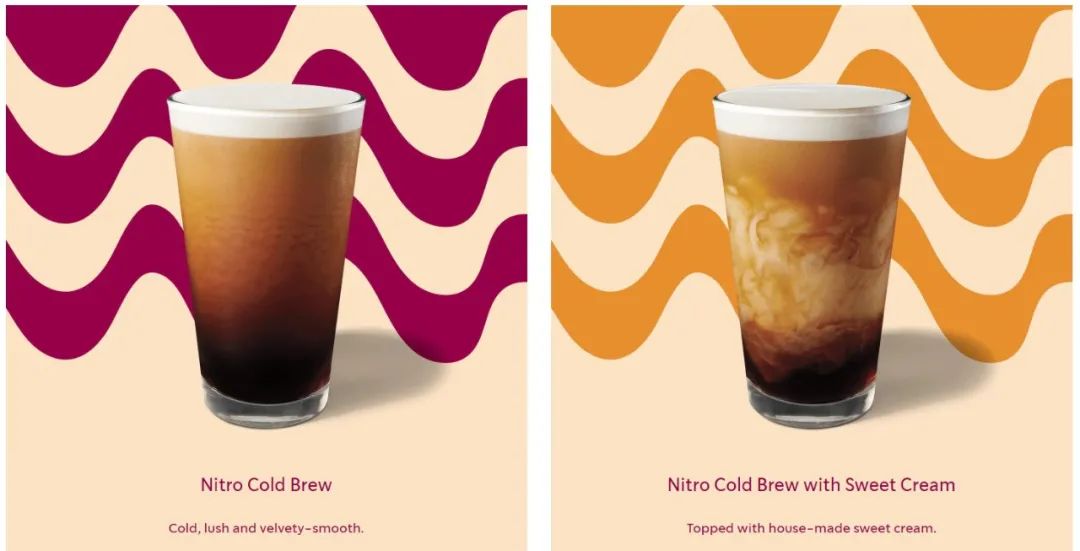 The pumpkin lattes are here,
Can autumn be far behind?

*This article is an original article about food, not related to the business interests;
It is for transmission and reference only and does not constitute any suggestion of behavior.
Happy Chinese Valentine's Day, remember to watch and like it ❤️