UW has a company called
Liufutang
The restaurant has cured many people's choices since it opened. The reason is very simple, the menu is not big, the price is not expensive, each is delicious.

Adults do not make choices, just point one by one.

I am the one who ordered the past one by one, and I must order every new dish. As a pseudo-Hunanese, I really have this taste.
Friends who have never eaten Liufutang, let me introduce you first. Ordering at this restaurant is very simple. You only need to choose a stamp + another staple food you want to eat, and the order is complete.
The dishes can be covered on claypot rice with crispy rice, rice noodles, or noodles.
In addition, you can order it as a dish.
What to eat at Liufutang? Of course you want to try new dishes!
Camphor Tea Duck Leg Rice Bowl
$ 16.99
Available on September 9
Zhangcha duck is a favorite among new dishes,
Half is enough for two people, one for the whole family.
The duck production process is quite complicated, marinating, smoking, marinating, frying,
One process cannot be less,
Only then can the smoked duck meat be achieved.
The camphor tea duck uses a brine,
Not mixed with other lo-mei,
The flavor is pure, eat it.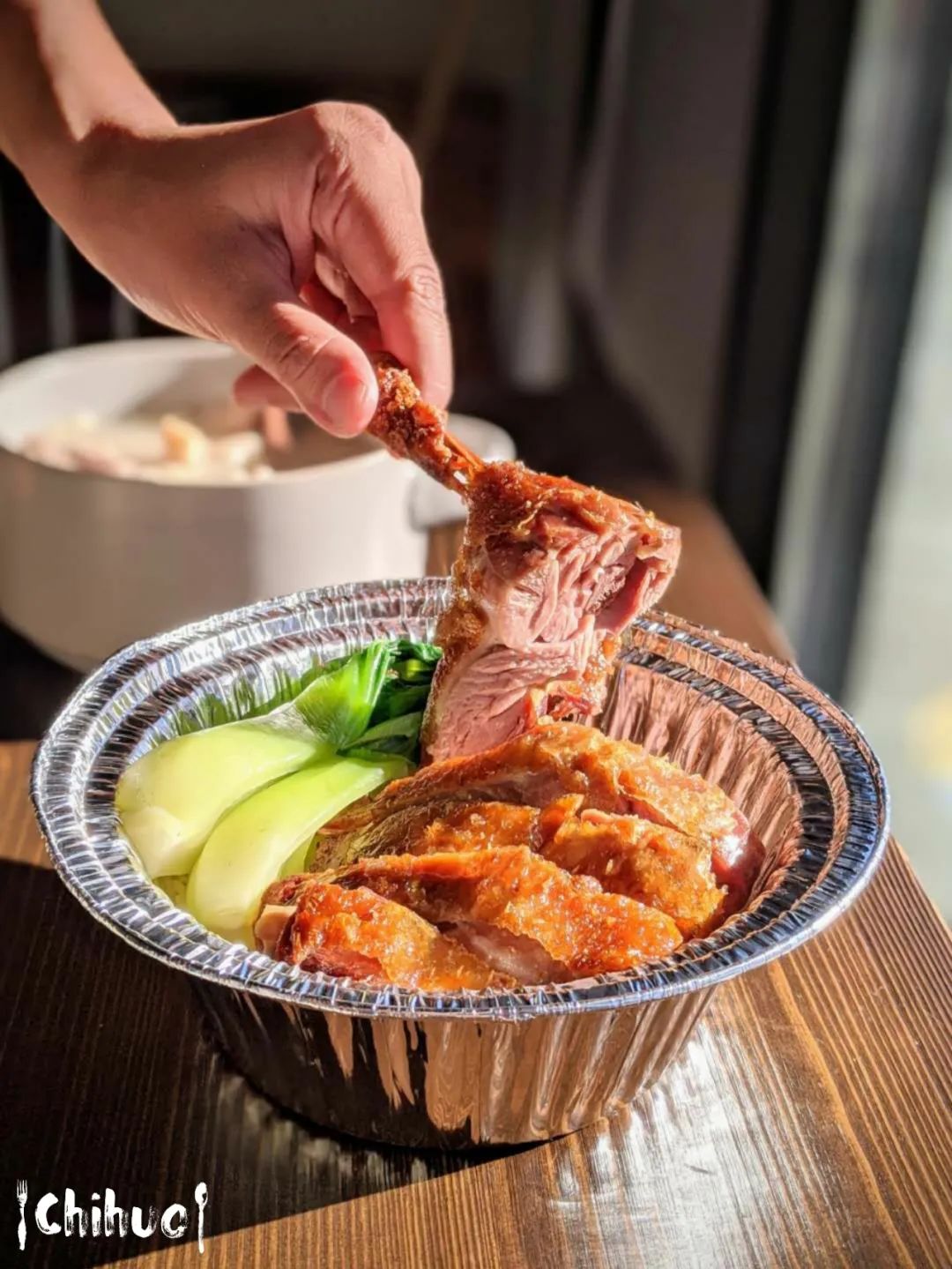 The new duck leg rice bowl
I want to try the gospel of the party
.
Because you don't have to entangle and order the duck, you can't order anything else. After you order the rice bowl, you can order other dishes happily, and you can eat everything!
Hunan characteristic halogen powder
Capers and Chicken Gizzards
和Fat Intestine Cover PowderUsed to be my favorite,
Then came out
Hunan characteristic halogen powder
, I will empathize, don't fall in love,
Let them become predecessors.
Pickled cabbage, beef in sauce, fried peanuts
Plus the special marinade,
Wait for me to slowly dress up,
This dry-boiled powder is really my new favorite.
Appetizing and refreshing, so suitable for summer!
This $3.5 bean curd does not look impressive,
But the taste is really good.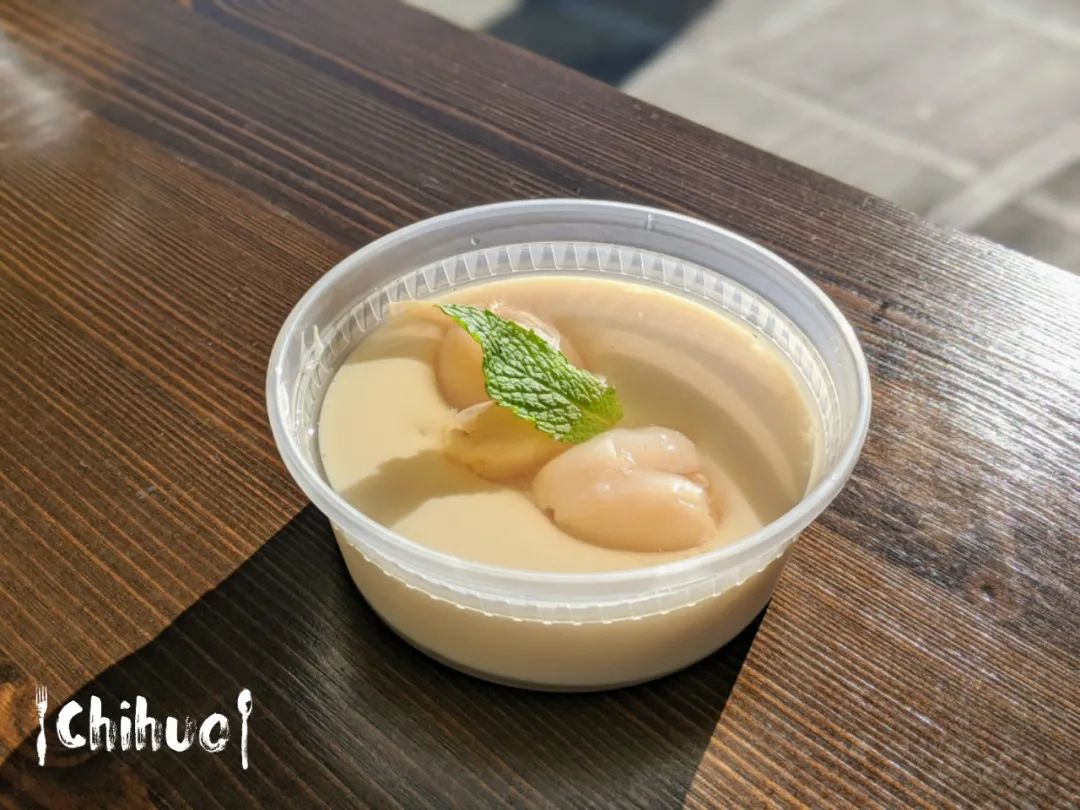 Eat in one bite,Silky smoothIs not enough to describe,
Unstoppable bite after bite,
The last is a whole bowl of quiltStorm inhalation.
Want to eat a second bowl immediately!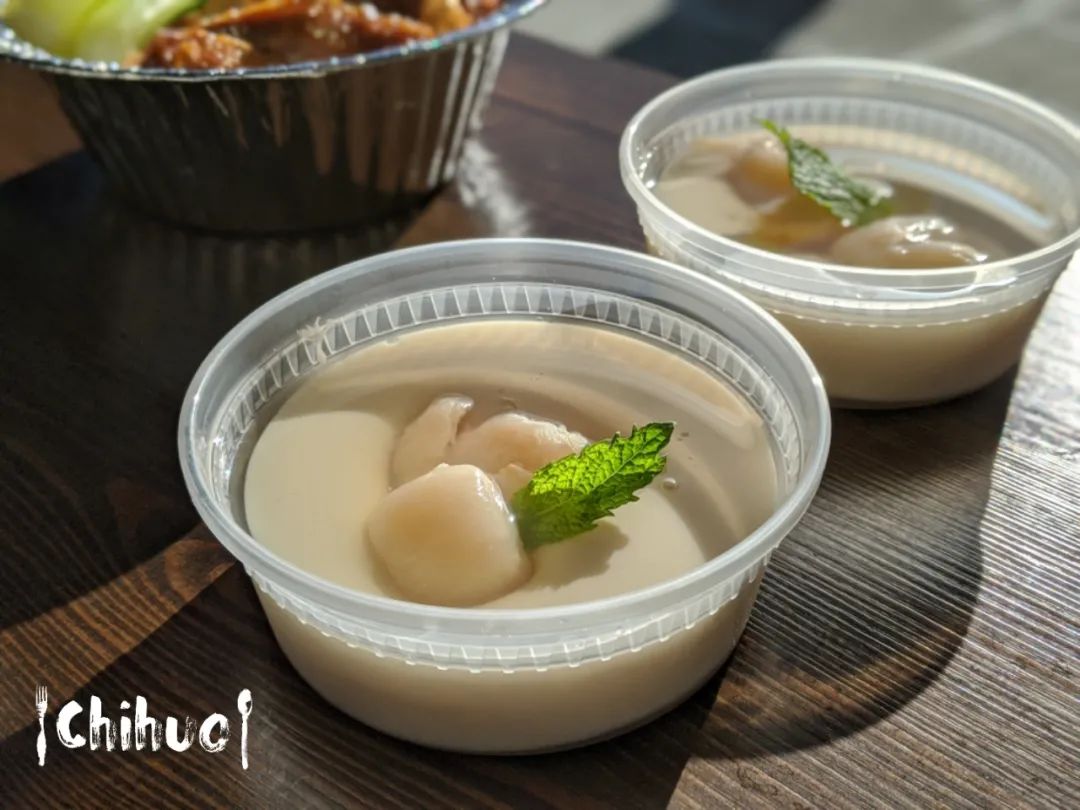 Bamboo Fungus Pork Feet Chicken Soup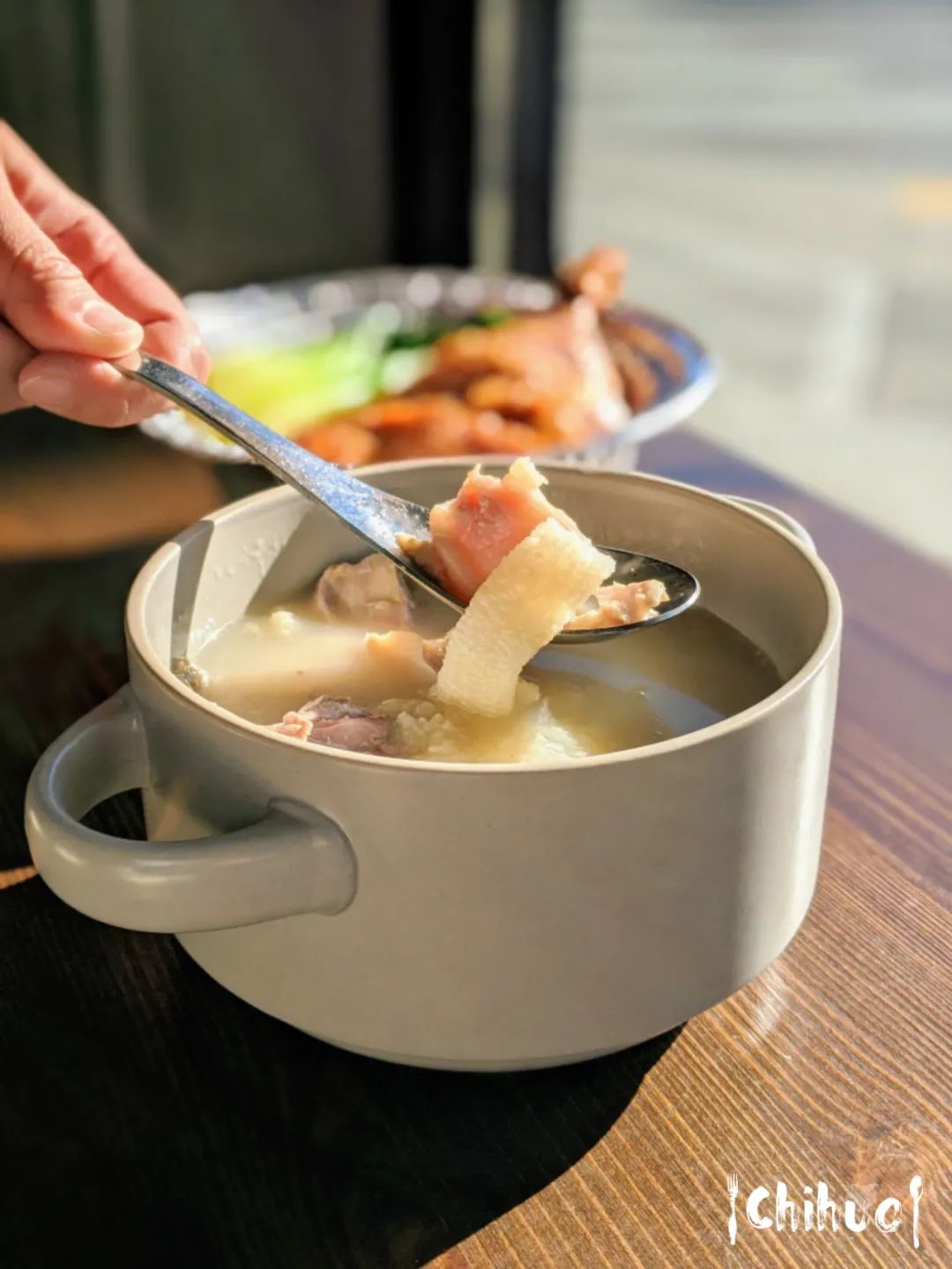 Rich pork feet + chicken white soup,
To fill in the lack of collagen,
With the peculiar taste of bamboo fungus,
This bowl of soup really makes people fall in love.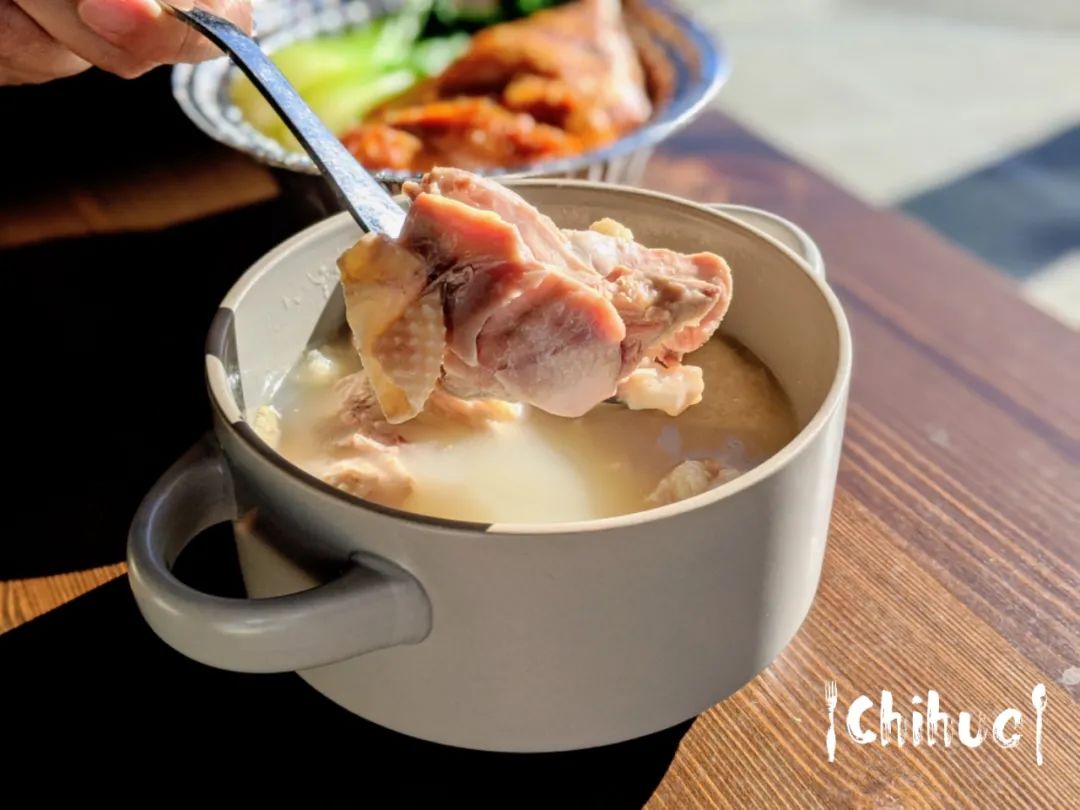 and also!

Liufutang unites Yifanghua Store and Guocheng old brand dim sum store Cuiyuan,
Two packages were launched.That is,
Order once and eat three in a row!
$19.99 Package A
It is suitable for one person alone or even two people share meals, the portion is really big.
Staple Food: Staple FoodYou can choose all topping+Claypot Rice/Wild Pepper Beef Noodles/Hunan Special Braised Noodles
Three choices: 3 quicksand buns, 3 barbecued pork buns or 3 shrimp dumplings
Choose one of three beverages: Yifang Fruit Tea, Ancient Brewed Winter Melon Tea or Xinyi Crispy Plum Green
$36.99 package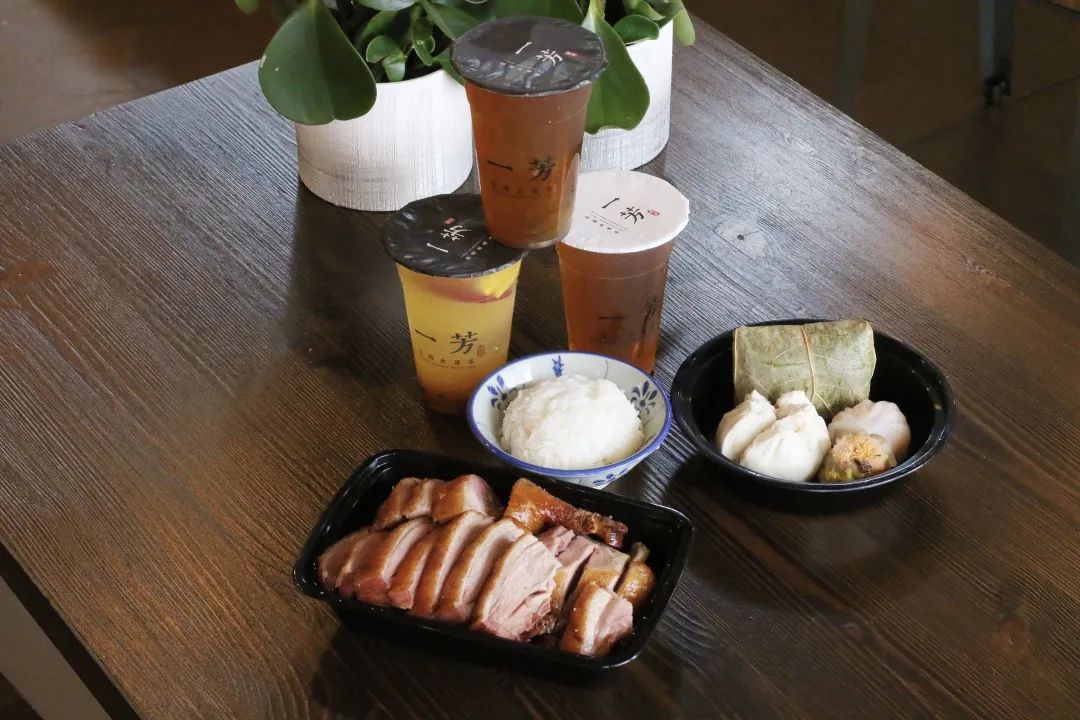 This is the favorite of the big stomach king, or two or more people like a variety of dishes.
Staple food: camphor tea duck and white rice
Dim sum: Siu Mai 3
Food Squad x Liu Fu Tang
Great discount
Onsixpackfoodsco.comOrder
Use discount code at checkout
CHIHUO99
Can enjoy self-pickup8 offDiscount
New leg duck leg rice will be available from September 9th~
*The package is already at a preferential price and cannot enjoy this discount
You can enjoy discounts only when you place an order on this website for self-collection.
No discount for orders placed on takeaway platforms

Takeaway platform discounts are subject to each takeaway platform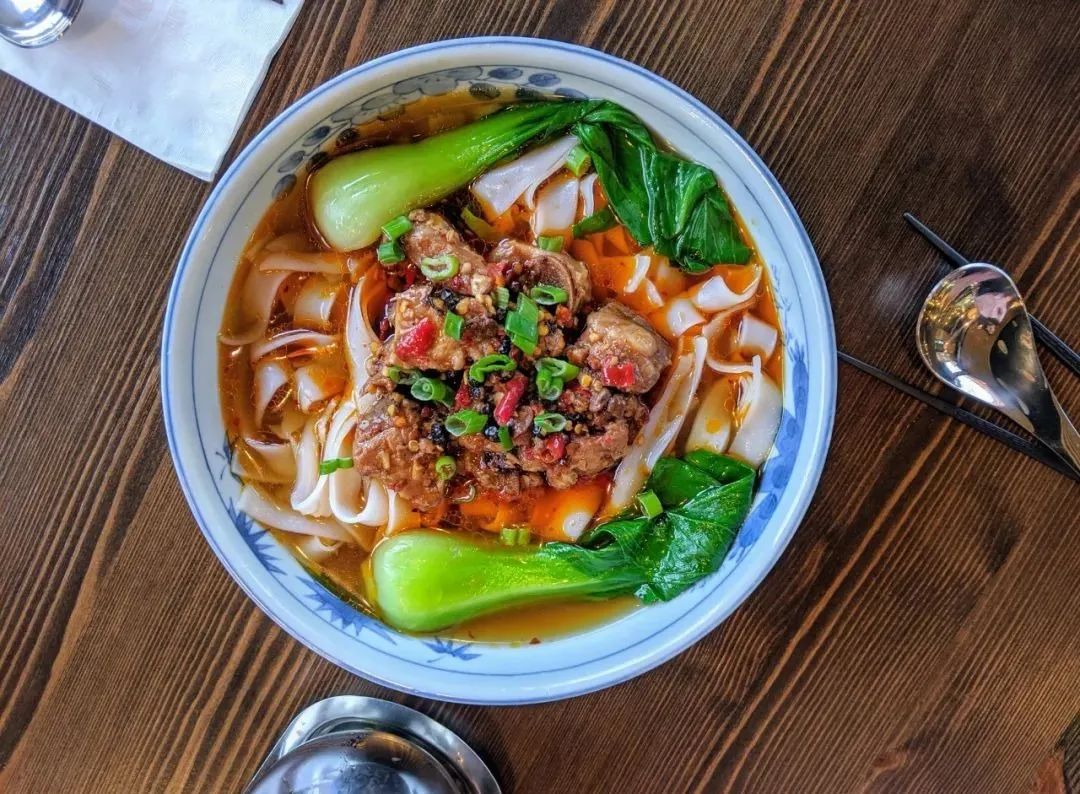 Liufutang

Six Pack Foods Company
📍Address: Hub U District Seattle | 5000 University Way NE, Ste A, Seattle, WA 98105
Online order pick-up: sixpackfoodsco.com
Takeaway platforms: rice balls, chowbus, Uber Eats, Grabhub, Seamless

🕘营业时间:每天11AM–2:30PM, 4:30–8:30PM
🅿️ Parking: 1-2 hours free parking on the street
Menu👇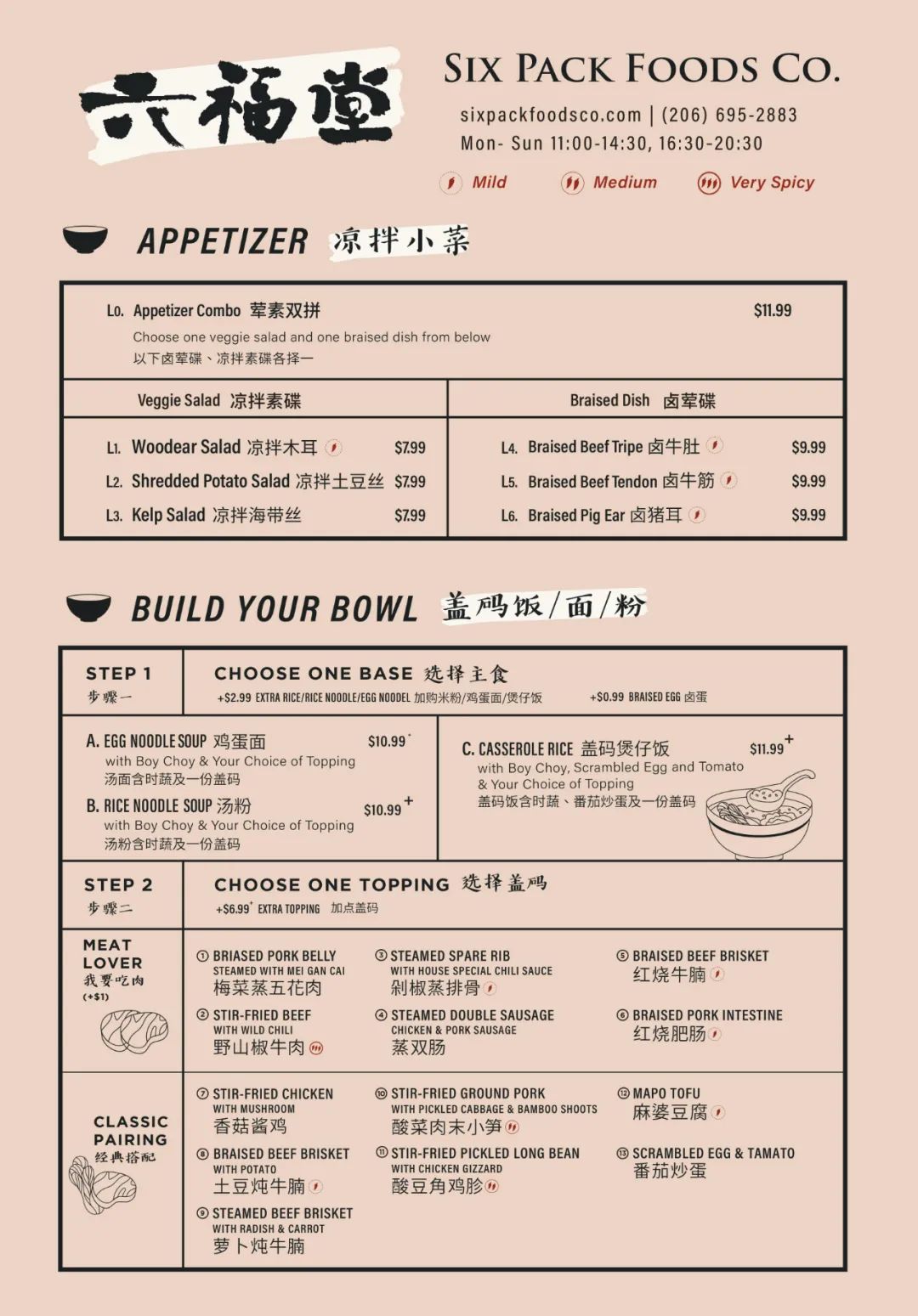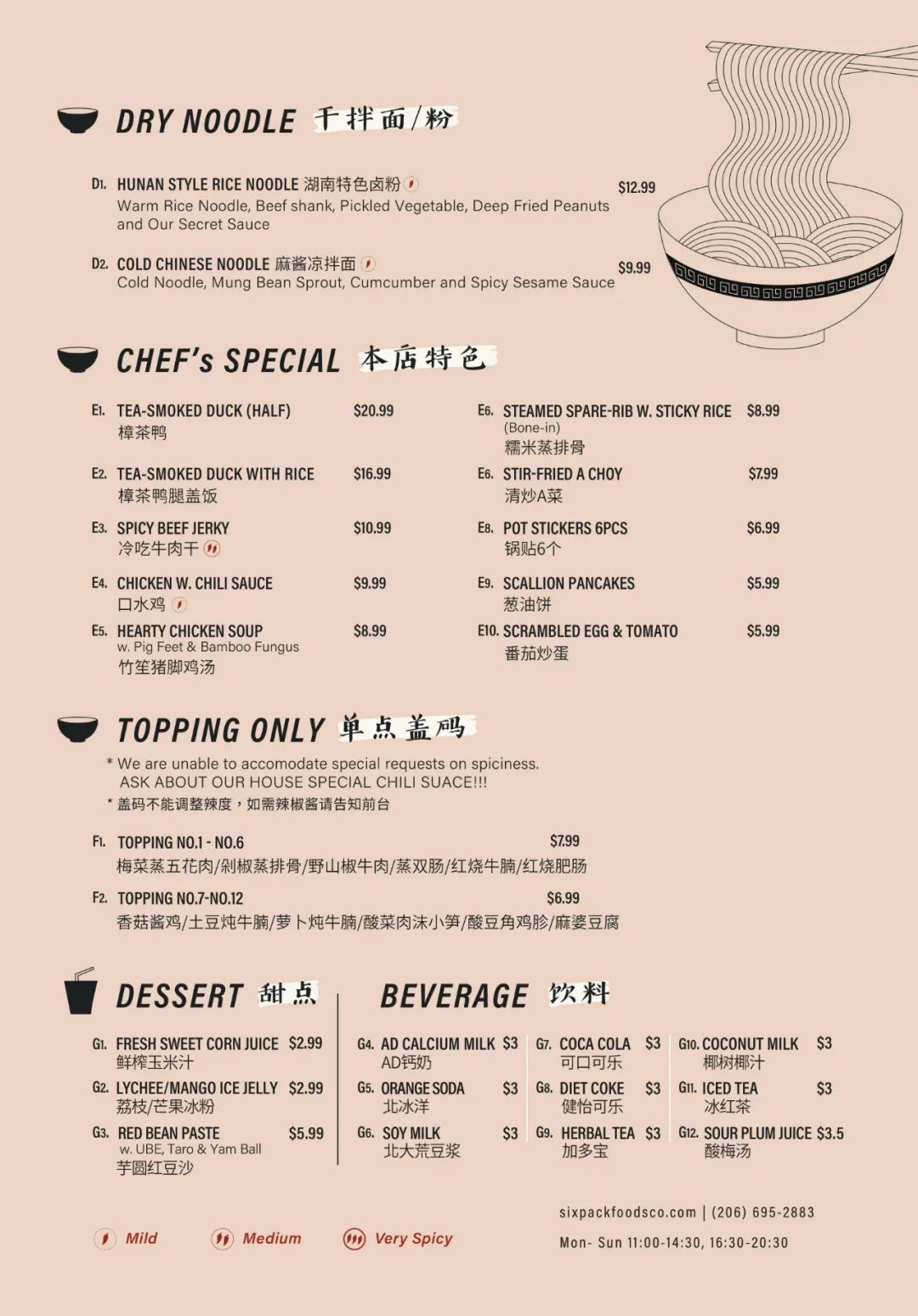 Writing, Typesetting | Team Leader

Picture | Team Captain, Jane
* This article is an anonymous evaluation of foodies,
Only represents the current experience.Evaluation is more subjective,
Does not represent a stand for food, for reference only