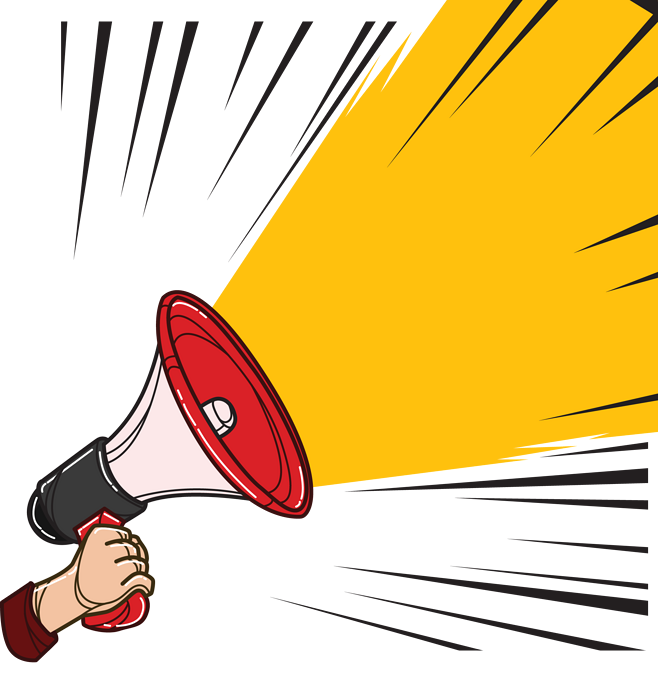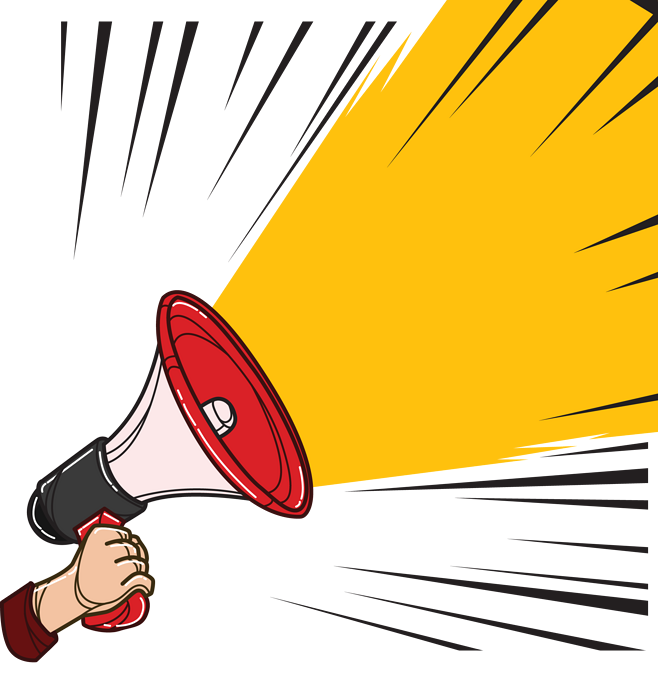 The last issue of the new product net red shrimp slices, popping cookies, nostalgic cookies
The limited quantity of inventory, the small partner who wants to eat,
Noodles + Crab Sauce
Start with speed~
Recently, I have received many private messages from my friends asking if XXX can restock,
Most of the new shops are seasonal products
It will not be replenished in the near future, and you must start quickly when you see what you like to eat!
Want to close the order? 50 price masks for epidemic prevention
Was $ 49

, Only for the current price$ 29.90

, Don't miss it!
👇Scan QR code to place order directly👇
(Recently due to the delay of usps logistics pickup,The logistics update time limit may be extended after shipment,During the epidemic, please understand the uncontrollable factors)
It's coming to the crab season in the late summer and early autumn
A few days ago, the proprietress's friends from Jiangsu and Zhejiang came to ask

Where can I buy the bald butter she misses?
Thinking of the crab paste and crab yellow noodles I have eaten before traveling,
The boss lady is also greedy...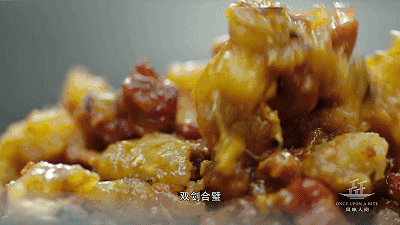 Tuyuan Flavor
Fresh bald butter is still a bit difficult
However, this new product

The store has arranged for youGu Xiang Crab Sauce~
Featured crabs from deep sea fishing

The full crab yolk is freshly processed!

Canned Crab SauceIt's super easy to eat
Bibimbap, Bibimbap, sushi rolls, pasta
Or use cooking skills to comeCrab Tofu, All delicious!

productThe main ingredient is crab yellow.Seafood taste is relatively heavy
Friends who love this bite must love
Not suitable for friends with seafood allergies
(Remember to put in the refrigerator after opening the lid!)
Bring the Queen Queen recommended
I have you net red noodles

Arrival of the storeShallot oil和Refreshing pepperTwo flavors
The highlight of this noodle is the noodle cake

In addition to flour + water + saltNo addition
Handmade noodles, naturally proof
Plus dried noodles made from 8 hours of sun
Zero frying is healthier,
At the same timePreserve the taste of noodles~
Refreshing hot pepper and spicy noodles
Fairy combination of sesame paste + vine pepper oil

A second to save the house's taste buds

Scallion and pepper noodles
Suitable for non-spicy friends
Melted chives oil + special soy sauce package

Just cook for 5-8 minutes

You can eat delicious~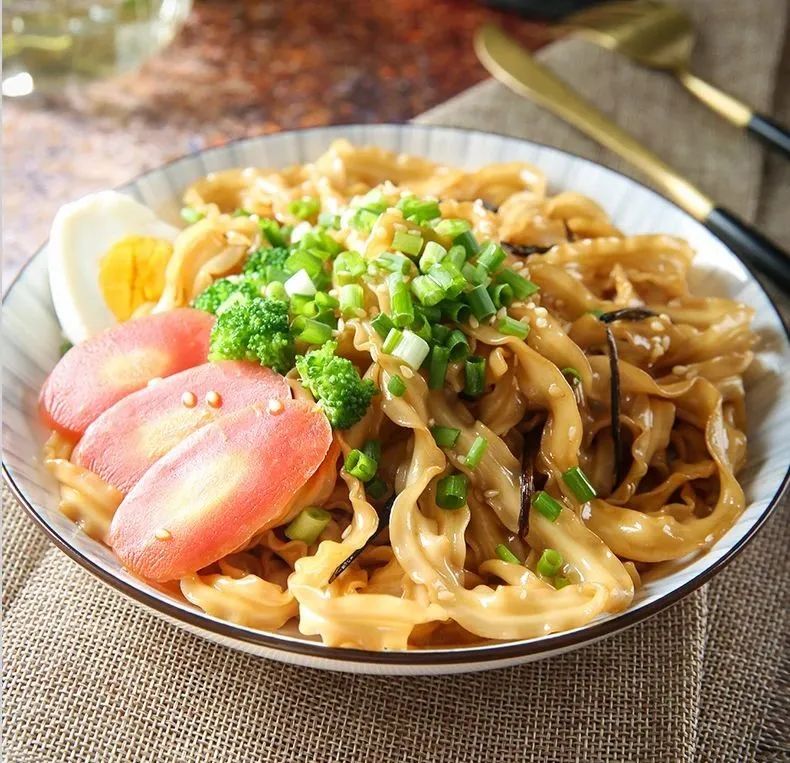 (The arrival of the shop is new packaging, the following picture shall prevail)
The proprietress of the canteen last weekend
Pro test
This barbecue grill is easy to install, simple and convenient
The barbecue meat is full, the charcoal fire is still hot,
So, the boss lady looked at the warehouse
Stinky Tofu
Evil little hand outstretched
Weilong stinky tofu is salty and fresh, cumin has a strong aroma
After roasting
, Really greedy the kid next door!
Old Changsha smelly tofu is relatively light
The beans have a strong flavor and chewy
After baking, I silently brushed a layer of sauce
moment
Restore roadside stalls
! Happy!
Safe to use oven
, Suitable for playing with the whole family~
👇 Scan the QR code to get the oven + stinky tofu 👇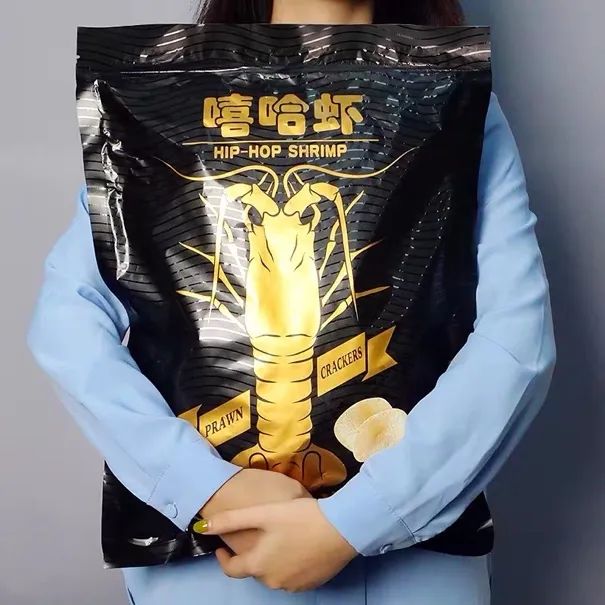 First, let everyone feelThis packaging
As big as my pillow,
It's so cool to hug in the arms while chasing the drama
Opening is tangyStrong fragrance "sea flavour".
36% containing shrimpIt is a shrimp slice that can taste the taste of real shrimp!
It's just one piececan not stop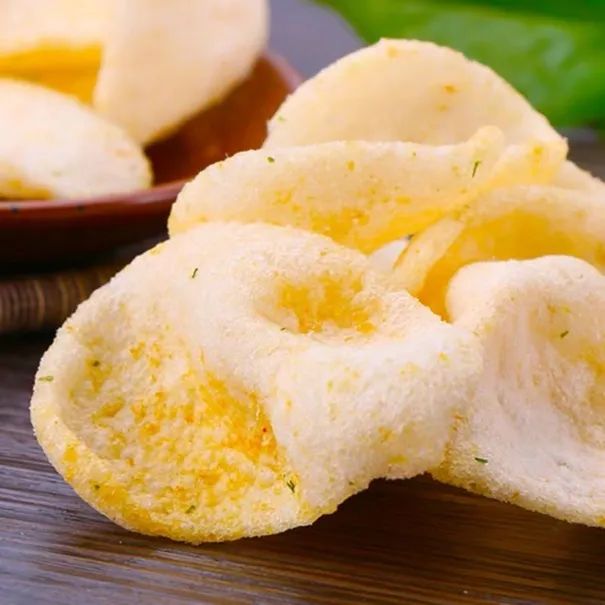 the most important isOverdose.
Also designed intimatelyRepeat opening and closingsealing strip
👇 Scan the QR code to place a shrimp slice as big as a pillow👇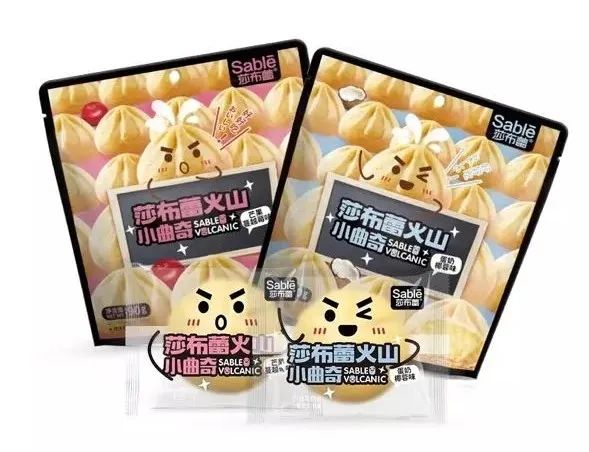 Skin slightlyShortening, Invaded and wetsoft
You can taste every biteThick and sweet~
Independent small package don't worry about opening is not fresh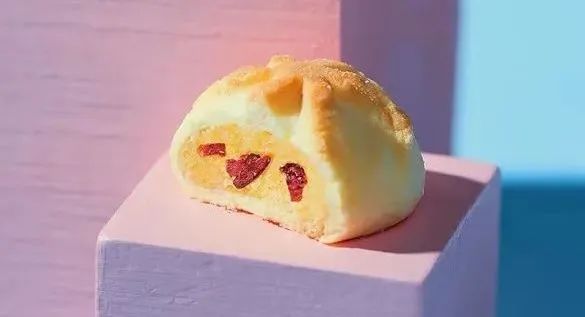 Mango cranberry flavor
Just the right fruity aroma and soft taste,
sour and sweetIs the little fairy's favorite
Egg milk coconut flavor
My favorite is that soft and delicateSweet taste.
👇Scan the QR code to place a fairy cookie👇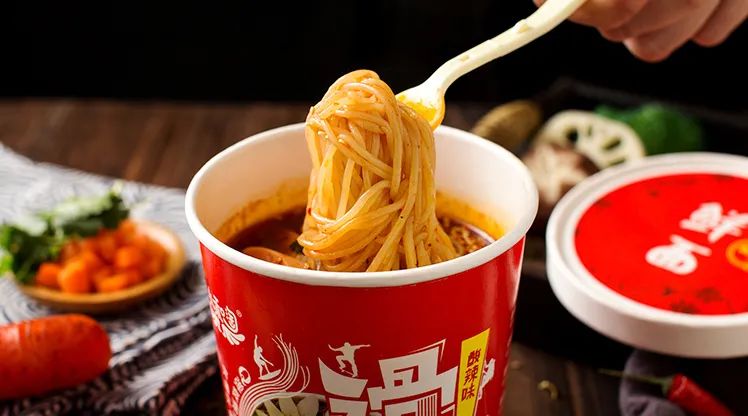 useHandmade semi-fresh noodles.
Tastes better than regular instant noodlesSmooth ribsMuch~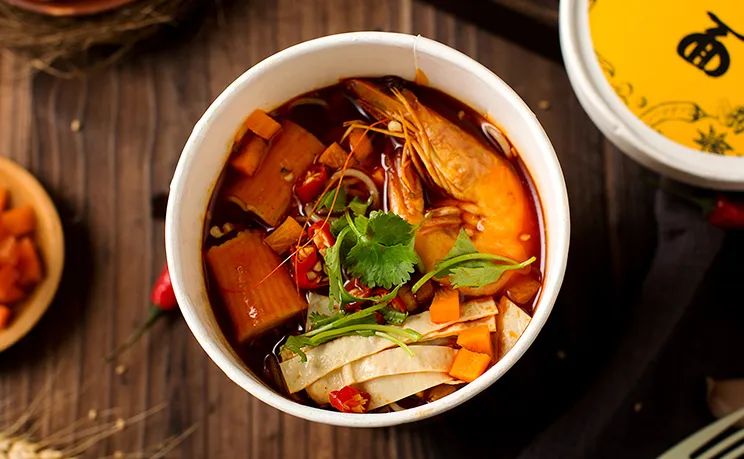 Spicy seafood flavorIt's just four words, fresh and spicy!
If you have time, cut some crab sticks and ham sausages in.
A bowl of "fresh" instant noodles can also be super satisfying
Spicy vine pepperThe one you missed for a long timeAuthentic Sichuan flavor
Hot and sourSesame and ground peanuts in the package
Plus a packSoul balsamic vinegar, Sour and enjoyable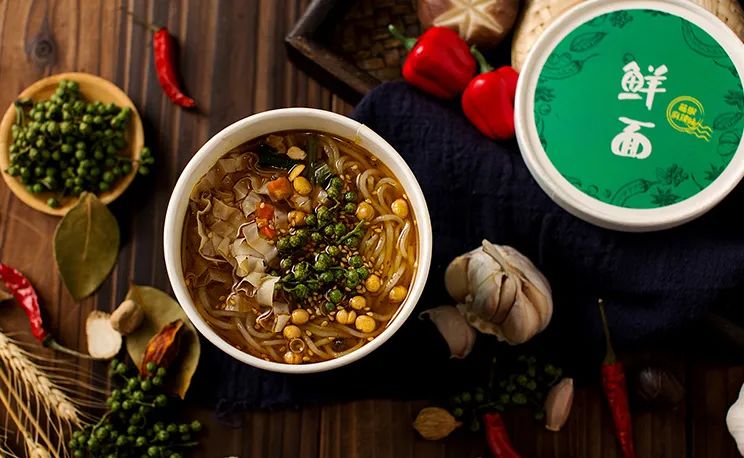 I was hungry at noon/night for a bowl of this hot noodle soup,
The happiness of the house comes naturally!
👇Scan QR code to get the freshest instant noodles👇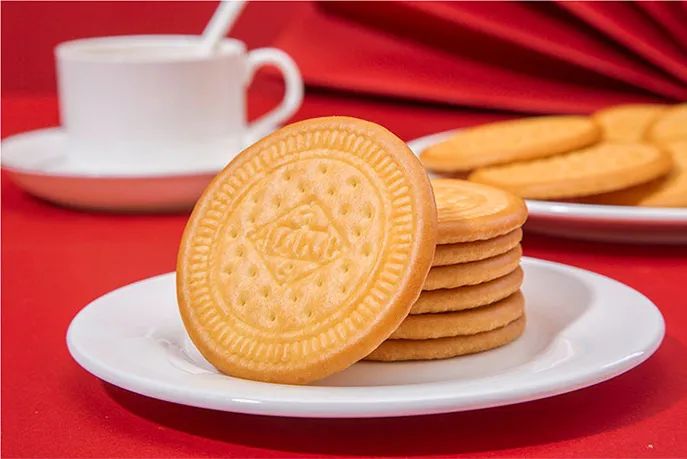 The taste of childhood memories, Li Jiaqi's live broadcast burst
Use fresh nutrition within 24 hoursPrairie Fresh Milk.
Without water and flavor, pure milk flavor + wheat flavor
The taste is crunchy and thick, The sweetness is just right~
A full mention of 800g (about 30 packets)
Wake up with milk in the morning, it is both full and delicious!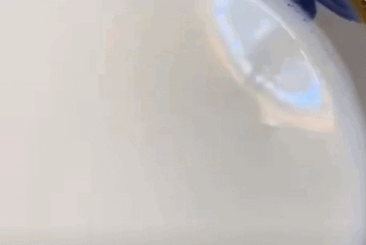 👇 Scan the QR code to buy childhood cookies 👇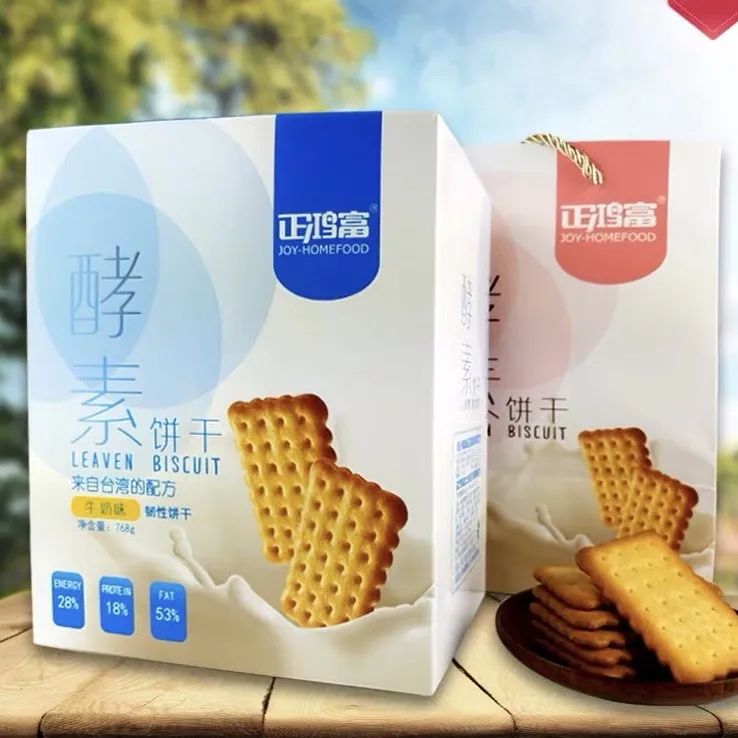 Specially addedNatto Enzyme, High nutritional value,
它RichCelluloseIngredients can enhance gastrointestinal function,
Its natto component can help regulate blood sugar,
Is aHealthy and deliciousSnacks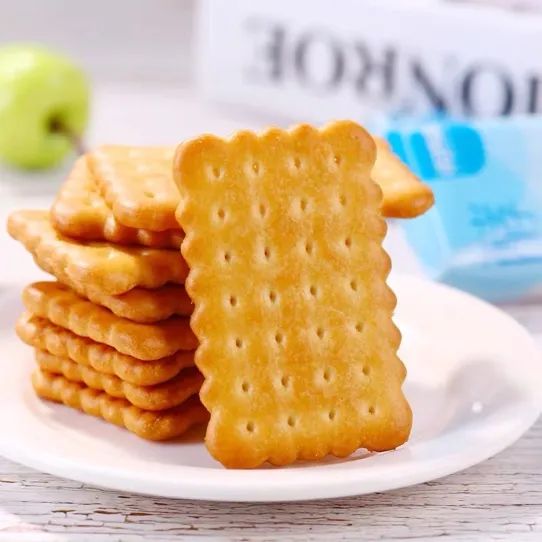 👇Scan QR code to get healthy enzyme breakfast cake👇
In addition to these, the shop has other delicious food to order!
Green Ridge hand peeled roasted walnuts
, Healthy low-calorie snacks~
Wei Long Shredded Vegetarian Meat
, Recover your childhood feel in an instant;
Taitung Qingze Salted Egg Yolk Rolls
, Classic collocation, low-speed inventory to start; and net red
Vietnamese Lipo Egg Breakfast Cookies
;
Jianghu hot and sour powder
; The most authentic all over the web
Famous butter hot pot base
, Help your home eat and drink!
Holding a mobile computer and strolling to the store,
👇Scan the QR code to wait for you to store food and goods 👇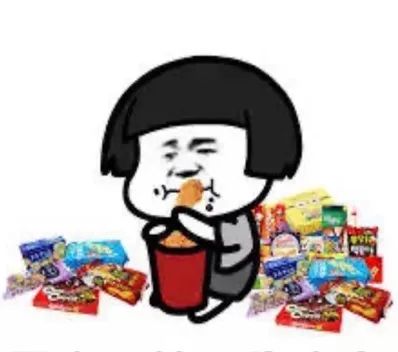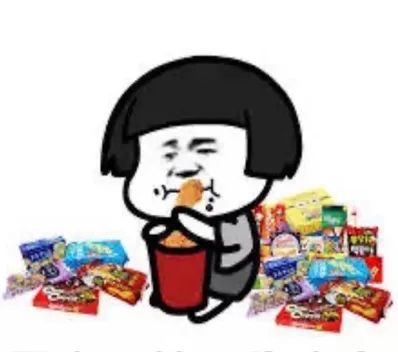 There is sufficient stock of protective masks in the canteen + price reduction!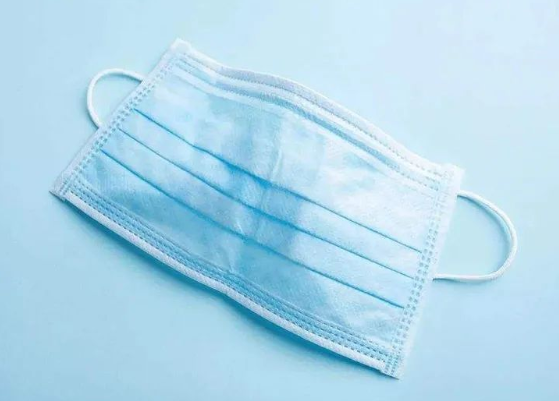 This
Changzhou Jiayi
Living
Masks.
Three layers of protection, qualified quality inspection
To support everyone's return to work,
Reduced price of 50 protective masks in the canteen
Was $ 49
,right now
Only $ 29.90
Need quick hoarding, also suitable for standing together at home~
Holding a mobile computer and strolling to the store,
👇Scan the QR code to wait for you to store food and goods 👇
(Regarding the mailing of all products: due to epidemic reasons, the shipping staff has been reduced for security reasons, and the usps pickup time is unstable, and the tracking status update is slower than usual. After the package shows the shipment, if there is no tracking update for a long time, Please wait patiently, delivery during isolation,

Please understand the uncontrollable factors.
Delivery timeliness of pure flavor and lomei: in the current special period, it is expected to be sent out within 3-4 working days after the order is placed. The final receipt date is subject to the information of the postal company. Please inquire in time.If you have an urgent order, you can also email to consult the self-pay postage service.If there are any product quality problems caused during transportation, please contact customer service info@chunweius.com)
Please scan the code and pay attention to the public number of the store
👇We will inform you as soon as it is new 第一
Click the original text to enter the canteen website