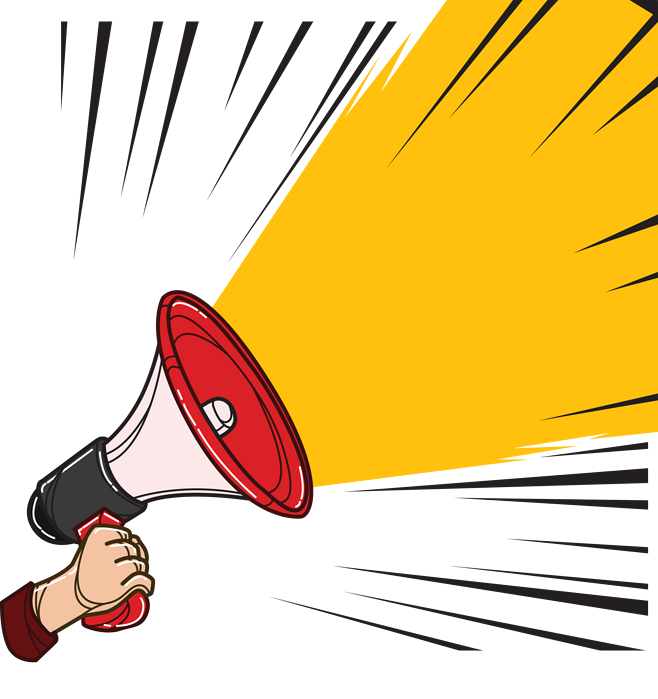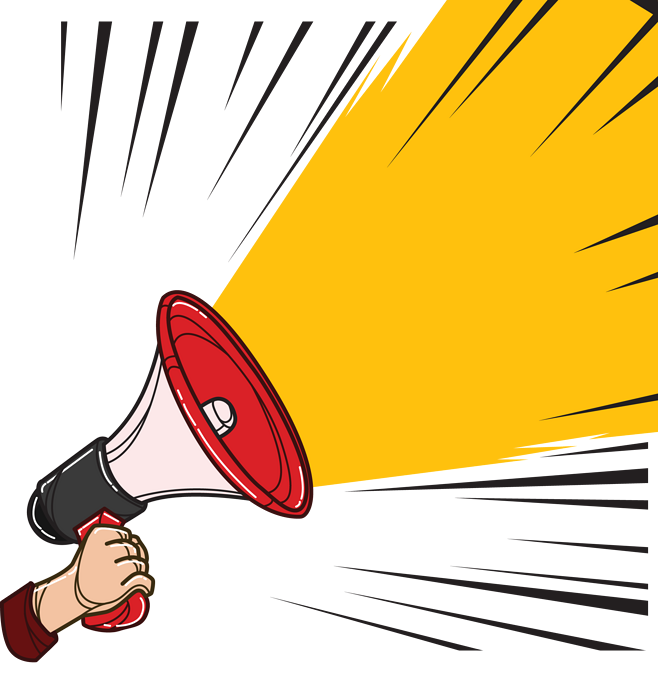 The commissary sells new products recently!
Crab sauce, Wei Ya recommends pepper and sesame noodles
Noodle Chef Wuhan Hot Dry Noodle
Taiwan Dajiashi Egg Yolk Cake!
All are popular in the domestic ticket circle Taobao Internet celebrity
Let you be in North America, so you don't have to envy other friends~
Recently I have received many private messages asking if XXX can replenish the goods,
Most of the new shops are seasonal products
No replenishment will be made soon after sold out. If you like to eat, you must start quickly!
Want to make an order? Anti-epidemic mask + disinfectant hand sanitizer price cut
👇Scan QR code to place order directly👇
(Recently due to the delay of usps logistics pickup,The logistics update time limit may be extended after shipment,During the epidemic, please understand the uncontrollable factors)
Noodle Chef Wuhan Hot Dry Noodle
With the restart of Wuhan, domestic
A wave of "hot dry noodles"
.
We in North America can finally arrange it!
The bosses specially purchased
Be
The squad is forced to push by members of Wuhan
Of
Noodle Chef Wuhan Hot Dry Noodle
.
White sesame
和
Miscellaneous sauce
Two flavors
No matter the sauce or the ingredients, the noodle chef has achieved the ultimate
Opt for
Alkaline noodles for hot dry noodles
.
thick
Strong and flexible
, The taste really has nothing to say!
Sesame sauce made from ancient stone
.
Neither dry nor thin, not to mention anything mixed,
Just
Pure sesame fragrance
~
It tastes like domestic handmade products~
Fermented in the old altar and fried in a small pot
Sour bean
.
It tastes like capers made by my mother of chef!
Anyone who likes spicy food must pour its oily pepper
Secretly made of more than ten kinds of spices,
Not only is it spicy but also very layered
!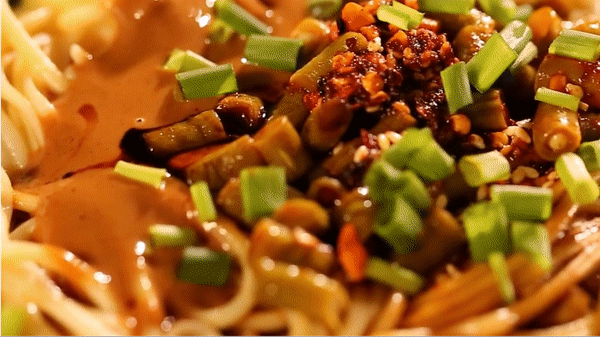 The taste of white sesame sauce is the most classic and authentic
.
Crayfish from Wuhan squad forced to push
This time the team also purchased a small amount
Mixed sauce
Added to the classic
Pork Belly Bun
, More satisfied~

Interested friends may wish to try it!
There are not many miscellaneous sauces in stock at present, I want to eat it quickly!
👇Scan the QR code to place a one-sided chef immediately👇
Taiwan Dajiashi Egg Yolk Cake
It can be said that the taro is used to the extreme

This
Dajiashi Taro Flow Heart Crisp
.
Known as the best flavored snack of the year,
Is also the hottest in the past two years
Taiwan souvenirs
!
This one
Material selection is very particular
!
Select fresh Dajia betel nut taro,
Hand-made with premium ingredients such as New Zealand anhydrous butter~
The puff pastry is soft and creamy
Invaginated
Taro sticks and sticks
.
Strong taro flavor,
Just good and sweet
~
The egg yolk is oily and has a light salty fragrance,
Take a sip,
Rich taste
I'm absolutely satisfied
Boss has a big brain once again
Refer to Liuxin Mooncake, this one bites for 15 seconds in a microwave oven

Will it be a new level of fairy taste?

👇Scan the QR code to taste it immediately👇
Xiaobai feels so hot as soon as she puts on the shelves
The small pockets of yellow peach and lactic acid flavors are currently sold out
There is also a small amount of sea salt cheese sandwich toast

Friends who want to eat should hurry up
Sea salt cheese sandwich toast
Also soft fufu~
Meet the tastes of domestic partners,
Cheese flavor is not too strong
But that slightly salty
Milky fragrance is very attractive
.
I can't help but taste one bite after another,
Just like my love for sea salt cheese milk gai
This match is very sultry~
A whole box of 420g, there are about 10, more affordable
.
Whether it's staying home or going out to work/play,
I'm hungry and weary, it's delicious and anti-hungry~
(The boss's tip: The shelf life of this product is only 60 days.
Due to transportation reasons, this batch of Xiaobai feels that the shelf life is nearer
The sea salt cheese flavor expires in 7.28,
Special price $14.99 a box
Please consume as soon as you receive)
👇Scan the QR code to place an order immediately👇
It's coming to the crab season in the late summer and early autumn
A few days ago, the proprietress's friends from Jiangsu and Zhejiang came to ask

Where can I buy the bald butter she misses?
Thinking of the crab paste and crab yellow noodles I have eaten before traveling,
The boss lady is also greedy...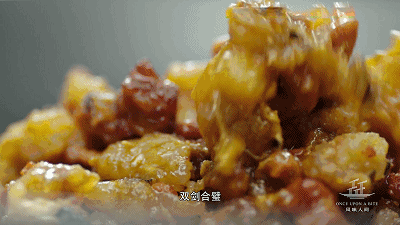 Tuyuan Flavor
Fresh bald butter is still a bit difficult
However, this new product

The store has arranged for youGu Xiang Crab Sauce~
Featured crabs from deep sea fishing

The full crab yolk is freshly processed!

Canned Crab SauceIt's super easy to eat
Bibimbap, Bibimbap, sushi rolls, pasta
Or use cooking skills to comeCrab Tofu, All delicious!

productThe main ingredient is crab yellow.Seafood taste is relatively heavy
Friends who love this bite must love
Not suitable for friends with seafood allergies
(Remember to put in the refrigerator after opening the lid!)
👇Scan QR code to get crab sauce 👇
With you, pepper and sesame noodles
Bring the Queen Queen recommended
I have you net red noodles

Arrival of the storeShallot oil和Refreshing pepperTwo flavors
The highlight of this noodle is the noodle cake

In addition to flour + water + saltNo addition
Handmade noodles, naturally proof
Plus dried noodles made from 8 hours of sun
Zero frying is healthier,
At the same timePreserve the taste of noodles~
Refreshing hot pepper and spicy noodles
Fairy combination of sesame paste + vine pepper oil

A second to save the house's taste buds

Scallion and pepper noodles
Suitable for non-spicy friends
Melted chives oil + special soy sauce package

Just cook for 5-8 minutes

You can eat delicious~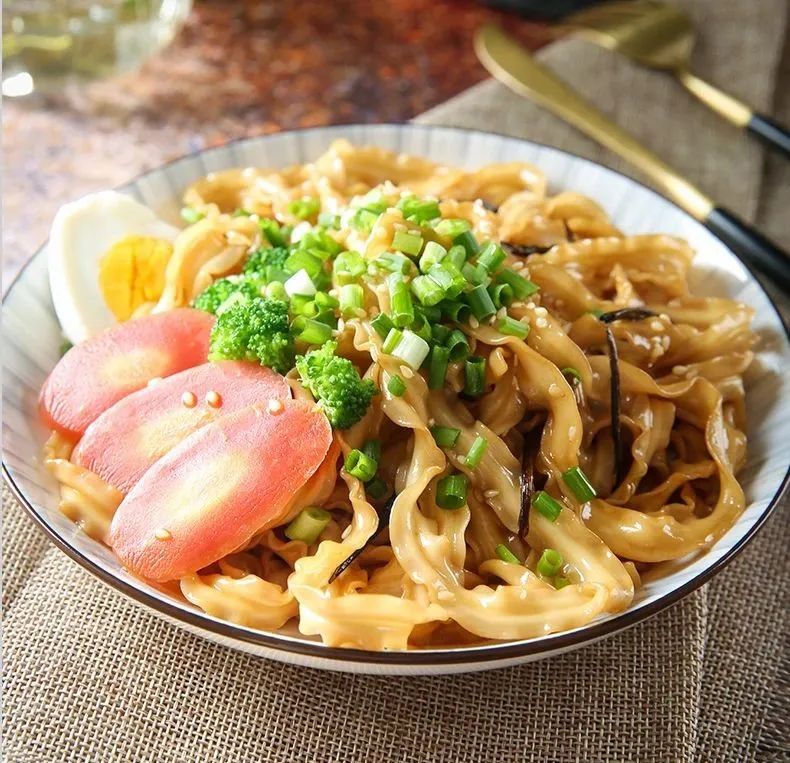 (The arrival of the shop is new packaging, the following picture shall prevail)
👇Scan the QR code to place single tendon noodles👇
Meizhou Dongpo Sausage Salty
Canteen Meizhou Dongpo Sausage Replenishment
Very appropriate
The proportion of fat and lean,
Neither wood nor greasy
.
through
Special fermentation process
, Fat is especially
Fragrant
When you are too lazy to cook, just heat the sausage and slice it,
Yard is on the plate
Wonderful cold cuts
Lah ~
Special share with the boss
Favorite way to eat
.
Spread sausage slices on steamed rice,
Top it with light soy sauce, dark soy sauce, white pepper,
Salt, sugar, sesame oil, a little purified water
Sauce
Simmer for 20 minutes
With braised egg and lightly cooked vegetables,
A bowl of strong and fragrant
Quick claypot rice
It's finished
Don't hesitate, prepare snacks/fast food for yourself,
Start a wonderful summer with eating and drinking~
👇 Scan the QR code below 👇
In addition to these, the shop has other delicious food to order!
Wei Long Shredded Vegetarian Meat
, Recover your childhood feel in an instant;
Taitung Qingze Salted Egg Yolk Rolls
, Classic collocation, not much stock to start quickly; Sabulei volcano
Sandwich Cookies
; Xiaohetao
Fresh smooth noodles
; The most authentic all over the web
Famous butter hot pot base
, Help your home eat and drink!
Holding a mobile computer and strolling to the store,
👇Scan the QR code to wait for you to store food and goods 👇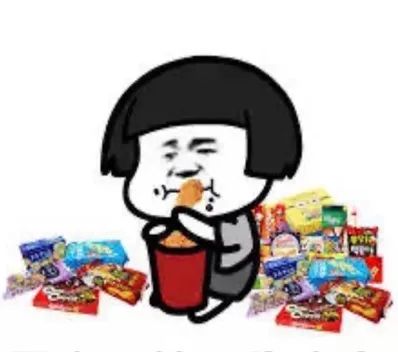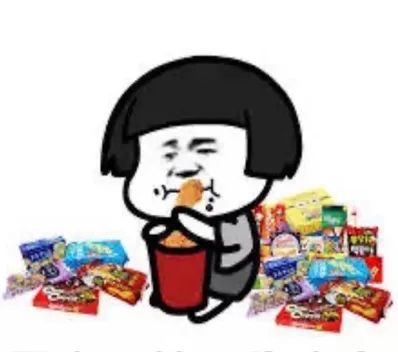 Inventory of protective masks + alcohol hand sanitizer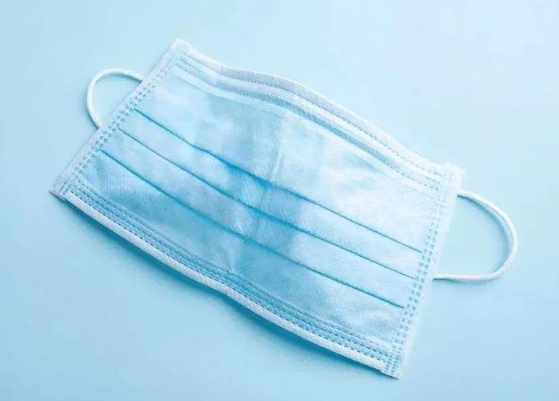 This
Changzhou Jiayi
Living
Masks.
Three layers of protection, qualified quality inspection
To support everyone's return to work,
Reduced price of 50 protective masks in the canteen
Was $ 49
,right now
Only $ 29.90
Alcohol disinfectant hand sanitizer
(100ml / 500ml)
500 mlPack a large bottle suitable for home use
Single bottleOriginal price $ 29.99 Current priceFor $ 15.99
3 bottleBuy together,Original Price $ 77.91 Current priceFor $ 41.99
Need quick hoarding, also suitable for standing together at home~
Holding a mobile computer and strolling to the store,
👇Scan the QR code to wait for you to store food and goods 👇
(Regarding the mailing of all products: due to epidemic reasons, the shipping staff has been reduced for security reasons, and the usps pickup time is unstable, and the tracking status update is slower than usual. After the package shows the shipment, if there is no tracking update for a long time, Please wait patiently, delivery during isolation,

Please understand the uncontrollable factors.
Delivery timeliness of pure flavor and lomei: in the current special period, it is expected to be sent out within 3-4 working days after the order is placed. The final receipt date is subject to the information of the postal company. Please inquire in time.If you have an urgent order, you can also email to consult the self-pay postage service.If there are any product quality problems caused during transportation, please contact customer service info@chunweius.com)
Please scan the code and pay attention to the public number of the store
👇We will inform you as soon as it is new 第一
Click the original text to enter the canteen website