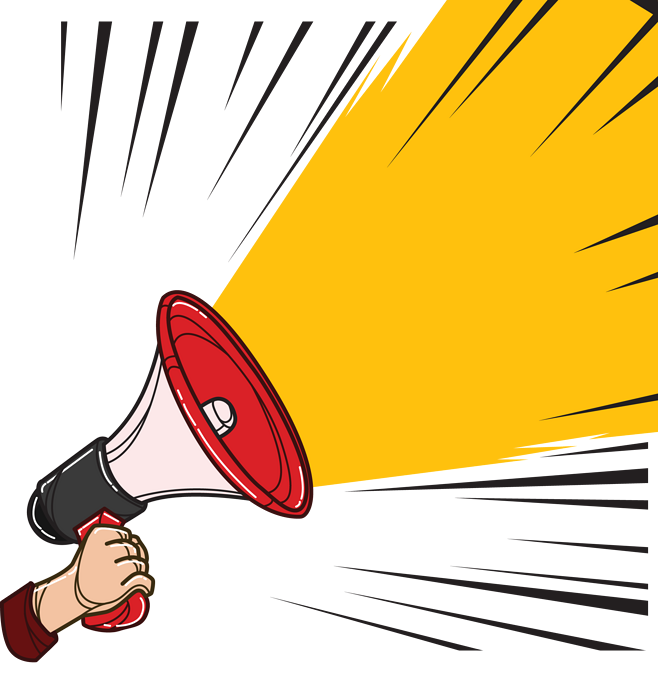 The commissary is new again!
Jindazhou Low-calorie Konjac/Mushroom Snacks
Come to Yifen Chenpimei/Dried Mango/Pistachio!
Low-calorie healthy snacks
The commissary arrives to accompany your home life~

Most of the new shops are seasonal products

We will not make up soon after the sold out. If you see something you like to eat, you must start quickly!
Want to make an order? Mask + hand sanitizer price cut
👇Scan QR code to place order directly👇
(Recently due to the delay of UPS logistics pickup,The logistics update time limit may be extended after shipment,During the epidemic, please understand the uncontrollable factors)
Jin Dazhou is not afraid of fat konjac
The enoki mushroom of Jindazhou can be described as a classic among the classics.
That fragrant and spicy, like a day for twenty years~
Saw its home out
Konjac
, How can you not be moved? ?
Open the package, that share
Familiar spiciness
Bashing,
(It's a kind of feel with my favorite enoki mushroom~)
Take a mouthful, full of mouths
Fresh, fragrant, spicy, spicy
.
This classic secret spice is truly amazing!
The taste is soft and tender,
Crispy
, The more you eat, the more
Have chews
.
It's really the same as the Melaleuca in hot pot~
This one
Taste bias
weight
, Salty and spicy,
Except for soda as snacks,
It's also super suitable for cooking!
It's really different from other brands of konjac snacks
Worth buying for early adopters,
Unlock more ways to eat
It's not wrong to store it at the house!
👇Scan the QR code to taste it immediately👇
Jindazhou's Mushroom Meat
Dedicated to making the majority of foodies
Eat with confidence
Determination,
The lady boss also found this
"Fairy Meat"
!
Although it is a vegetarian meat processed from shiitake mushrooms,
And the mellow taste of dried meat,
There is a feeling of eating meat~
But the fiber texture can chew
The unique fragrance of shiitake mushrooms
I instantly feel that I am eating healthy snacks

And this mushroom meat
(I.e.
Controlled well,
Existing meat
Solid and heavy
, And the tenderness of meat,
It's fresh, spicy and super tasty
Every bite is the same delicious and refreshing
The most important thing is the mushroom meat
nutrition
Not worse than meat,
Can solve the gluttony and not afraid of getting fat~
Chase the drama at night, open a bottle of wine/drink,
Have a drink with this mushroom meat,
A person's fall
It's that simple
👇Scan the QR code to taste it immediately👇
Lai Yifen Seedless Chen Pimei
Summer is almost over, I still can't escape Xia Fa,
I have been groggy during the day and have no appetite.
But once I eat this
Chen Pimei
Just come to the spirit,
Cross back
High school
Sleepy afternoon
Divide a packet of Chen Pimei with the same table,
Sweet and sour
Memories of youth
Yeah ~

This plum from
Picking to processing
Are very particular,
Picking and selecting the best quality green plums in depth,
Followed by cleaning, denucleation, etc.
15 complicated processes
.
The process needs to undergo 24 rigorous inspections. . .
Each one is enough to precipitate with heart~
Finished pulp
Thick and full
.
Exuding an attractive fragrance of "sweet and sour"~
The mouth is sour and refreshing,
The aftertaste and the mellow aroma of tangerine peel~
And
No nuclear
, It is very satisfying to chew!
After a sleepy afternoon, the air has become particularly refreshing.
Study/work
It is full of combat power!
👇Scan the QR code to taste it immediately👇
Lai Yifen Mango Queen Mother Mango Pulp
Speaking of dried fruits, come to Yifen this
Dried mango
It's delicious too!
(The name is still funny)

Select 6-7 mature mangoes as raw materials
不仅
Fruity
, The sweet and sour ratio is just right~
Only lightly processed to lock
Freshness of the original fruit
.
The parts selected are the parts with the least mango fiber,
(This way you can't eat the scum at all, this is really important)
And every piece is
Super thick cut
, The thief is really~
You can smell the rich aroma of mango as soon as you open the package,
Slightly sweet
And then the refreshing sweet and sour taste of mango,
(Not as sweet and greasy as other brands)
It's soft and a little bit soft
tenacity
.
With thick meat and no residue, it tastes super delicious!
Blowing the air conditioner and playing the drama in the room,
Chew this
Sweet and sour
Dried mangoes,
It's the most comfortable posture in late summer and early autumn~
👇Scan the QR code to taste it immediately👇
When I was young, my mother always prepared a large plate of nuts for the New Year.
Once on the table, the first one to be robbed is always
pistachio
.
Go out and play with friends in your pocket
As if there is wealth in your pocket~

Oh, I'm greedy when I say that,
It's a pity that the supermarket here is always buying less
That aroma
.
And you have to buy a big bag,
If you don't finish eating it, it won't be crispy...
This one from Yifen is very suitable for the proprietress.
I chose pistachios from California,
Full sun, big and full fruit,
the most important is
Independent small package
To prevent moisture
Every time I eat it is delicious and crispy~
No bleaching, no addition
, Season with only a little salt~
Perfectly preserved the aroma of pistachios,
And the nuts are emerald green, crispy in the mouth, and fragrant aftertaste~
Open a small bag when you have a meeting in the morning and drink American style,
Or relax with a cup of tea in the afternoon,
It's a pleasant time to take a break from the busy~
By the way, I heard that eating pistachios often makes me happy.
I hope you are always happy too~
👇Scan the QR code to taste it immediately👇
In addition to these, the commissary has other delicious foods that you can pick up!Hot pot base, stinky tofu, hot and sour noodles...
Xiaohe Tao fresh smooth noodles, old yogurt popsicles, and a variety of Mid-Autumn Mooncakes with limited time discounts, come and choose~
Hong Kong Ronghua Mooncakes (Quick Sand White Lotus Paste, Quick Sand Custard)

Was $ 74.99
,
Limited time special $65.99
Low stock
, Hurry up and get in the car!
Holding a mobile computer and strolling to the store,
👇Scan the QR code to wait for you to store food and goods 👇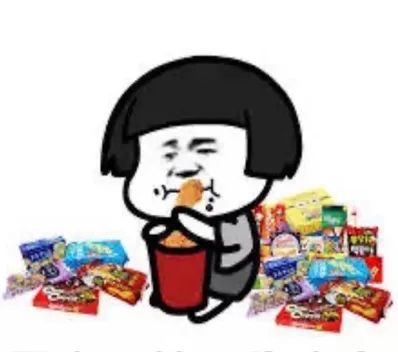 Inventory of protective masks + alcohol hand sanitizer
This
Changzhou Jiayi
Living
Masks.
Three layers of protection, qualified quality inspection
To support everyone's return to work,
Reduced price of 50 protective masks in the canteen
Was $ 49
,right now
Only $ 29.90
Alcohol disinfectant hand sanitizer
(100ml / 500ml)
500 mlPack a large bottle suitable for home use
Single bottleOriginal price $ 29.99 Current priceFor $ 15.99
3 bottleBuy together,Original Price $ 77.91 Current priceFor $ 41.99
Need quick hoarding, also suitable for standing together at home~
Holding a mobile computer and strolling to the store,
👇Scan the QR code to wait for you to store food and goods 👇
(Regarding the mailing of all products: due to the epidemic, the number of delivery personnel has been reduced for safety reasons, and the UPS pickup time is unstable, and the tracking status update is slower than usual. After the package is shipped, if there is no tracking update for a long time, Please wait patiently, delivery during isolation,Please understand the uncontrollable factors.
Delivery timeliness of pure flavor and lomei: in the current special period, it is expected to be sent out within 3-4 working days after the order is placed. The final receipt date is subject to the information of the postal company. Please inquire in time.If you have an urgent order, you can also email to consult the self-pay postage service.If there are any product quality problems caused during transportation, please contact customer service info@chunweius.com)
Written | Cheese Milk Cover
Edit | Achu
The picture comes from the network and the official website of the business

Copyright belongs to the original author
Please scan the code and pay attention to the public number of the store
👇We will inform you as soon as it is new 第一
Click the original text to enter the canteen website