Catering boss must read the blue words above
Starting from the first week of April, the food squad has started
Held 10 sessions of "Private Food and Beverage Online Catering Sessions".
We invite authoritative persons of different professions every period,

Transfer and analyze different aspects of professional knowledge.
The North American epidemic is still out of sight
The catering industry has undergone an irreversible transformation
To help everyone better achieve business transformation
We eat food

Squads come in succession
The two chefs of Lee Kum Kee
In the last issue, Lee Kum Kee has 30 years of first-line kitchen experience
Participate in the development of new products and new dishes
Senior Executive Chef Jacky
Use his rich experience in dish development
And accurate industry insights
Provide everyone with ideas for the development of new dishes in the takeaway era
We invited another Lee Kum Kee
Owner of a Chinese restaurant in North America
Anything about restaurant management/back kitchen management
Please scan the code to join the activity group and leave a question
Your questions will be included in the live lecture broadcast
Chef Lee Kum Kee will answer them one by one
Food and Lee Kum Kee in the lecture

Will be given away for free
Cash gift card/sauce package/etc.

Free restaurant benefits~
2 pm to 3 pm (US West Time)
👇Selected topics of the 12th lecture👇
(See below for some of the real questions of restaurant owners that have been included. If you have more questions, come and leave a message in the group)
– The group buying food delivery platform draws high commissions,
But the customer source is fixed and the dishes are fixed;
It's very tiring to pick up loose orders on my own, and the situation is good and bad.
Should I transform into a complete supplier for the platform?
– I want to ask how everyone recruits people in the United States?
What are some good channels?Especially recruiting Chinese chefs?
– Want to open a barbecue restaurant but can't find a suitable chef,
Is there any way to find more chefs?
– After allowing indoor dine-in locally, some colleagues have started to do indoor dine-in, and I am still watching.
Mainly worried about employees or customers, what should the chef think?
👇No. 12 Lecture Participation Method👇
Click the link during the meeting time
You can participate in the ZOOM web conference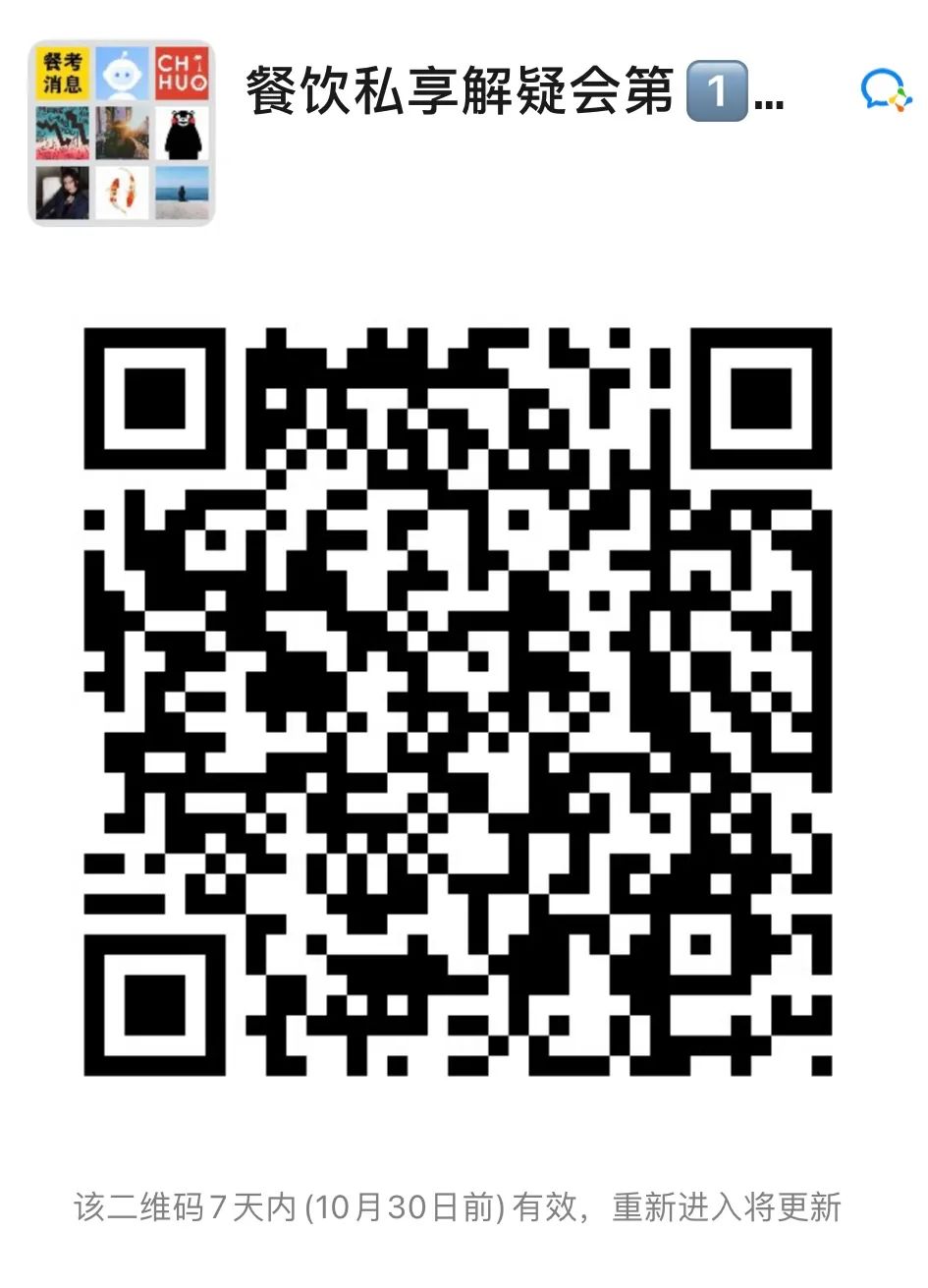 Have other questions and need more help
Free participation in regular online Q & A seminars
Join the North American catering peer exchange group
Overcome difficulties with peers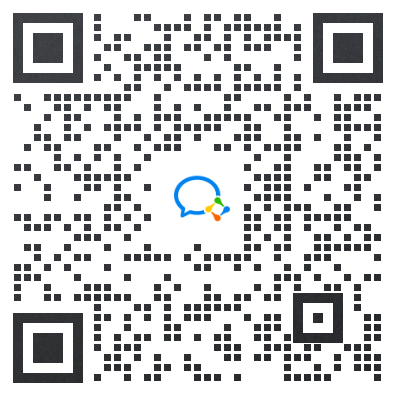 The foodie squad together with the catering companies
About "North American Meal Exam News"
"North American Meal Exam News" is the sister number of the North American head gastronomy new media "Eating Food Team". It aims to serve North American Chinese food and beverage practitioners and is committed to building a professional service platform for the North American food and beverage industry. We hope to promote the two-way exchange of Chinese and American catering culture, support Chinese food to go overseas, and serve overseas brands in China.
Please click here if you find this article useful