Fully armed to go out and buy out
Go home or
Worried about incomplete disinfection
The things you bought will be finished as soon as they are sprayed and disinfected
But clothes/bags/shoes cannot be directly disinfected with alcohol
There are also dog collars and dens,

Baby's cart or something,
You need frequent disinfection to be at ease
Ah!
A while ago and domestic family video

My cousin showed me a new start
UV disinfection lamp
Close the door and take a picture, save trouble, rest assured, plant grass!

So I checked various North American shopping websites
found it
This alternative model can be used with confidence in the United States
!

Oscart 59 seconds LED UV germicidal stick
Portable size, wide range of use, necessary for home travel
One-click disinfection
It only takes ten seconds at the fastest and can
99.9% strong sterilization
Various scenes and various materials
All apply!
"One stick" solves almost all my disinfection needs? !
*Based on product recommendations
When using, the disinfection stick should be placed at a distance of about 3cm from the item

Stay for two seconds, sweep and disinfect at a constant speed
Captain Amway will come with exclusive benefits every time
This triple benefit is also great!
The advantages of this disinfection stick are
Applicable to almost all scenarios of home travel
With it, the house took care of the baby at home,
Clothing and supplies disinfection is more at ease
It can also effectively prevent alcohol disinfection from harming the safety of babies and pets
Everyone is worried about the handling of raw fish and meat these days
This sterilizing stick can also be used to sterilize cutting boards at any time
Relieve the worries of home chefs~

For those who are about to resume work
You can also receive it in advance,
Disinfect your office area at any time after resuming work
Give yourself a little more safety.
Efficient and safe to use, with child lock
As for the functionality of this disinfection stick
Also recognized by domestic and foreign authorities
20 high-density UV lamp beads
More thorough sterilization~
No need to worry about correct use
Purchase additional goggles
(Note: Ultraviolet light is a strong energy, in order to avoid harm to the human body,
Remember to wear goggles when using, avoid irradiating skin and eyes,
Close the child lock when not in use.

Do not irradiate people and animals directly when in use.

)
In addition, the folded disinfection stick is only the size of a normal curling stick
A small bottle of lotion is heavy,
Very convenient to carry
~
50 minutes of battery life with one charge,
If you have to go out during the epidemic
With it, you can feel more at ease!

Don't forget the team's benefits when placing your order!
In addition to the disinfection stick
Masks and alcohol-free hand sanitizer necessary for travel
The commissary has also arranged for you!
i-Softto disposable hand sanitizer
+ Essential masks for epidemic prevention
👇Poke the QR code below to purchase the necessary equipment for resumption 👇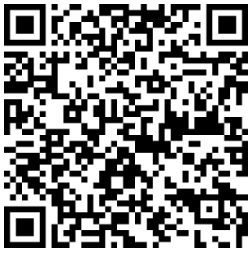 i-Softto Disposable Hand Sanitizer
(100ml / 500ml)

Powerful but does not hurt your hands,
Can quickly kill the surface of the skin
99.99% of pathogenic microorganisms.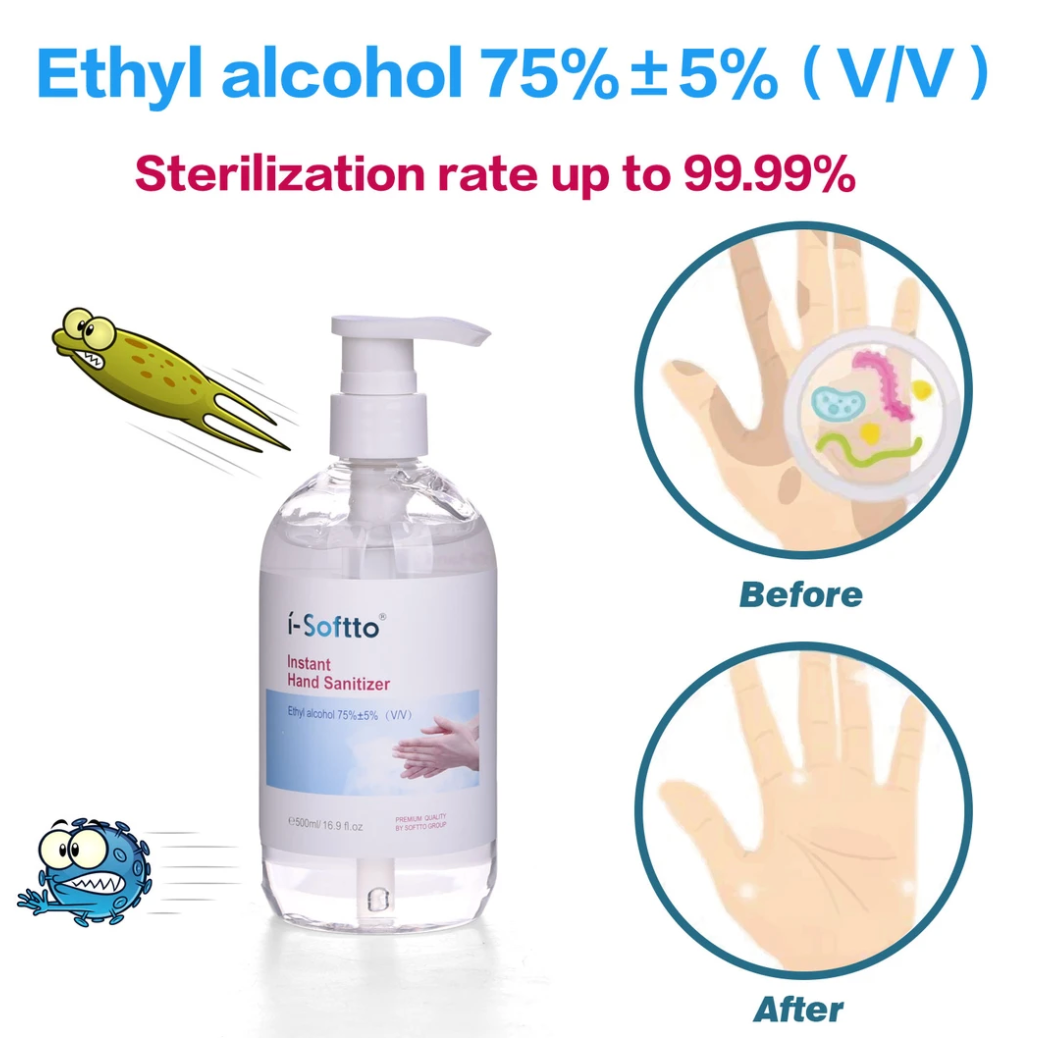 Minute100 ml和500 mlTwo capacities
You can put a small bottle in the bag
Put a large bottle of water in your home or car
Anytime, anywhere
"Hands" to protect yourself at all times ~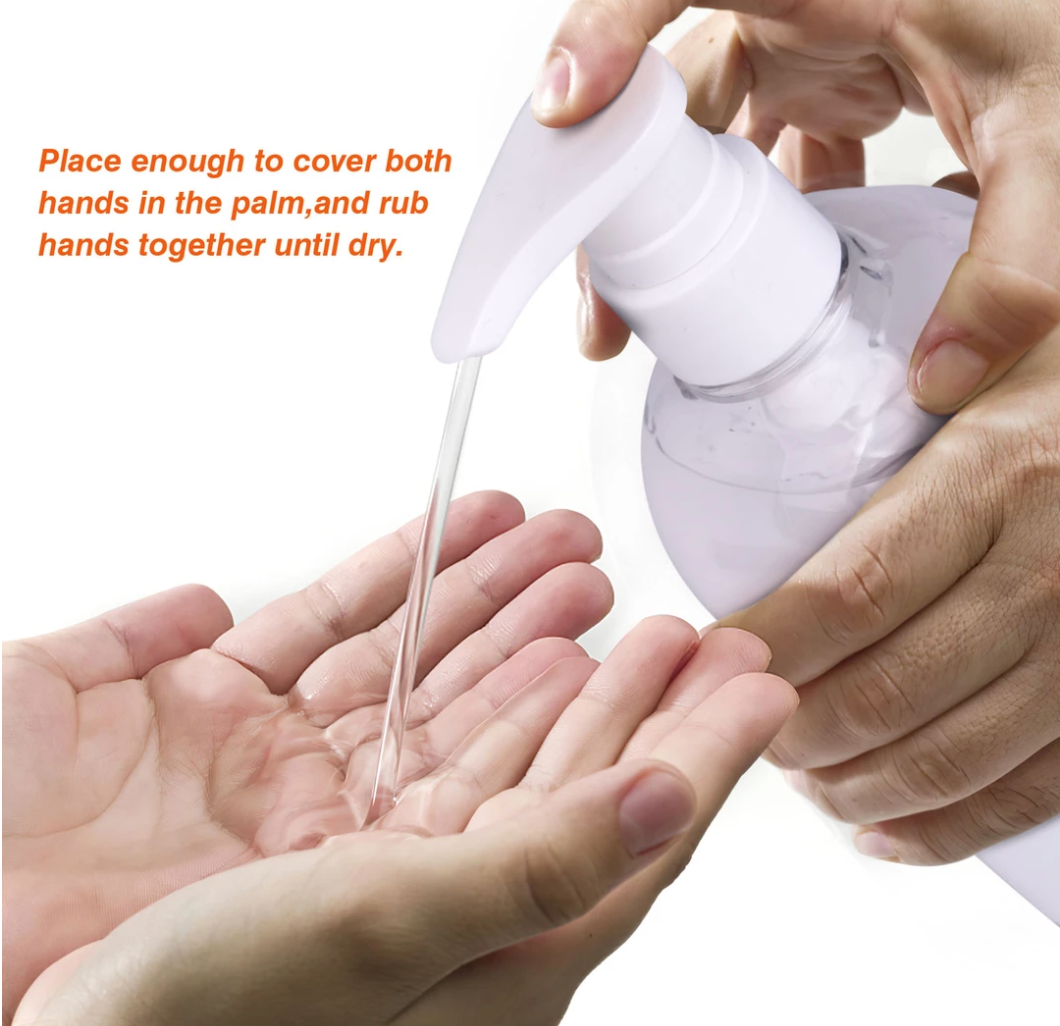 Armor
Sufficient inventory of protective masks in the commissary
This
Changzhou Jiayi
Living
Masks.
Three layers of protection, qualified quality inspection
To support everyone's return to work,
Reduced price of 50 protective masks in the canteen
Was $ 49
,right now
Only $ 29.90
Need quick hoarding, also suitable for standing together at home~
Holding a mobile computer and strolling to the store,
👇Scan the QR code and wait for you to stock up 👇
*Oscart disinfection sticks are free shipping,
Need to place an order separately from the commissary products
Please scan the code and pay attention to the public number of the store
👇We will inform you as soon as it is new 第一
Click on the original text to place an order quickly